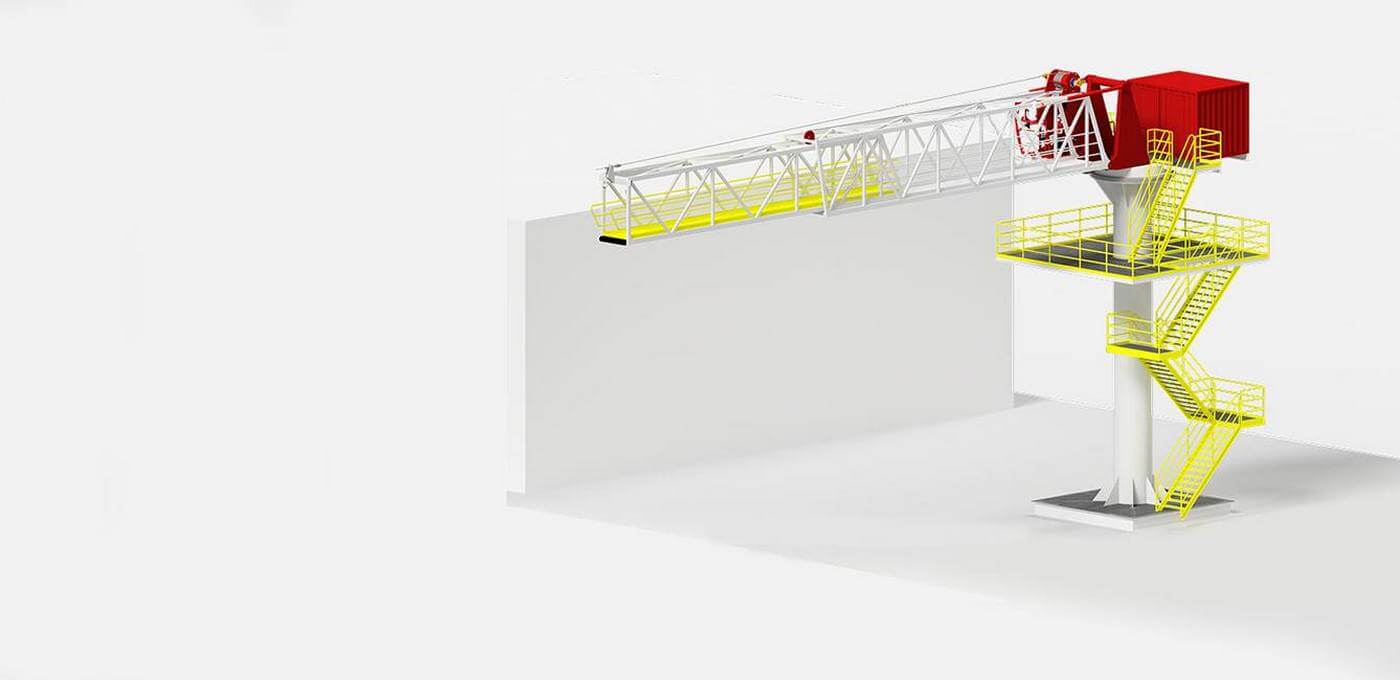 ►Heave Compensation     ►Advanced simulations and control engineering
Osbit in the UK and Dutch company Seatools are to collaborate to develop offshore systems including active motion-compensated offshore access or 'walk-to-work' gangways. Combining Osbit's established expertise in the supply of offshore equipment such as telescopic gangways with Seatools' specialist control system capabilities, the companies are planning to work together on innovative systems for the oil and gas and offshore renewables sectors.
The collaboration has already delivered its first product innovation. Building on Osbit's established passive telescopic gangways, MaXccess P-Series, the companies have combined their capabilities to develop the MaXccess AM-Series of active motion-compensated gangway systems. The MaXccess AM-Series unites the company's established expertise in the provision of passive telescopic gangway systems with realtime, active control systems provided by Seatools, allowing AM-Series gangways to actively compensate for vessel motions and transfer personnel quickly and safely to
a wide range of offshore structures.
Osbit executive chairman Tony Trapp said: "Entering into this collaborative agreement with Seatools supports Osbit's ambition to create innovative and effective solutions for the offshore industry. Seatools has established an enviable reputation for the development and deployment of bespoke, real-time control systems for offshore equipment. Its proven technology, combined with our design and build expertise, will add real value and reduce risk for our customers."
Seatools managing director Jan Frumau said: "This co-operation brings out the best of the expertise of the two companies by combining Osbit's knowledge of heavy duty, cost effective mechanical and hydraulic solutions with Seatools' expertise in subsea equipment and advanced controls. I am convinced that together we are capable of providing highly innovative yet very robust and reliable solutions for our clients."
Contact
WOULD YOU LIKE TO DISCUSS YOUR PROJECT WITH OUR EXPERTS?
OTHER CHANNELS
General

+31 (0) 186 68 00 00

Sales

+31 (0) 186 68 00 00
Service (outside office hours, emergency only)

+31 (0)186 65 00 75