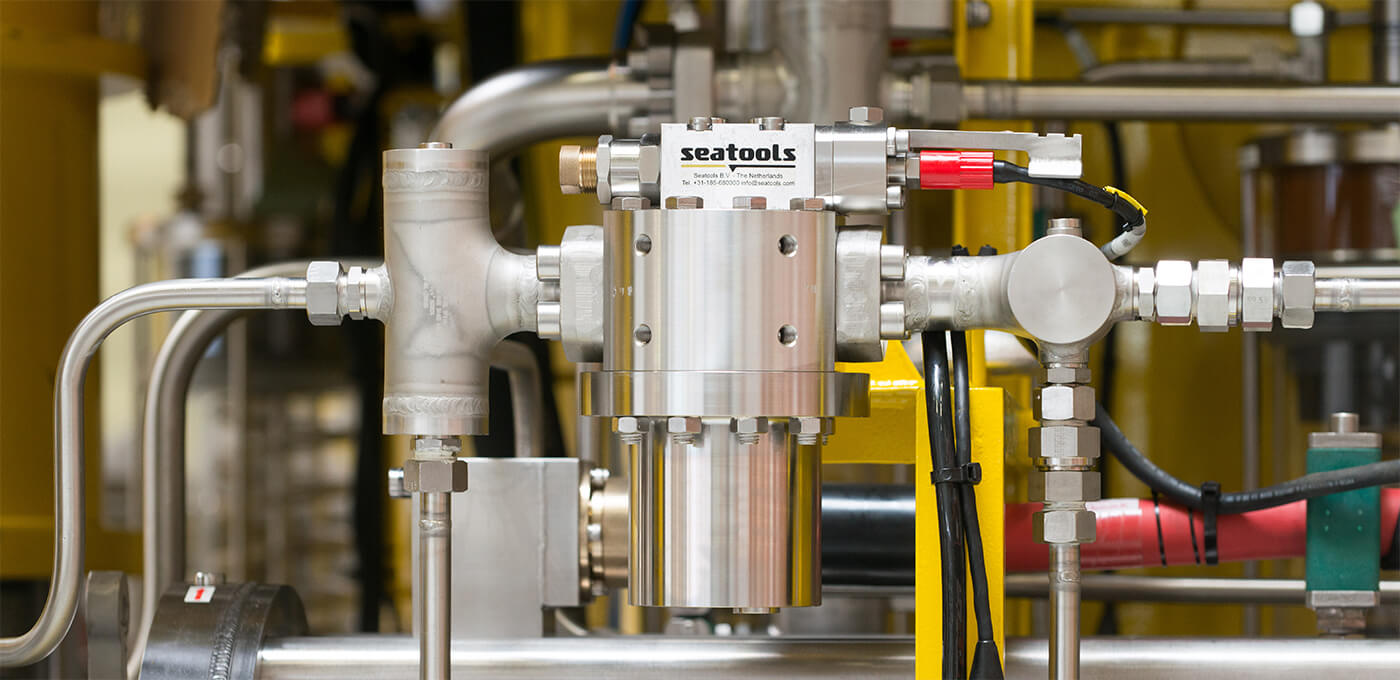 Overview
Subsea hydraulic filters that ensure subsea hydraulic system reliability
As a developer and manufacturer of mission-critical subsea equipment – such as ROVs, trenchers, and subsea installation tools – Seatools is highly aware of the importance of ensuring thorough cleanliness in the hydraulic system. This is underlined by the fact that most hydraulic system failures can be attributed to oil conditions. Seatools' subsea hydraulic filter line ensures the right cleanliness levels as our filters feature highly reliable and solid designs, as well as incorporate 15 years of experience and (field) feedback. Because of their high reliability and ability to cope with harsh operating conditions, our hydraulic filters were successfully applied to many of our own ROVs and other subsea vehicles.
In addition to underwater hydraulic filters, we also provide full-fledged subsea (hydraulic) solutions. Please contact our sales department to discuss your challenge.
Application

Seatools' subsea hydraulic filters can be applied to a wide range of subsea (hydraulic) systems, which are typically incorporated in ROVs, trenchers, excavators, reservoirs, and instrumentation.

Key features

Ensures high cleanliness levels
Robust mechanical design
Durable design for reliable operations

Applied to

Seatools ROVs, trenchers, excavators, control systems
110+ subsea hydraulic filters delivered in 7 different configurations
During their selection process, we consult clients to ensure they choose a subsea hydraulic filter that meets their every need. In our recommendation, we take into consideration the hydraulic system setup, data communication, mounting possibilities, temperatures, vibration loads, and other factors that are relevant to clients' applications.
Facilitates high cleanliness levels

Enabled by incorporation of high-performance filter elements, a quick response bypass setup featuring low hysteresis, and an in-to-out filtration design that prevents recontamination during filter replacements.

Robust mechanical
design

Able to withstand the most extreme of conditions, such as shock loads and vibrations.

Durable design for reliable operations

Enabled by carefully selected materials and incorporation of numerous years of field feedback and experience.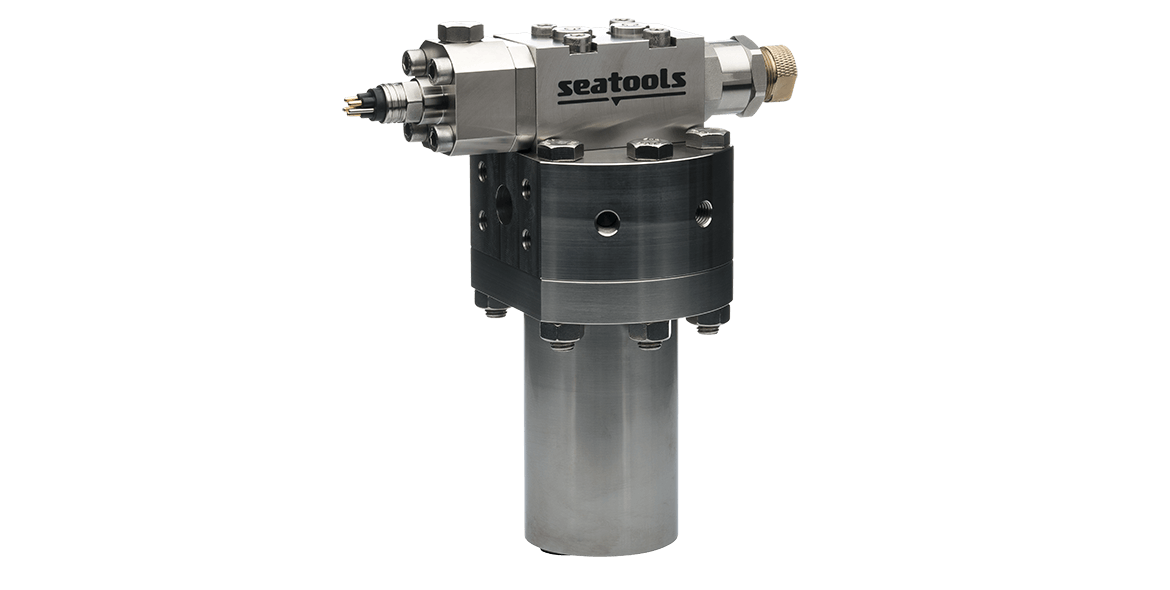 Adjustable differential pressure switch
Subsea hydraulic filter range
Nominal flow capacity (l/min)
Pressure rating (bar)
Hydraulic connections
Materials
Flow capacity (gpm)
Pressure rating (psi)
Hydraulic connections
Materials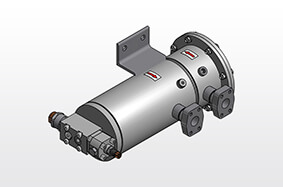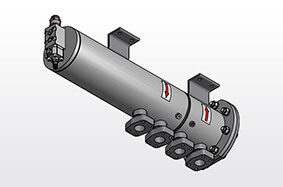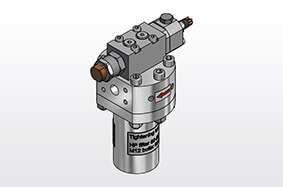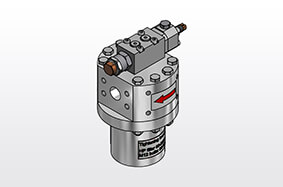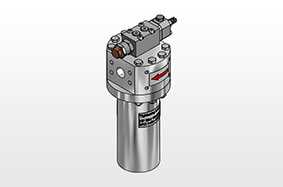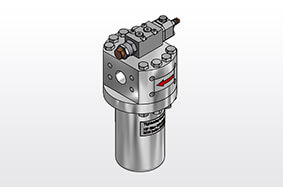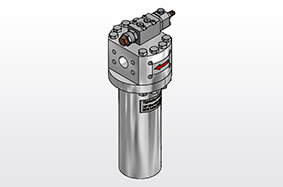 Would you like to discuss your project with us? Our experts gladly discuss and advise on potential solutions for your project.
Contact
WOULD YOU LIKE TO DISCUSS YOUR PROJECT WITH OUR EXPERTS?
OTHER CHANNELS
General

+31 (0) 186 68 00 00

Sales

+31 (0) 186 68 00 00
Service (outside office hours, emergency only)

+31 (0)186 65 00 75