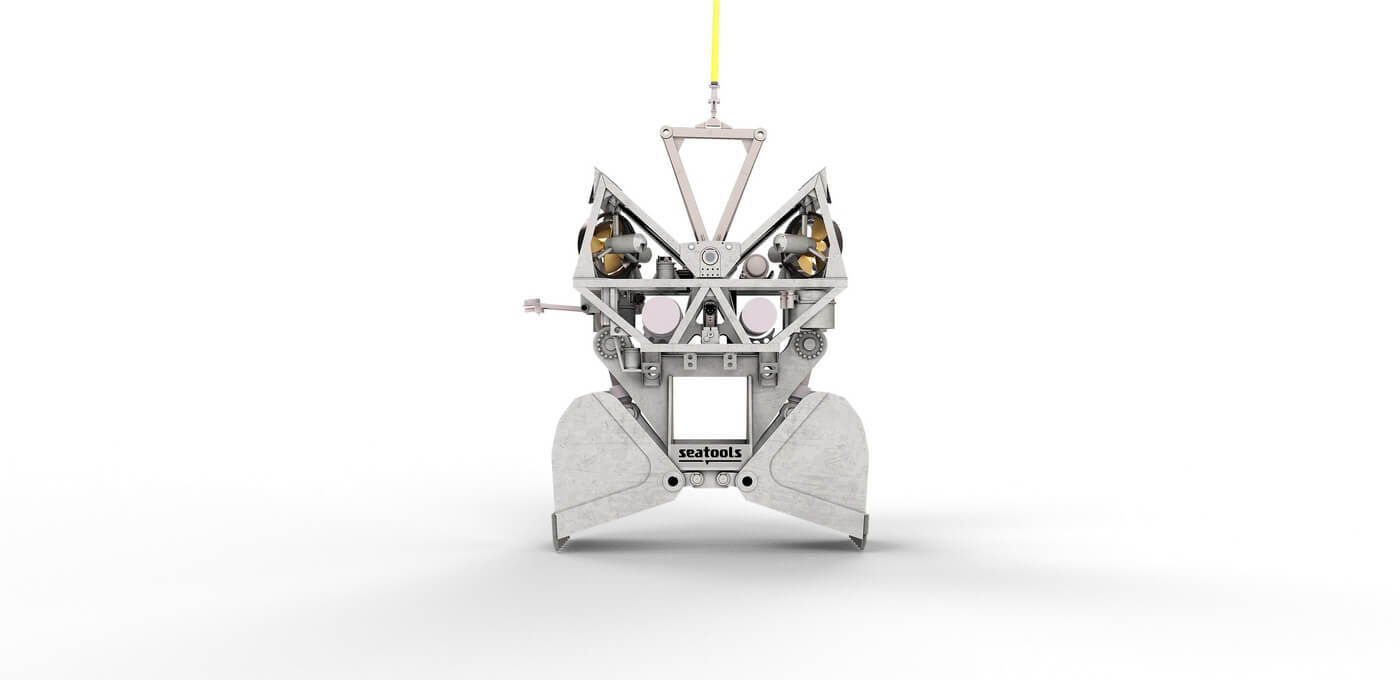 On behalf of Seatools, Niels Haakman will be presenting "A comparison between grab- and vehicle-based deep-sea mining" on day 1 of the North American Dredging Summit held in Houston, Texas, USA. The two-day summit, organized on February 8th and 9th at the Crowne Plaza River Oaks, will convene legislators, dredging contractors, port authorities, and other relevant stakeholders.
The presentation will focus on the experience that Seatools has gained during the past fifteen years of enabling customers to dredge in ever deeper waters. This experience includes Seatools' Dipmate® dredging visualization and automation systems for backhoe dredgers operating in shallow waters, suction relief valve power packs for deep-water Trailing Suction Hopper Dredgers (TSHD), and the company's
Grab Excavation System (GES) developed for depths of 3000 ft (1000 msw).
The presentation will continue with a comparison between the operational performance of Seatools' GES and a TSHD. The focus will then be shifted to an analysis of the energy efficiency of grab-based and vehicle-based deep-sea mining, before concluding with a review of several options for vertical transportation.
Event information:
Location: Crown Plaza River Oaks, 2712 Southwest Fwy, Houston, TX 77098, USA
Tickets & information: North American Dredging Summit website
Contact
WOULD YOU LIKE TO DISCUSS YOUR PROJECT WITH OUR EXPERTS?
OTHER CHANNELS
General

+31 (0) 186 68 00 00

Sales

+31 (0) 186 68 00 00
Service (outside office hours, emergency only)

+31 (0)186 65 00 75