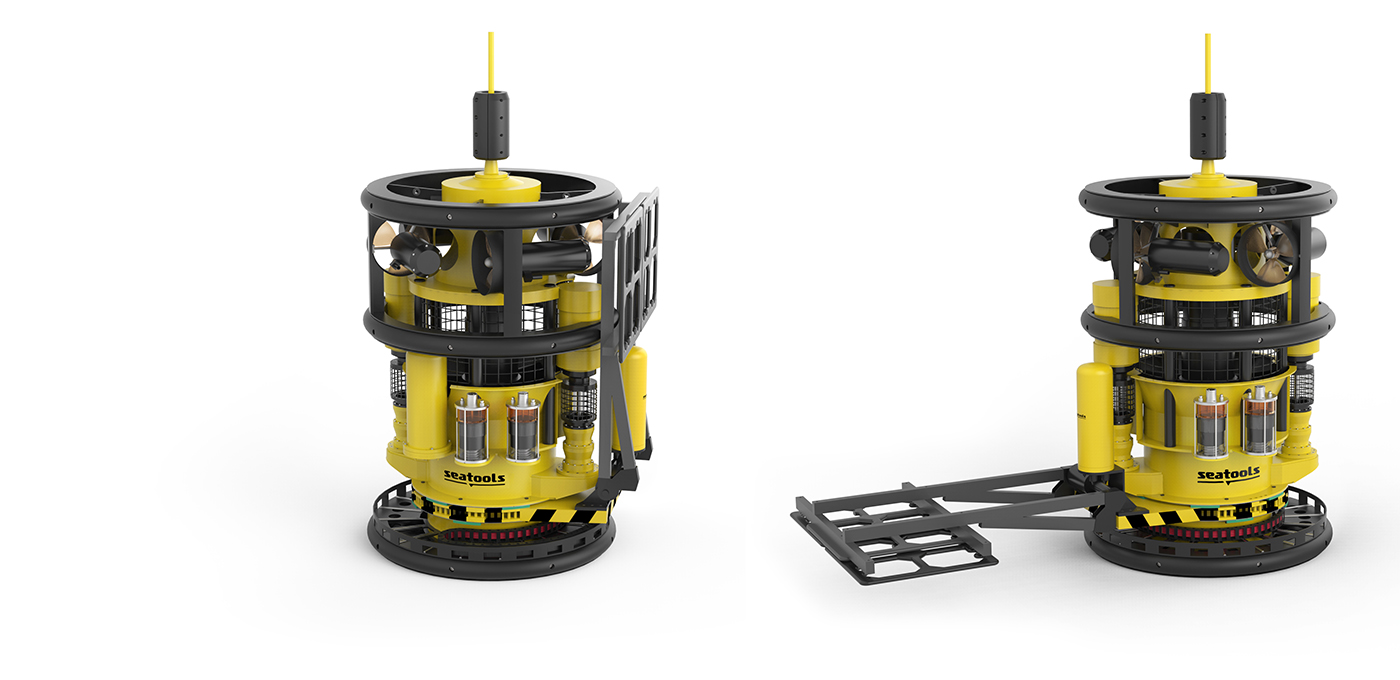 Overview
SEATOOLS DESIGNS, MANUFACTURES, AND UPGRADES ANY TYPE OF MASS FLOW EXCAVATOR
Seatools is unique in its ability to provide any kind of mass flow excavation equipment. Our equipment ranges from basic mass flow excavators to all-electric mass flow excavators with full DP capabilities and unprecedented excavation power. In addition to complete mass flow excavators, we also offer excavator (performance) upgrades, modifications, and maintenance services.
Expertise

Shallow- and deep-water MFE designs
Hydraulic, electro-hydraulic, and all-electric MFE drive configurations
Advanced control engineering for full excavator control

Value creation

Innovative, fit-for-purpose mass flow excavators
Highly automated and controlled excavation operations
Short lead times in conjunction with first-time-right delivery

Track record

Delivered multiple innovative mass flow excavators
Developed a deep-water excavator (3000 meters)
Performed mass flow excavator tool integrations
The Carrera 4 mass flow excavation system requires only 46% of the footprint used by competing MFE spreads, and a minimum number of operators. Learn how our solutions can optimize your operations.
SCOPE
Bespoke mass flow excavators

Maintenance, repair, and upgrades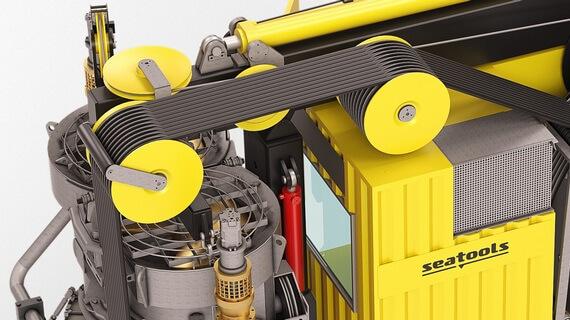 You provide the case and requirements, we develop a fit-for-purpose excavator
Seatools is a distinguished expert in the development and manufacturing of fit-for-purpose mass flow excavators. Thanks to our strong engineering capabilities and background we develop any type of mass flow excavator for purposes that include wreck excavation, debris removal, pipe span correction, rock dump removal, seabed leveling, and pipeline or cable de-burial.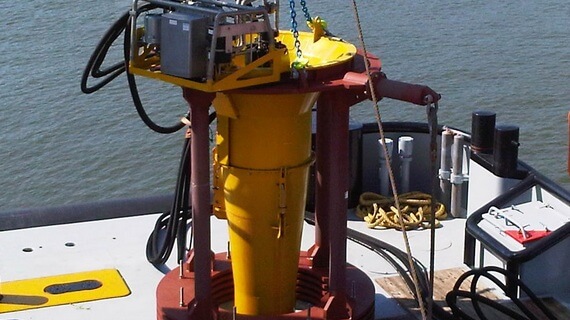 Extend the performance and applicability of your existing mass flow excavator
Seatools performs maintenance, repair, and upgrading activities on self-manufactured as well as on third-party mass flow excavation equipment. Seatools performed multiple upgrading projects that enabled clients to perform excavation operations with equipment that had originally been designed for significantly different purposes. The basic mass flow excavator is a case in point.
HOW WE CREATE VALUE
Highly automated excavation operations

Thanks to our strong control engineering capabilities, Seatools is able to develop mass flow excavation equipment that features a high degree of automation. We can, for example, incorporate fully dynamic positioning capabilities with auto-track functionality. This option allows the operator to pre-program a track for the excavator, resulting in highly accurate, productive, and safe excavation operations, especially advantageous to long-distance cable de-burial and de-burial of specific objects such as subsea manifolds.

Innovative, fit-for-purpose mass flow excavators

We deliver innovative, fit-for-purpose mass flow excavators that significantly improve the economies of our customers' operations. We achieve this by – among others – taking operational aspects into account, such as required deck space. The Carrera 4, for instance, covered only 46% of deck space compared to competing equipment, which yielded significant indirect operational cost reductions.

Short lead times in conjunction with first-time-right delivery

Our organization is set up in such a way that projects can be executed within a short time frame. Not only do we deliver equipment solutions extremely quickly, our engineering principles also ensure first-time-right delivery. This means our equipment functions as it should when first put to use.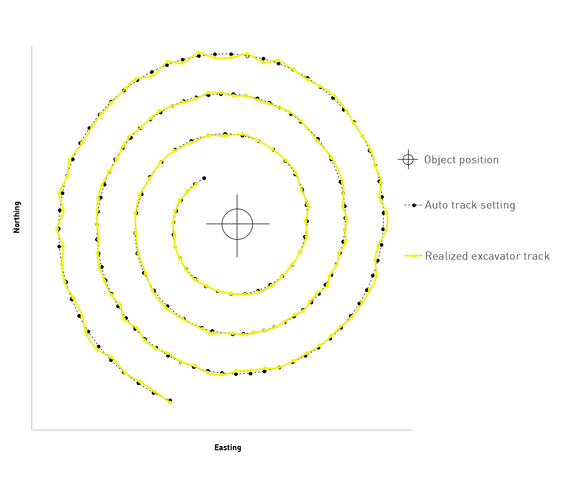 Would you like to discuss your project with our experts? We gladly review your project and exchange ideas in a way that takes your project forward.
Standardized excavation equipment
Carrera E – Precision flow excavator

Carrera 4 – Mass flow excavator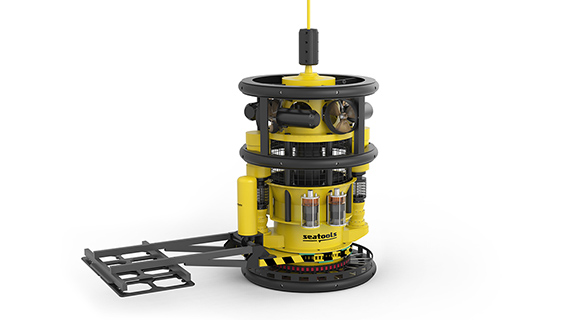 3D motion-controlled precision flow excavation spread
630+ kW, all-electric deep-water excavator featuring Seatools' advanced ROV DP technology. and sets the stage for unprecedented levels of accuracy, production, and workability. The patent-pending spread features 3D motion control, which enables precision excavation operations at a minimum of seabed disturbance.
Key features:
• Precision excavation
• Unprecedented workability
• Lowest total operational costs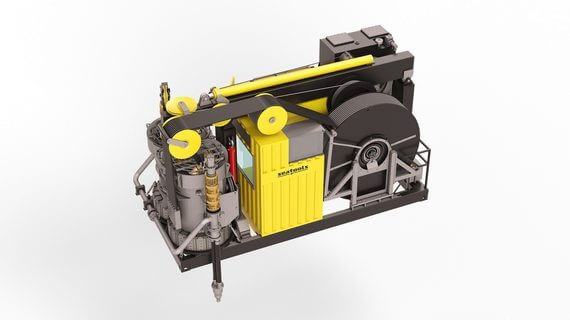 Multi-purpose mass flow excavator
The Carrera 4 is a multipurpose mass flow excavator, an excellent choice for trenching and excavation operations. Thanks to its dual mode capability, the tool performs across a wide range of soils. Another unique feature is its plug-and-play design: the dedicated LARS enables for fast mobilization and deployment.
Key features:
• Broad applicability: multiple soil capability and adjustable trench width
• Compact design
• Plug-and-play design
TRACK RECORD
Our track record is characterized by innovative and highly reliable equipment solutions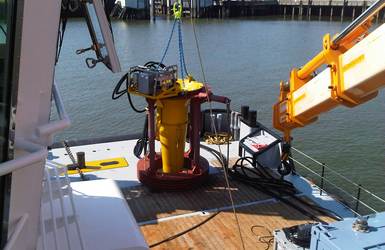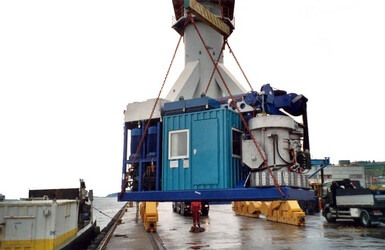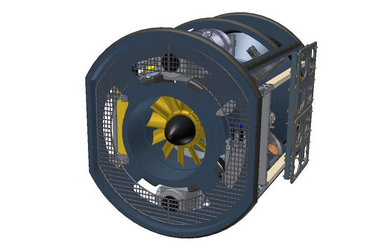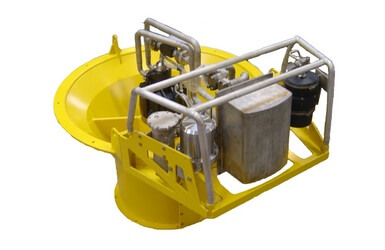 Date:

September 2013

Project duration:

1 month

Client:
A quickly mobilized and easy-to-operate excavator ideal for remedial spot work
DEME was in the possession of a Seatools fall pipe ROV that included a mass flow excavation insert. For a particular job, however, this configuration could not be applied due to insufficient water depth. Therefore, DEME asked Seatools to design a mass flow excavator based on the existing mass flow excavation insert.
The result was a simple and cost-effective system deployed from a multi-cat vessel. This enabled DEME to complete its assignment with success.
Date:

July 2002

Project duration:

9 months

Client:
A quickly mobilized and easy-to-operate excavator using a minimal footprint
In order to perform subsea pipeline repairs and pipeline free span corrections in the GOM, our client Oceanteam requested an easy-to-operate mass flow excavator that requires a minimum of deck space.
The result was a very compact, plug-and-play mass flow excavation system. Thanks to its elegant design, the complete spread, including power pack, takes up 20 feet only. The success of the Carrera 4 resulted in the delivery of 3 units to Oceanteam.
Date:

November 2006

Project duration:

3 months
Unprecedented excavation power combined with fully dynamic positioning capabilities
A U.S.-based client asked Seatools to perform a conceptual design study for a mass flow excavator with 1600 HP installed power and fully dynamic positioning capabilities. The intention was to use the custom design for highly effective de-burial of lengthy pipelines at significant water depths.
Several different concepts were explored, developed, and reviewed, leading to a feasible concept that met all prescribed criteria.
Date:

July 2011

Project duration:

13 months

Client:
Fall pipe ROV capable of performing multiple seabed preparation tasks
The Flintstone FPROV is one of the largest, most powerful, and versatile ROVs that Seatools ever built. The ROV can be equipped with a mass flow excavation insert to facilitate high-volume excavation tasks. This electrically driven insert is controlled by the main ROV control system.
Thanks to its multifunctional setup, this FPROV enables DEME to perform multiple seabed tasks using the same piece of equipment, which results in significant cost savings.
RELATED NEWS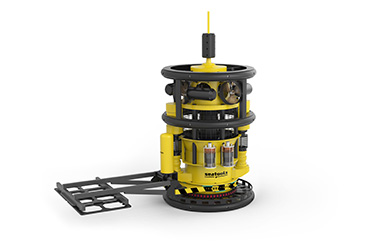 CONTACT US
WOULD YOU LIKE TO DISCUSS YOUR PROJECT WITH OUR EXPERTS?
OTHER CHANNELS
General

+31 (0) 186 68 00 00

Sales

+31 (0) 186 68 00 00
Service (outside office hours, emergency only)

+31 (0)186 65 00 75