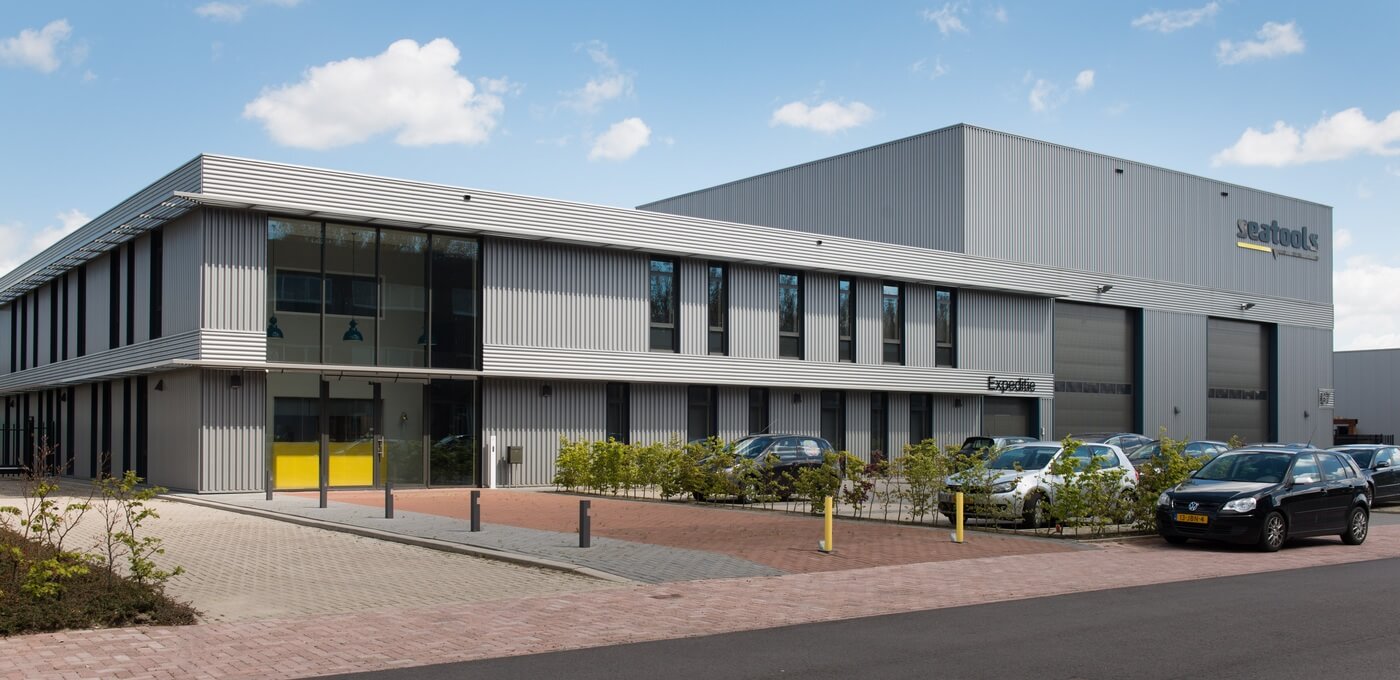 In August 1999, Seatools was founded by a team of specialists with many years of experience in underwater technology. From the outset, our scope has been the following:
Seatools is a subsea technology company that provides solutions for a wide range of subsea challenges. The majority of the solutions we provide are custom-made.
We serve any subsea-related market: this ranges from aquaculture through to offshore oil and gas. Generally, the markets that we serve are characterised by:
• High capital intensity
• 24/7 operations at remote locations
• Challenging conditions
In order to withstand these conditions, Seatools provides reliable, effective, and innovative solutions that increase uptime and improve safety and operational efficiency for our customers.
We support our clients throughout the entire lifecycle: from techno-economic studies to disassembly.
Core competence

Development and realization of custom subsea technology

Focus markets

Dredging, Offshore Oil & Gas, Offshore Renewables, Aquaculture, and Civil

Company USPs

High-level engineering featuring strongly innovative capacities
Extensive and proven technology toolbox
Highly flexible and committed organization
One-stop shop: all required disciplines under one roof
Do you wish to learn more about Seatools, a specific technology area, or how our technologies can create value for your operations?
Approach
Our approach is based on two fundamental principles: multidisciplinary and first-time-right
Multidisciplinary
We believe that only a multidisciplinary engineering approach will deliver innovative and high-quality, custom-made solutions in a time frame that serves our clients. This means we accommodate all required engineering disciplines in house. We are able to combine disciplines in an effective way and provide customers with one-stop subsea solutions.
First-time-right
In the capital intensive industries that our clients operate in, elaborate on-site testing or experimenting is out of the question. However, the nature of the challenges we resolve frequently requires the use of new concepts and cutting-edge subsea technology. To ensure proper functioning, rapid commissioning, and quick start-up of our (innovative) subsea solutions, Seatools adopts a first-time-right philosophy which relates to a variety of deeply-routed principles and routines which guarantee our solutions are first time right.
Multidisciplinary

First-time-right









Techno-economic and feasibility studies
Techno-economic and feasibility studies
For many of our customers' challenges there are several solutions that potentially provide an outcome. However, each possible solution has operational, organisational, and financial consequences. As a subsea equipment manufacturer, we have deep insight in the CAPEX / OPEX behaviour and operational characteristics of potential solutions, and can consult our customers in their choice between those solutions. In certain cases we rely on our business partners, for in-depth geotechnical knowledge, for example. This combination has proven to be of great customer value. It enables customers to choose the technological solution that best matches their challenge, while minimising costs and operational risks.
Our services include:
• Feasibility studies
• CAPEX/OPEX calculations
• Benchmarking and rating alternative technologies
• Techno-economic (sensitivity) studies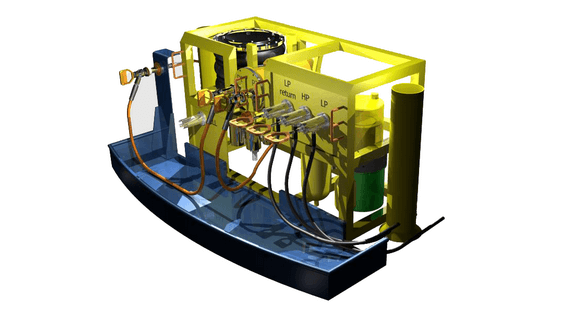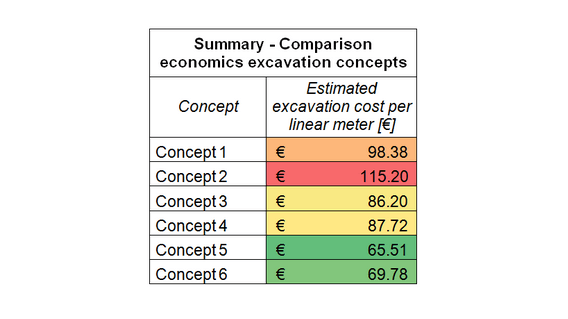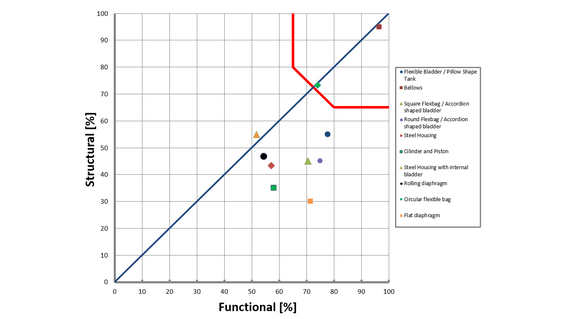 Mechanical design
Mechanical design
Creative solutions
For many of our solutions, mechanical design plays a critical role. Not only because a fitting mechanical design strongly influences a solution's durability and its mechanical features (like weight and strength), but an ingenious mechanical design can also greatly increase simplicity, thus reduce costs and increase reliability. At our mechanical design department, much emphasis is placed on the creative process so as to develop concepts that are able to perform at a minimum level of complexity.
From component to complete system
Seatools is able to deliver mechanical designs at every level – from the mechanical design of subsea components (such as our Inclino sensor range) to complex mechanical designs of a subsea trencher like the Arthopod pipeline trencher. Moreover, Seatools' mechanical design department frequently plays an important role during feasibility and conceptual studies that require the performance of critical FMEAs. We also carry out (minor) upgrades that increase the performance of existing subsea equipment.
Designed for durability
As most of our solutions operate in seawater, durability is a very important aspect of their mechanical design. Knowledge of materials, fatigue behaviour, coatings and cathodic protection, as well as the influence of marine growth, is of critical importance. Our ultra-long lifetime compensator range, which features a subsea design life of 20 years without requiring maintenance, is a notable example of Seatools' mechanical subsea engineering capabilities.
Our mechanical design services include:
• Feasibility studies (including FMEA)
• Concept studies that assess the technical, operational, and/or commercial aspects of potential solutions
• Final designs of components and fully fledged systems, taking applicable quality standards into consideration
• CAD services and CAE optimisation studies
• Detail engineering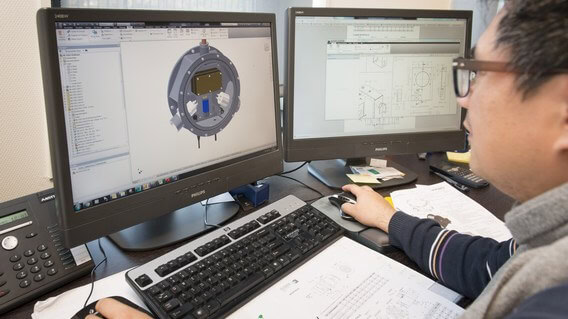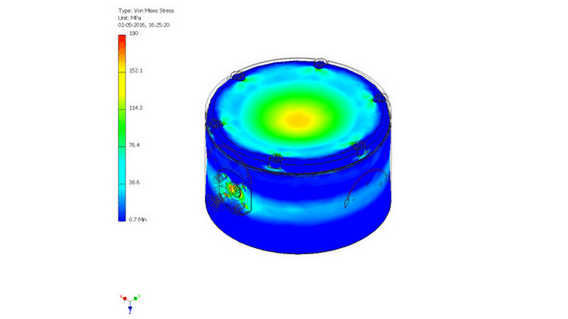 Hydraulic engineering
Hydraulic engineering
Because of their high power density and various other practical advantages, hydraulic systems play a dominant role in the generation, control, and transmission of power in many power-intensive offshore and subsea contexts. Seatools maintains an extensive knowledge base in the field of subsea hydraulics, and draws on a large range of standardised subsea hydraulic components.
From single product to fully fledged hydraulic system
Our offering in (subsea) hydraulics ranges from standardised products such as compensators, all the way to the design, manufacturing, and commissioning of fully fledged (electro-)hydraulic systems. These systems span from integrated systems for our own ROVs, to hydraulic systems for heavy and motion compensation systems.
The value of multidisciplinary engineering approach
Oftentimes hydraulic systems do not stand alone, but form part of a full system and run in tandem with the electric, mechanical, and control system. Properly operating the system requires a capable system integrator who has knowledge of all disciplines concerned. Seatools' multidisciplinary engineering approach offers great value at this very crossroads. The control system of a heave-compensated gangway and fully fledged ROVs are examples of Seatools' effective integration of the various sub-systems, and demonstrate our successfully delivery of such complex systems.
Our (subsea) hydraulic services include:
• Design and construction of hydraulic systems
• Design and constructions of subsea hydraulic power packs
• Design and construction of hydraulic piping
• Installation and commissioning of hydraulic systems
• Range of subsea-related hydraulic components such as pressure compensators and filters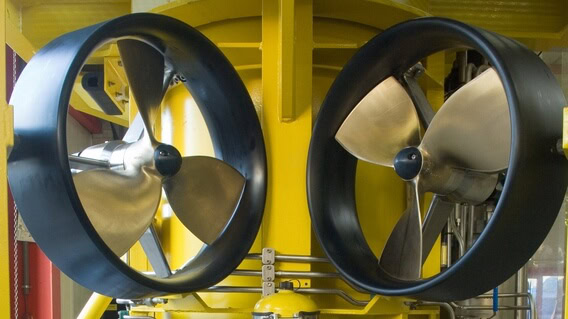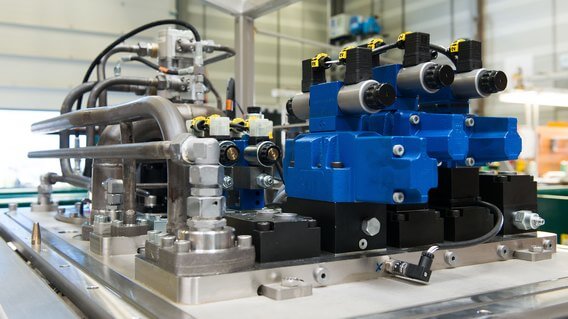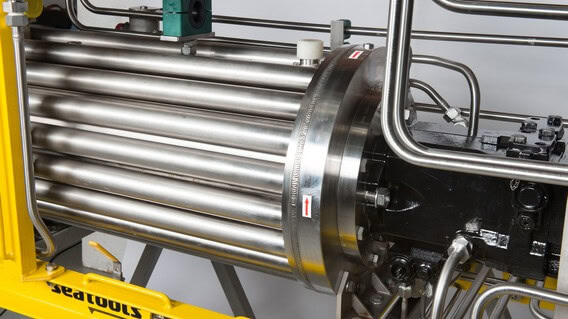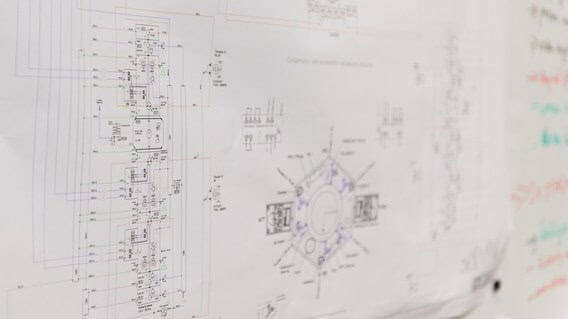 Electrical engineering
Electrical engineering
Due to increasing popularity of all-electric subsea systems, electrical engineering competences are more important than ever before. Seatools is home to vast experience and an extensive knowledge base in the design and manufacturing of subsea electric systems, ranging from subsea cable terminations to all-electric ROV systems. The design and successful delivery of a highly automated all-electric Barracuda subsea saw is one example of our capabilities in electrical engineering.
Not only is our electrical engineering department able to design electric system; it also builds, tests, commissions, and supports electric systems.
Our (subsea) electrical engineering services include:
• Engineering and consulting related to subsea electronics
• Construction and assembly of subsea electric systems and components
• Testing and qualification of subsea electric systems and components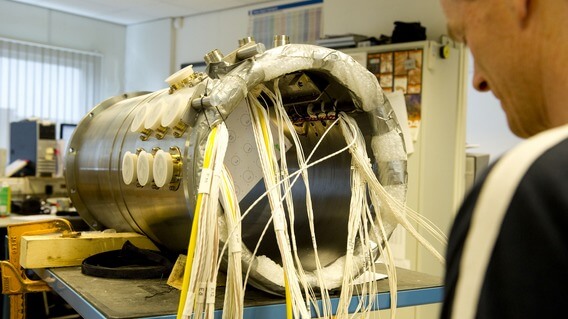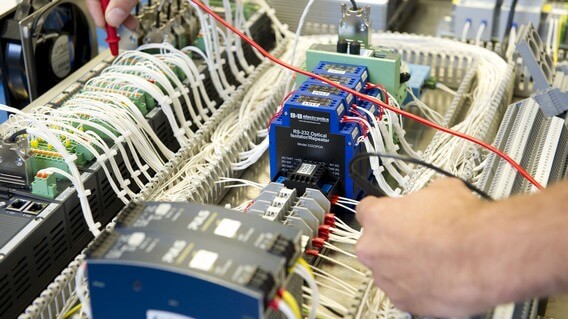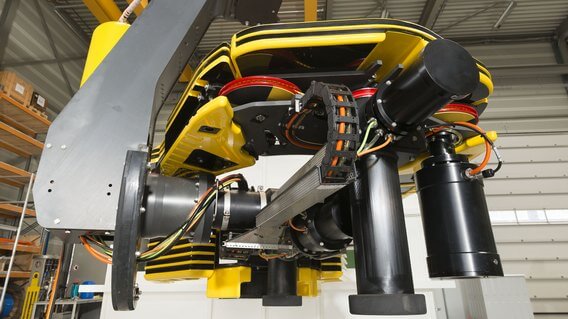 System simulations and control system engineering
System simulations and control system engineering
Because of the capital intensiveness of the offshore industry, downtime is extremely expensive. Minimising downtime caused by offshore equipment commissioning and testing, therefore, is imperative. Seatools is able to simulate real-life behaviour of concepts, and deploy simulation results during the design and configuration of a control system.
During these so-called Hardware-In-the-Loop (HIL) simulations, we test control systems by simulating a computer-generated machine, as opposed to real equipment. This computer-generated machine incorporates all real-life conditions and features of the real system, such as its hydraulic, electric, and mechanical properties. The simulations accurately mimic the real system, and can be used to test and optimise the control system.
Minimum commissioning time frames are the result, as only fine-tuning occurs on site. Our simulation capabilities fit well with our "first-time-right" philosophy, as we predict a system's behaviour before we commission. Cost savings, increased safety, and risk reduction are tangible benefits our customers enjoy.
Example: heave-compensated gangway controls
An example of a system to which we applied advanced simulation models is the OAS heave-compensated gangway. In our simulation models, we took into consideration all factors that influence the behaviour of such a system. These are mechanical influences (e.g. structural stiffness and inertia, frictions), hydraulic system behaviour influences (e.g. inertia induced by components like pumps, valves, and the compressibility of oil), and electric system influences (e.g. electric motor, sensor, and actuator behaviour). The simulations allowed our engineers to select the most effective control strategy, and pre-program the control software with automatic code generation. The result was a control system that required minimum on-site fine-tuning.
Our system simulations and control system engineering services include:
• Design and simulation of control systems
• HIL simulations
• Development and delivery of offshore simulators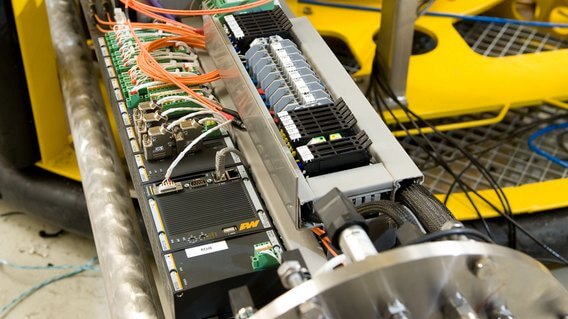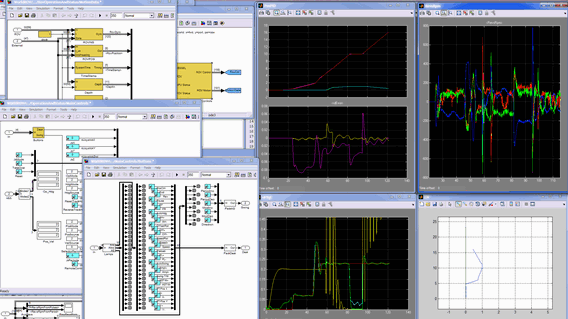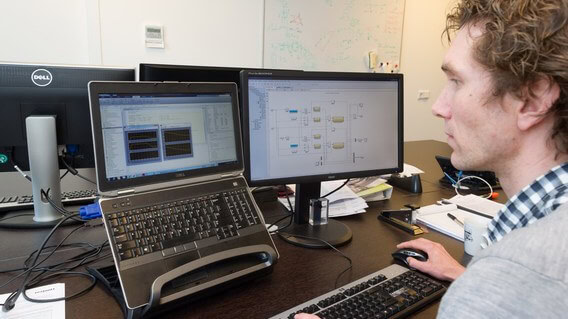 Software engineering
Software engineering
Software engineering plays an important role for the majority of our solutions: it connects the other disciplines involved, like mechanics, hydraulics, and electronics. In the development of many of our fully automated solutions, our software engineering department works in close cooperation with our simulations department. Much information gained from simulations is incorporated in our software. This is done to ensure solutions comply with our "first-time-right" philosophy, and require a minimum amount of commissioning time.
The importance of MMI designs
Our solutions are used across the board: from splash zones to ultra-deep waters, where vehicles operate in complete darkness. Under the latter conditions, the operator fully depends on the information provided by the MMI, which underpins the importance of reliable, timely, and accurate information that can be understood at a glance.
As the MMI has enormous influence on the operational efficiency and safety of our solutions, our software engineers go to great lengths to ensure a design's perfection, down to the last detail.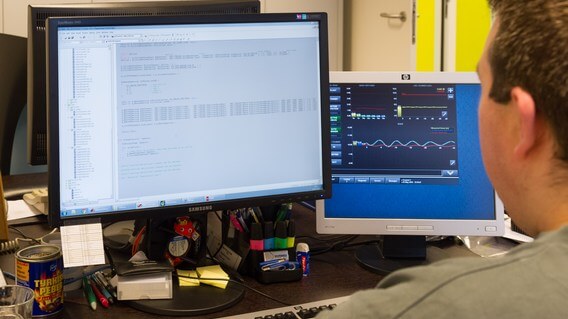 Project management
Project management
Developing innovative customer-specific subsea technology requires adequate project management in order to ensure that projects are delivered according to specification, in time, and within their budgets. As proven by our extensive track record, our experienced project management team is capable of managing challenging endeavors in a superior manner. Throughout our entire track record, projects have been executed to the satisfaction of all related stakeholders, including customers, suppliers, regulatory bodies, and employees.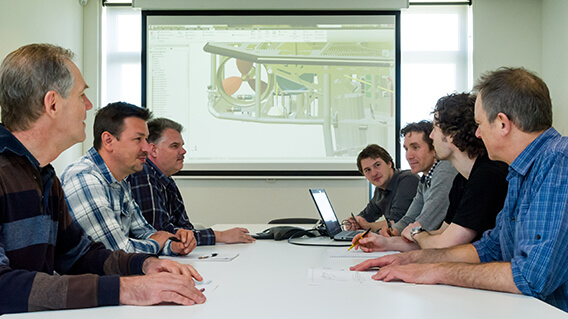 Manufacturing, assembly, and testing
Manufacturing, assembly, and testing
At our main office in Numansdorp, a well-equipped workshop enables our engineers to manufacture, assemble, and test our solutions in compliance with the applying quality standards. At our workshop, the subassemblies and various mechanical, electric, and hydraulic components are assembled into one unit. Before assembly, components and subassemblies are tested for quality at our hydrostatic testing and water basin testing facilities. Upon completion, solutions undergo extensive factory acceptance testing (FAT) before leaving our premises.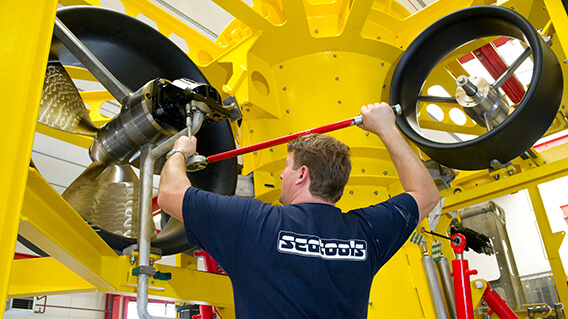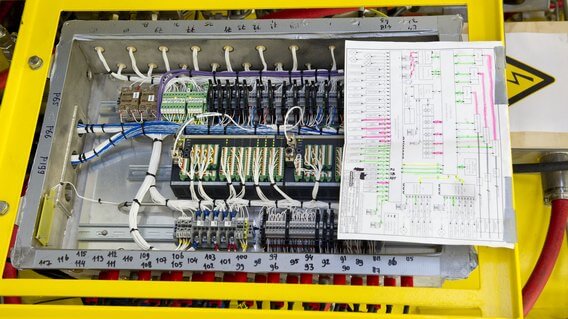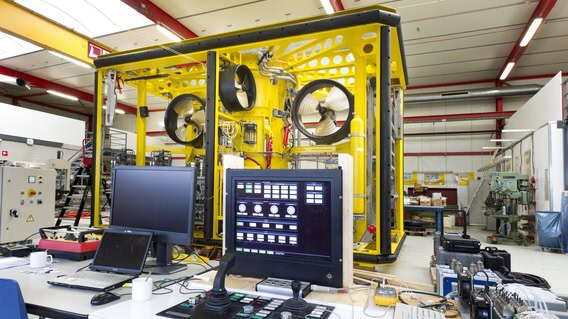 Commissioning, training, and operating our services
Commissioning, training, and operating our services
In addition to in-house measures that minimise commissioning times (e.g. extensive simulations and factory testing), on-site commissioning is conducted by the engineer who designed the solution. This is done to ensure effective and smooth commissioning. Besides offering training simulations for more complex solutions, Seatools trains client crews both on site and in formal training workshop setting to familiarise operators with the delivered system. In some cases, Seatools can be contracted to operate its solutions.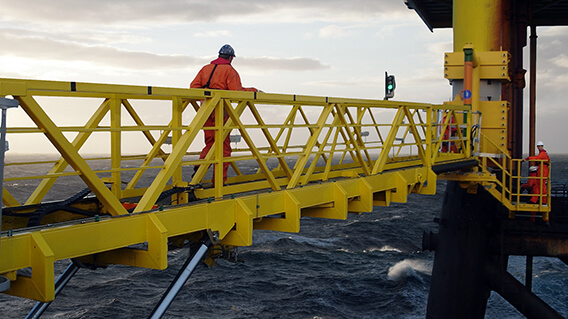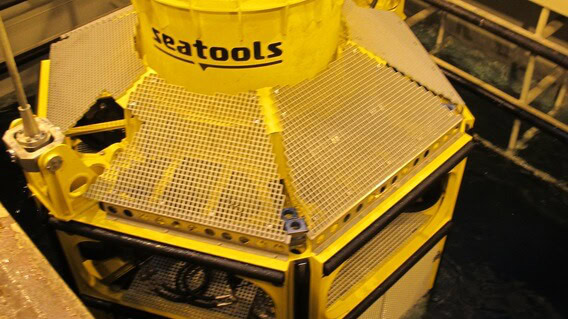 LARGE SHARED EXPERIENCE

BASE

Made possible through high employee retention rates.

eXTENSIVE PROVEN TECHNOLOGY

TOOLBOX

Consisting of principles (calculation) models, algorithms, and hardware components (including our sensors & hydraulic component range).

ADVANCED SIMULATION

CAPABILITIES

Allowing for realistic and detailed virtual testing.

FOCUS ON SIMPLICITY, STANDARDIZATION &

MODULARIZATION

Made possible through creativity and large toolbox.
IN-HOUSE TESTING

FACILITIES

Including hydrostatic testing and water basin testing facilities.

MAINTAIN INTERNATIONAL QUALITY STANDARDS

AND QUALITY MANAGEMENT

ISO 9001 certification and experienced with designing and manufacturing in accordance with large international codes and standards.

CONSCIENTIOUS

ENGINEERS

Aware of fact that details make difference between success and failure.
WE SOLVED THEIR SUBSEA CHALLENGES
A TRUSTWORTHY TRACK RECORD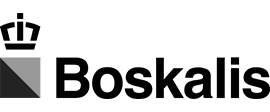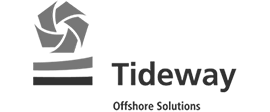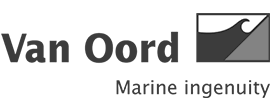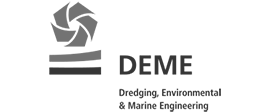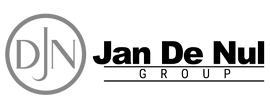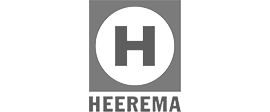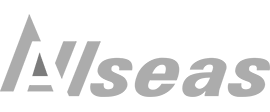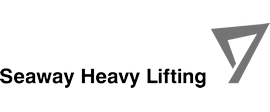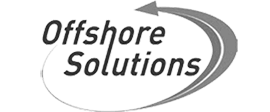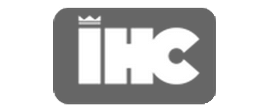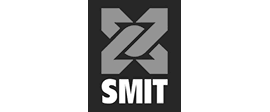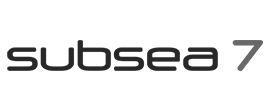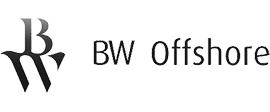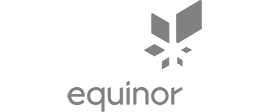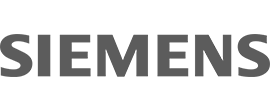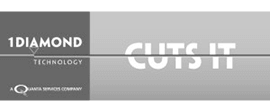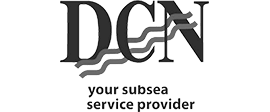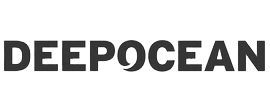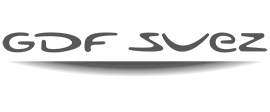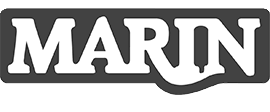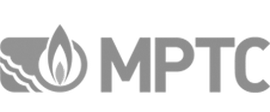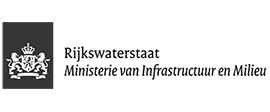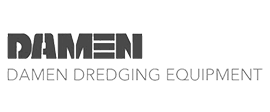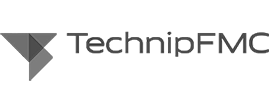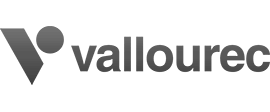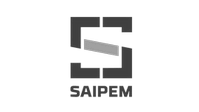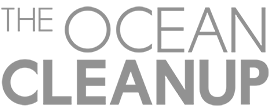 Milestones
Some highlights from our relatively short existence
IMPRESSION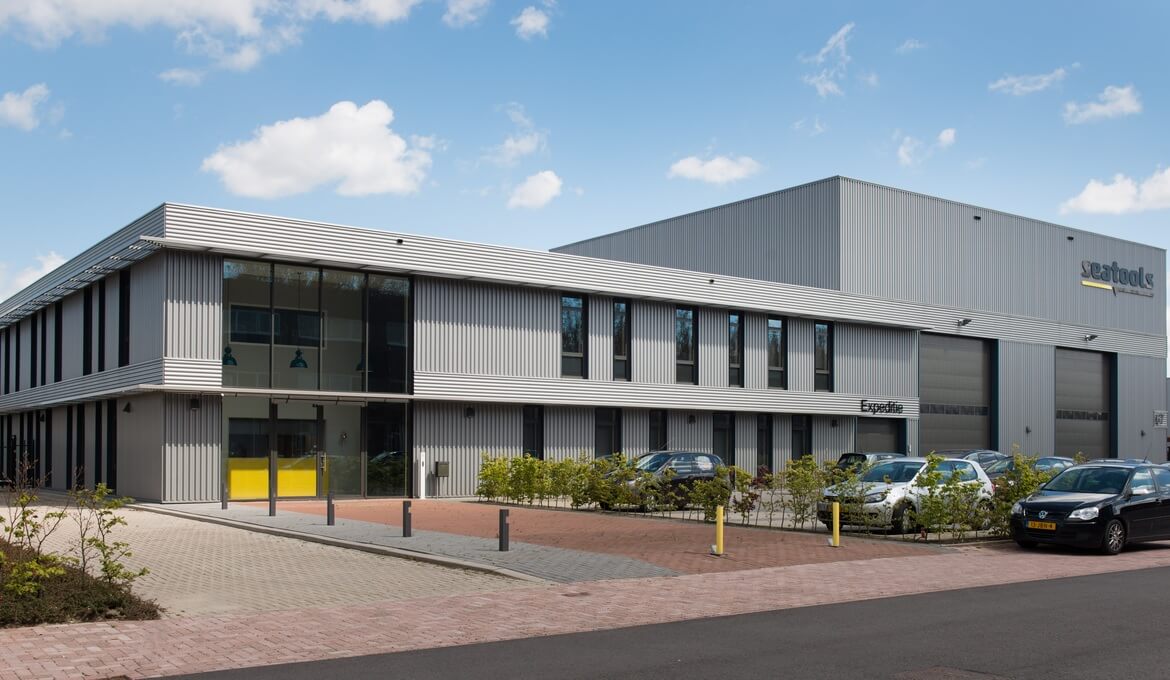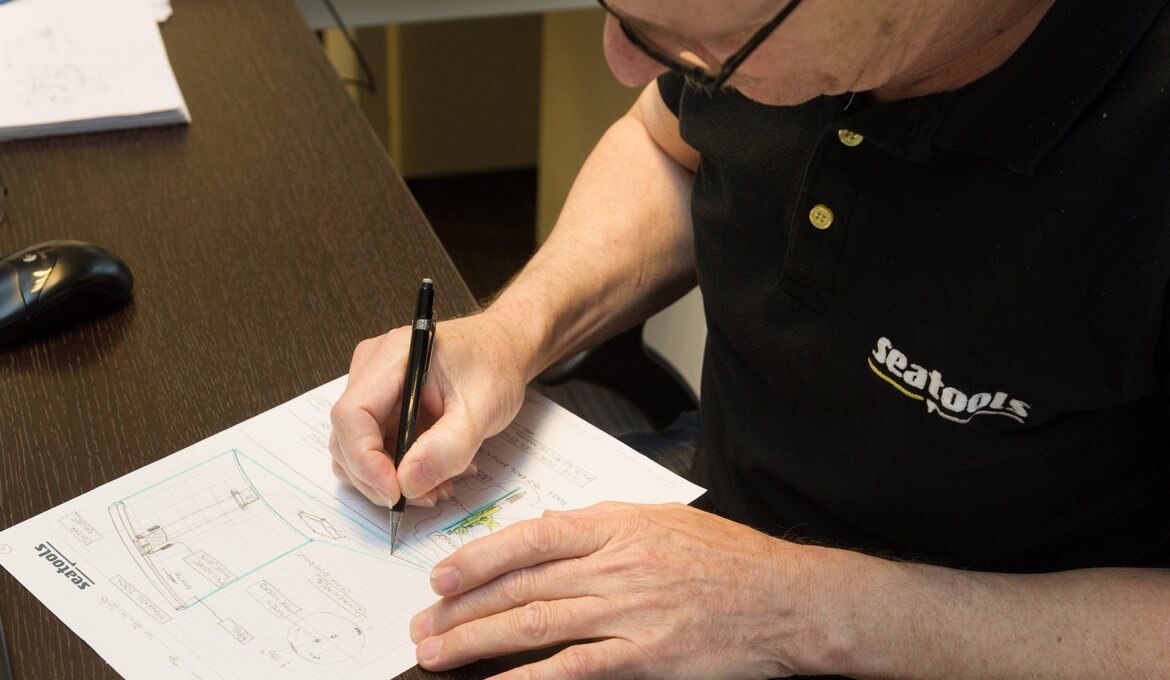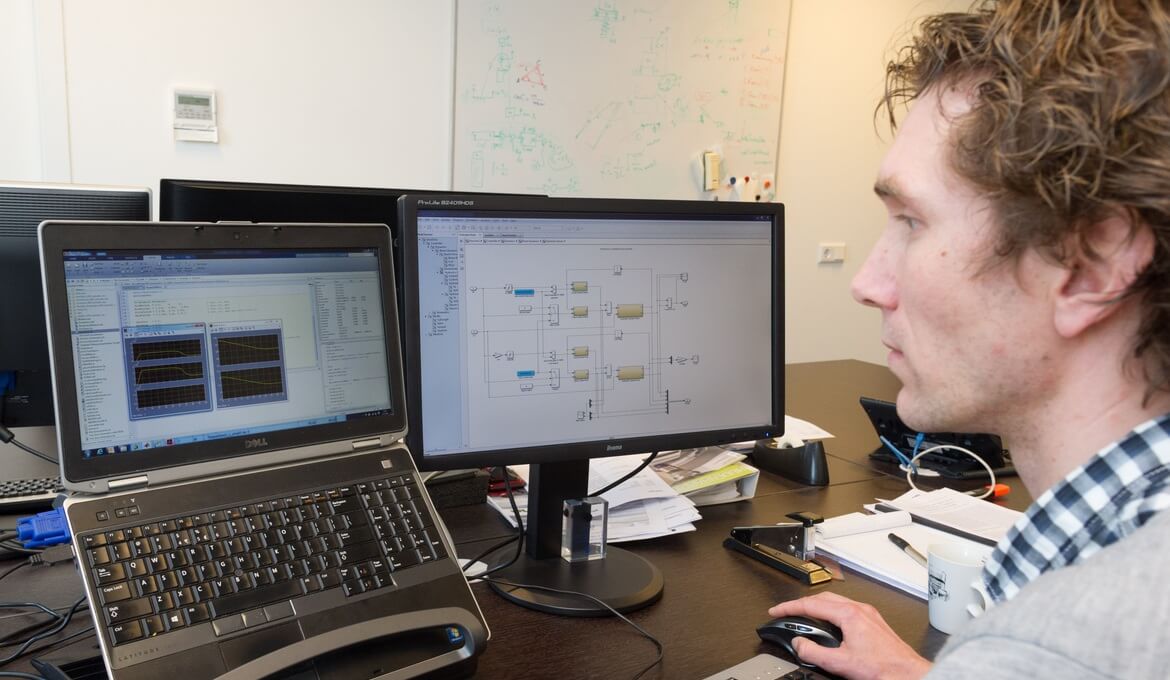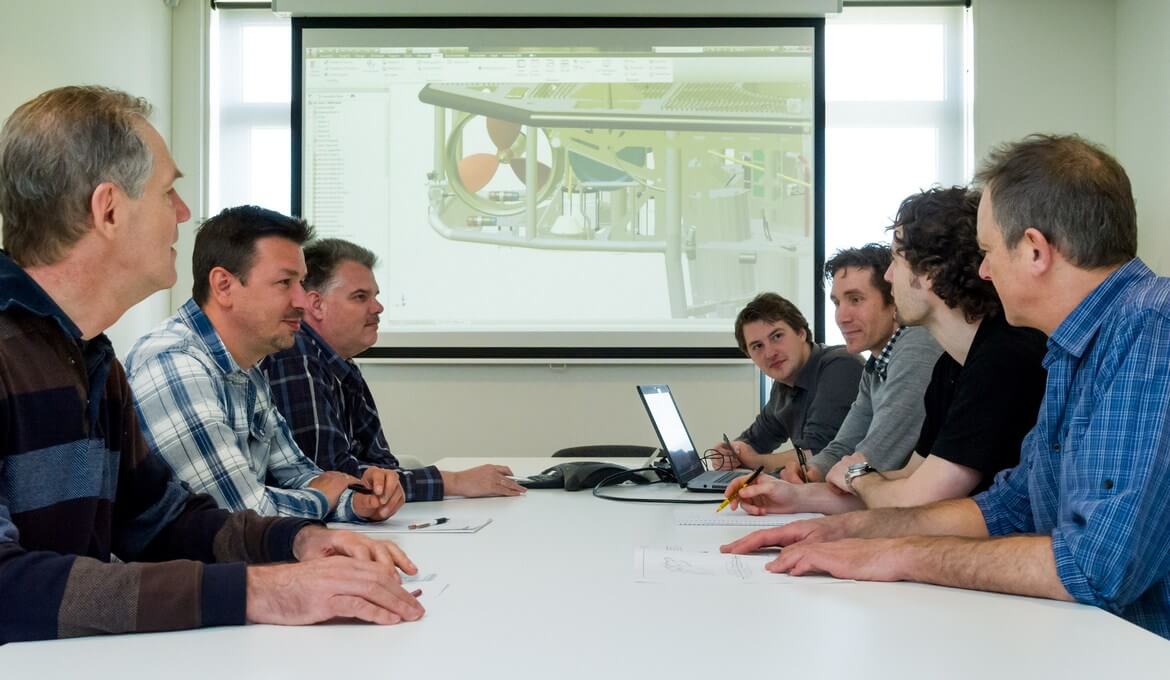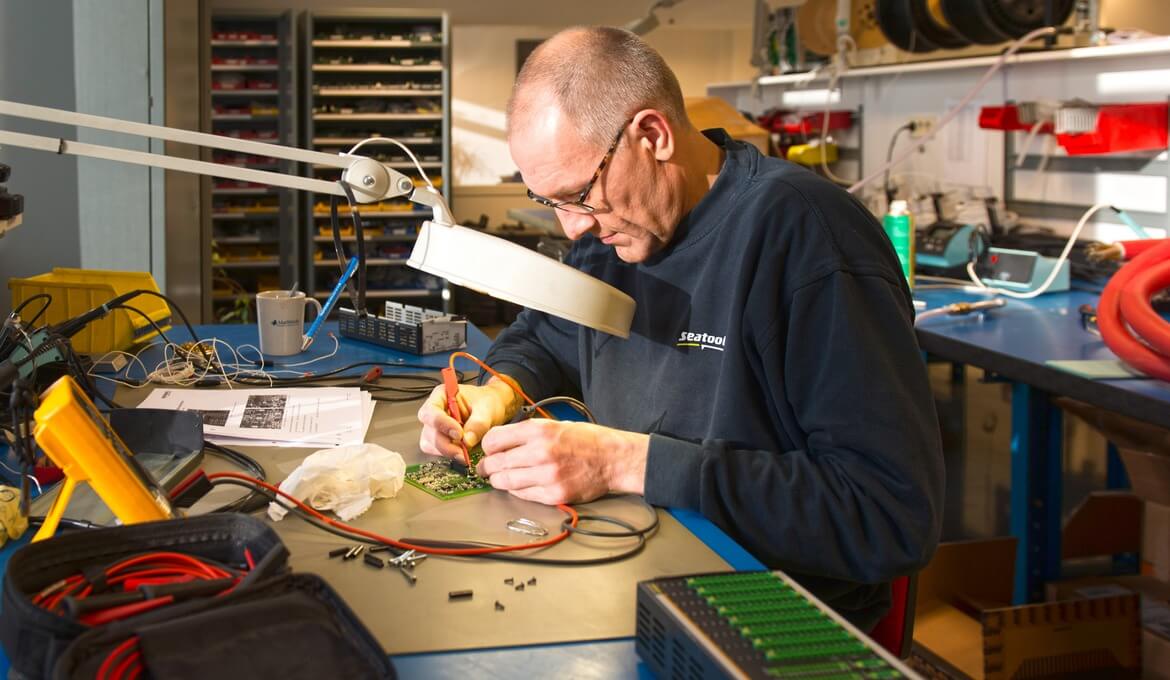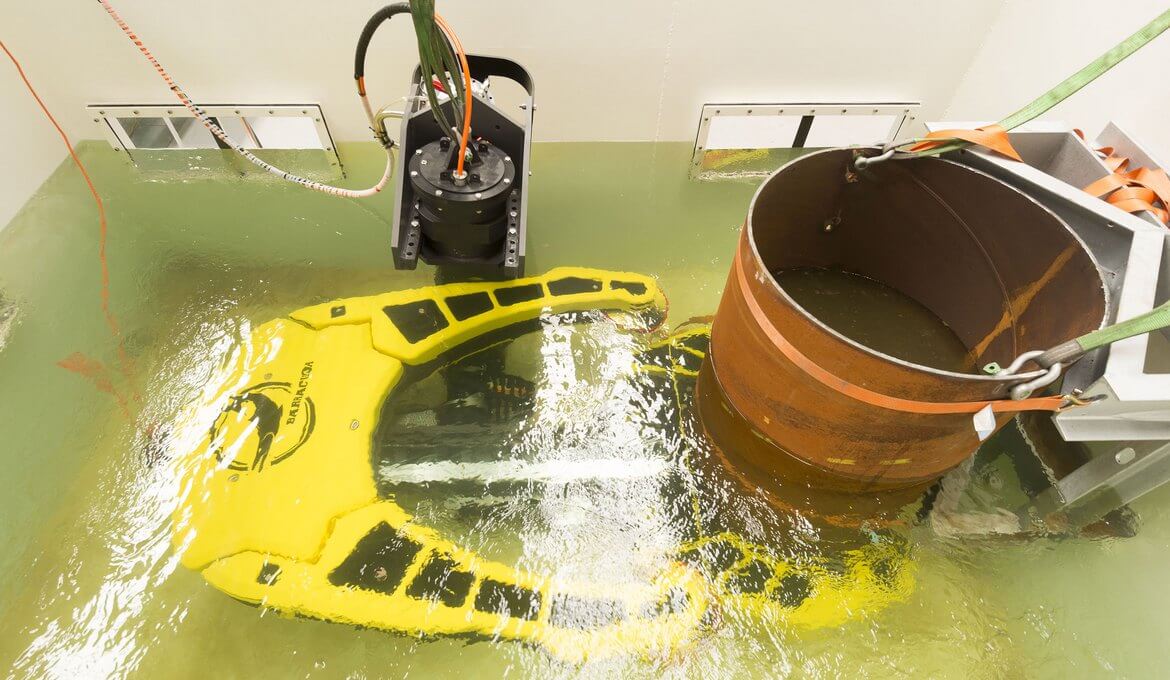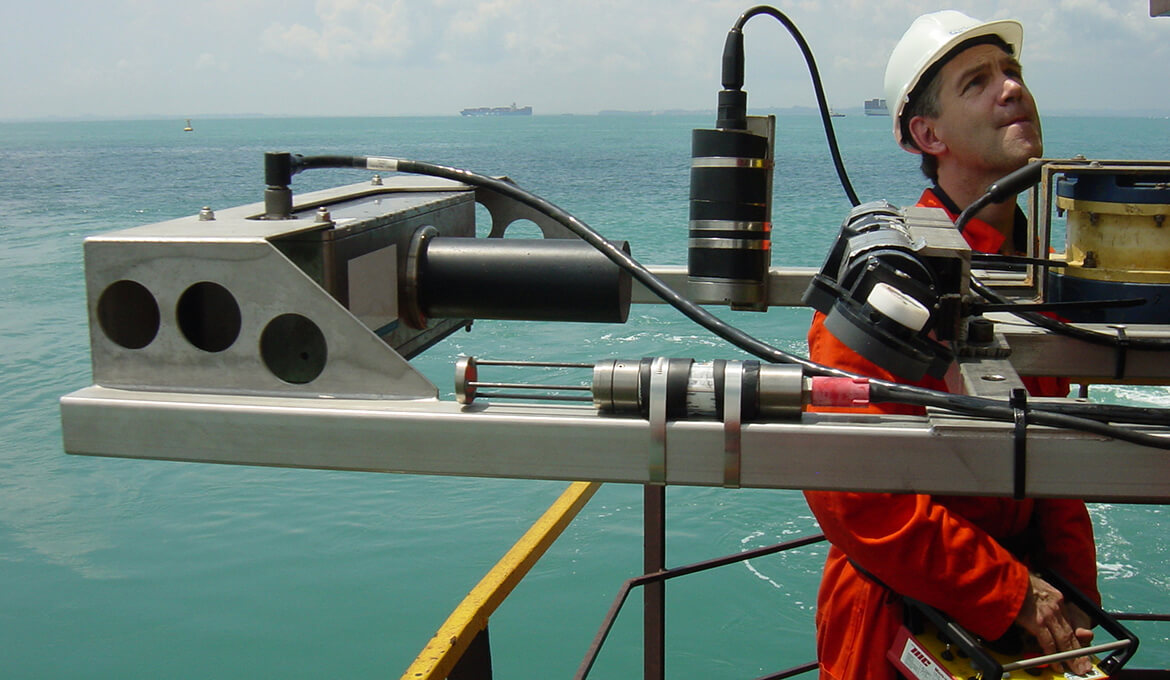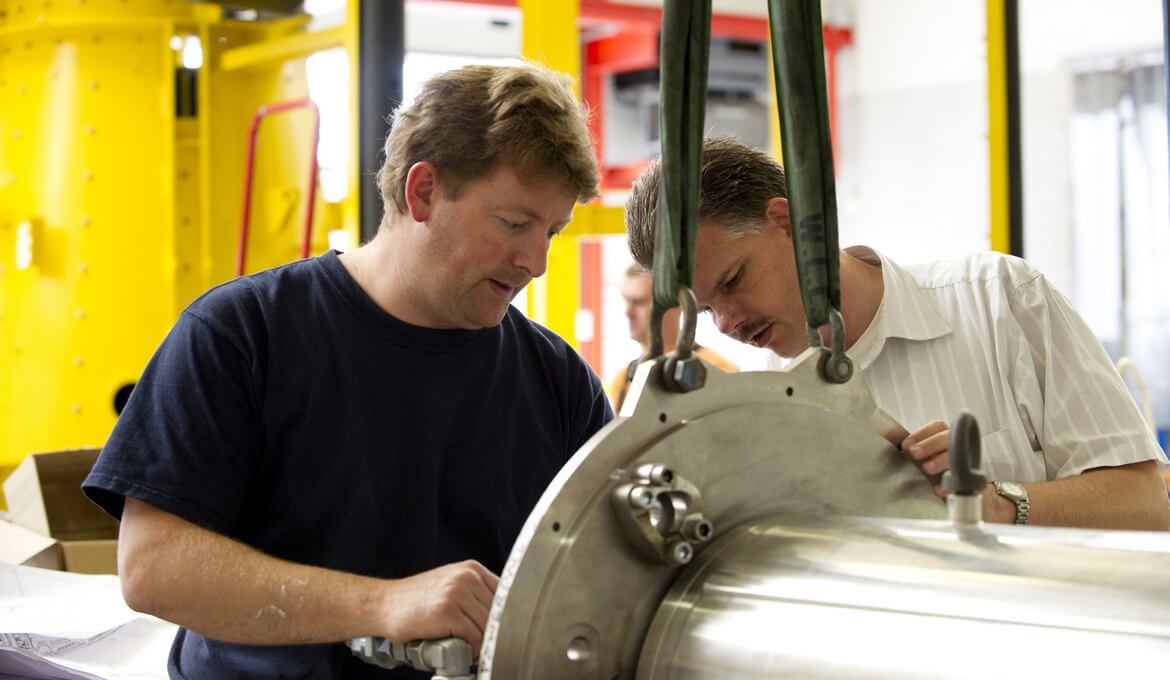 QHSE
Our QHSE department supports our business in maintaining modern and international health, safety, environment, and quality codes and standards. Seatools is ISO 9001 certified and our products and systems can be designed and manufactured in accordance with the codes and standards of third parties such as Lloyds, DNV, Bureau Veritas, ISO, ATEX, and IMCA standards.
In addition to QHSE, (digital) security is a top priority at Seatools. We secure our own assets, and consider the security of our clients' (digital) files highly important. We maintain strict policies, which incorporate control mechanisms safeguarding our clients' and our own (intellectual) property.
Quality
The capital intensity and operational expenditures in our industry demand high quality of our solutions. In order to ensure high quality levels and maintain our "first-time-right" philosophy, we have implemented a quality management system that covers all departments and processes of our organisation.
Health and safety
At Seatools, people come first. Health and safety are at the heart of our operations, and we strive for a HSE incident-free workplace at all times.
Environment
Seatools is aware of the environmental impact its activities can have. We accept the challenge of responsibly managing and reducing this impact.
MANAGEMENT & SUPERVISORY BOARD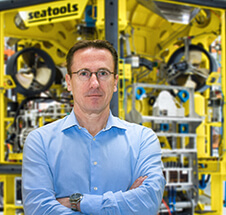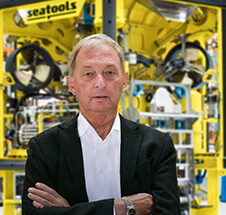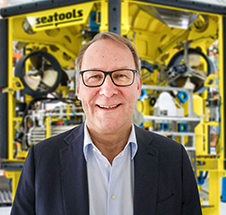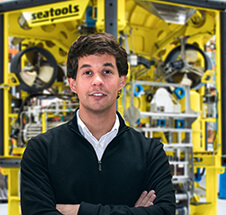 Jan Frumau was appointed Managing Director in April 2005. Having held technical positions at Global Maritime and Lips earlier, Jan served as Technical Director at Seatools since he joined the company in 2002. Jan holds a Master's Degree in Electrical Engineering from Delft University of Technology, the Netherlands. At Seatools, Jan is responsible for the overall leadership of the company. His work includes business development, larger and complex commercial and technical proposals, and strategic management.
Joop Sol founded Seatools, and currently chairs its supervisory board. He has a rich background in the offshore industry, and served as Managing Director at offshore services company Seateam, amongst others. He brought Seateam to the Oslo Stock Exchange in early 1997. Subsequently, Joop was actively involved in the start-up and growth phase of several offshore companies, including Seatools. Joop obtained a Bachelor's Degree in Marine Engineering.
As of September 2020, Erik van der Noordaa joined the Supervisoryerer Board of Seatools. Erik has a rich background in the maritime and construction industry and he has held CEO positions at RH Marine Group, Ballast Nedam and Germanischer Lloyd Group as well as the COO position at Damen Shipyards Group. At present Erik also sits on the Supervisory board of MEC, part of Pon Holdings.
Johan Sol was appointed member of the supervisory board in May 2015. Prior to his appointment, Johan was involved in the technical and business development of two technology start-ups. At Seatools, Johan is involved in business development and marketing next to his role on the supervisory board. He has a Bachelor's Degree in Mechanical Engineering and a Master's Degree in Business Studies.
Contact
OTHER CHANNELS
General

+31 (0) 186 68 00 00

Sales

+31 (0) 186 68 00 00
Service (outside office hours, emergency only)

+31 (0)186 65 00 75