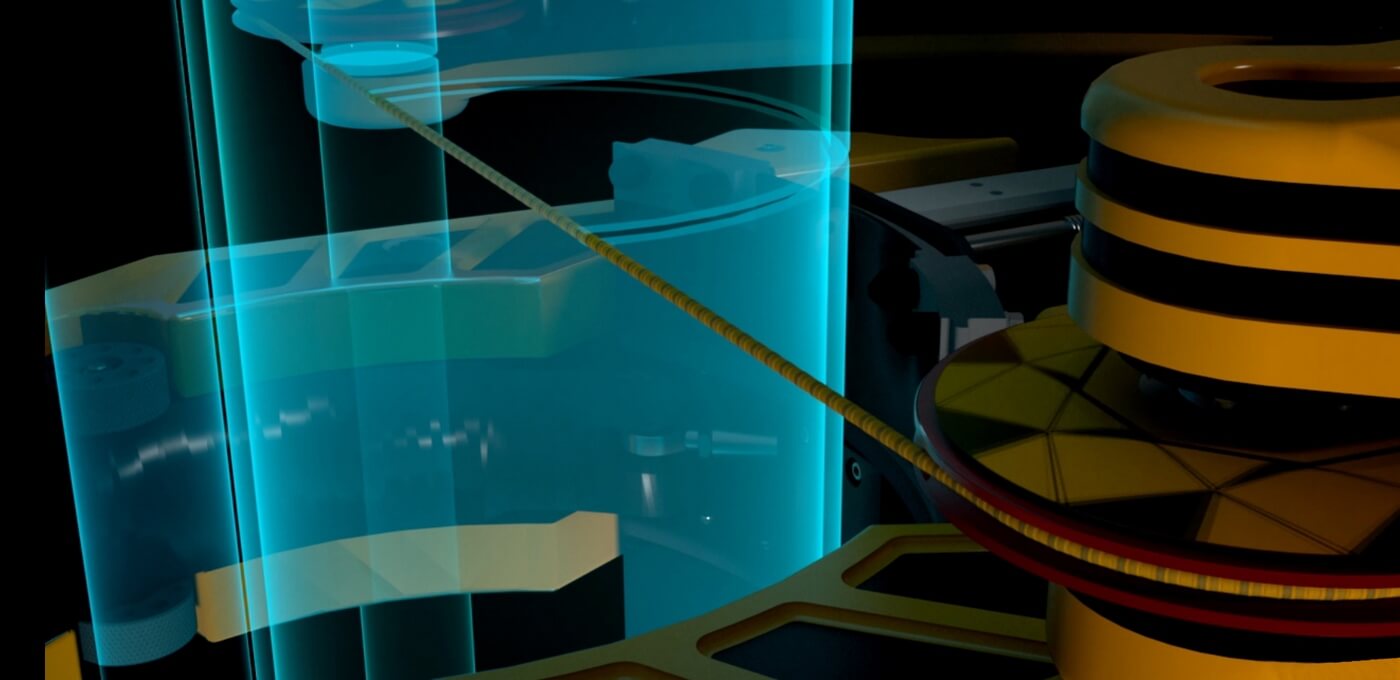 Overview
The first dedicated all-electric subsea diamond wire saw designed as response tool in water depths of up to 3000 msw
The Barracuda is a response tool that was specifically designed for subsea cutting in emergency situations. During the development of this saw two criteria were of paramount importance. Firstly, reliability – the saw needs to perform at any time – and secondly, flexibility – the saw must be able to make a cut in any situation, irrespective of water depth, material, diameter, or object orientation. This resulted in an all-electric underwater diamond wire saw, executed with a high degree of cutting automation and various (mechanical) features that help cut the connection between seafloor and platform.
Project scope

Design and delivery of subsea diamond wire saw

Delivery date

Project duration

Client
Would you like to discuss your project with our experts? We gladly review your project and exchange ideas in a way that takes your project forward.
Features & Specifications
Ultra-reliable subsea saw

Thanks to permanent measurement of variables such as wire force, cutting speed, and wire wear, the process is continuously adjusted. This guarantees safe working levels and the highest degree of system reliability. In addition, the saw's unique cutting technology causes its wire to rotate continuously, which prevents machine pinching.

Applicable in any situation

The saw's mechanical design allows the operator to cut objects under any inclination and separate the clamp from the saw in order to cut through several successive objects without the need for recovery. Furthermore, the unique subsea diamond wire cutting technology in combination with the saw's highly automated control system facilitate cuts through any type of material, irrespective of design and material.

Unique cutting technology

The Barracuda saw incorporates unique subsea diamond wire cutting technology. The technology ensures maximum use of the diamond wire saw, and achieves predictive cutting performance.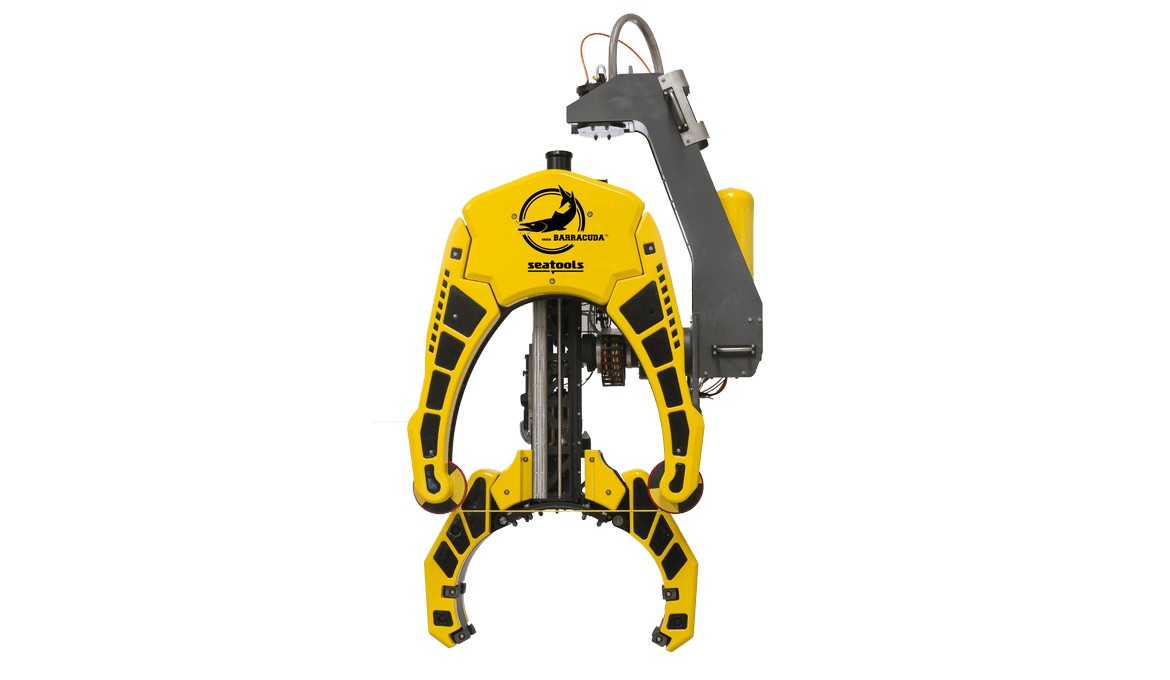 Type of equipment:

Underwater diamond wire saw

Purpose:

Emergency response tool

Drive configuration:

All-electric
Depth rating:

3000 meters

Installed power:

140 kW

Pipe diameter range:

30 – 42 inches
Contact
WOULD YOU LIKE TO DISCUSS YOUR PROJECT WITH OUR EXPERTS?
OTHER CHANNELS
General

+31 (0) 186 68 00 00

Sales

+31 (0) 186 68 00 00
Service (outside office hours, emergency only)

+31 (0)186 65 00 75