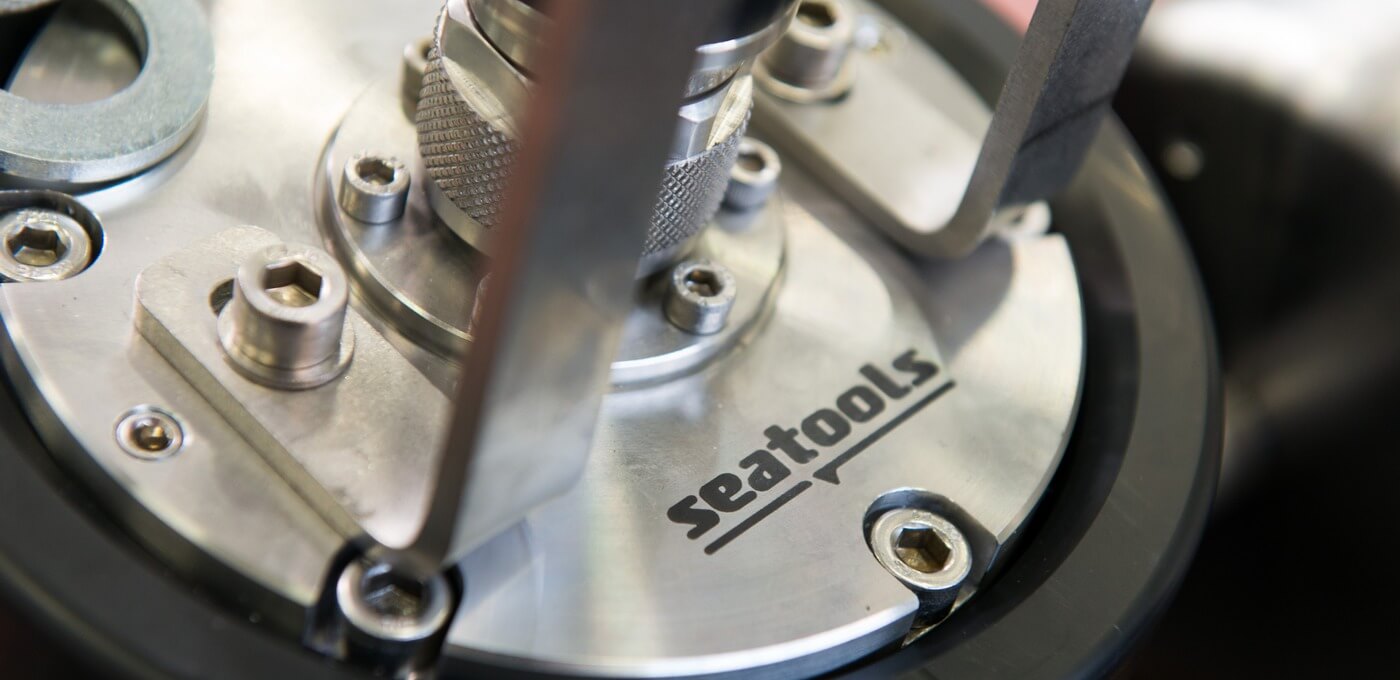 Overview
Subsea inclinometer range designed to withstand harsh operating conditions
The Seatools subsea inclinometer range represents a complete range of sensors able to perform highly accurate measurement of both pitch and roll of submerged objects. Its high level of robustness, combined with high accuracy and the potential for substantial customization, explains why this sensor range has been the product of choice for a wide variety of mission-critical subsea equipment. A case in point is the installation monitoring system of the Gina Krog Jacket. This mission-critical jacket-upending system completely relied on the data provided by our inclination sensors.
Our underwater inclinometers come in many models. In addition to the most popular range (illustrated below), we are able to supply virtually any kind of subsea inclination sensor suited for your case and requirements. Next to the delivery of stand-alone sensors, we can deliver full-fledged subsea monitoring systems, including all related systems such as mechanics, software, electronics, and controls.
Typical applications

Seatools' inclinometer sensors can be applied to a wide variety of dredging, offshore, and subsea equipment, such as dredging suction pipes, booms, ROVs, and monitoring systems.

Key features

Robust design
High accuracy
Highly customizable

Applied to

400+ inclinometers delivered in 47 different configurations
Mooring monitoring system – BW Offshore
Jacket upending monitoring system – Heerema Fabrication Group
We consult clients during the selection process to ensure they opt for the right inclinometer. In our recommendation we take into consideration measurement range, required accuracy, system setup, data communication, mounting possibilities, vibrations, and other factors that are relevant to your case.
Robust design

Seatools' subsea inclinometers are able to withstand the most extreme of conditions, such as shock loads and vibrations that occur during dredging operations.

Highly accurate

Our inclinometers have been applied to subsea monitoring systems on numerous occasions, facilitating for very high system accuracies.

Highly customizable

Our underwater inclinometers can be configured to meet your requirements. This shows from the fact that 47 different configurations have been delivered over the years. Adjustments can be made with variations in data communication, mounting options, measurement ranges, accuracies, and factory testing and qualification programs.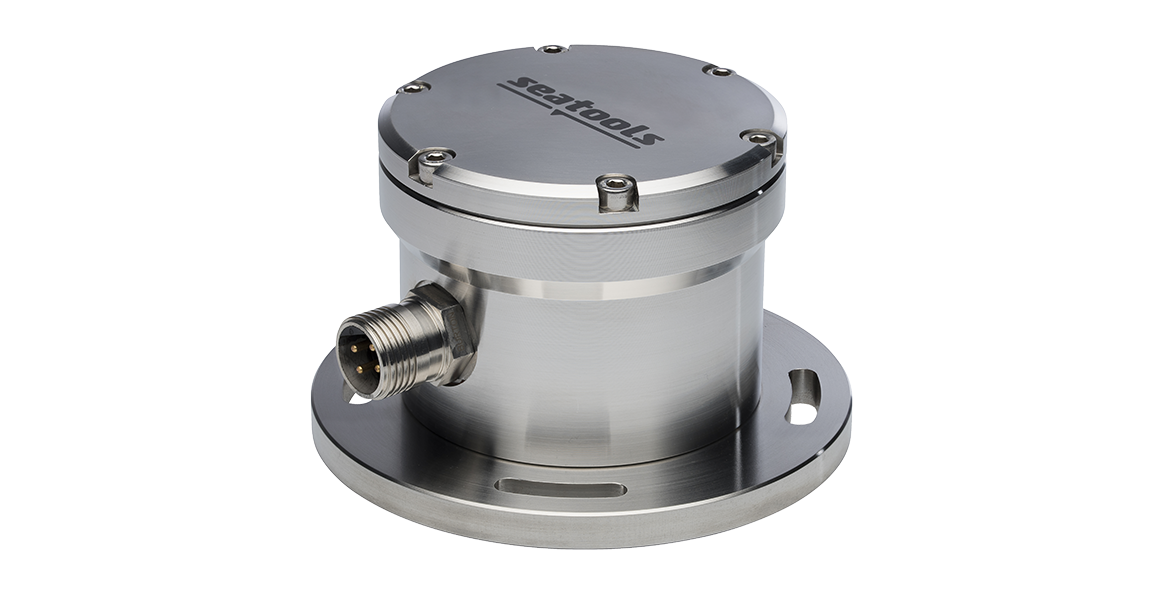 From splash zone to 3000 MSW

Various mounting options available
Field-proven, durable design

Can be integrated in subsea junction box
Subsea Inclinometer Range
OVERVIEW OF MOST POPULAR MODELS
Depth rating (msw)
Single or dual axis
Mounting options
Measurement range (°)
Interface options
Depth rating (ft)
Single or dual axis
Mounting options
Measurement range (°)
Interface options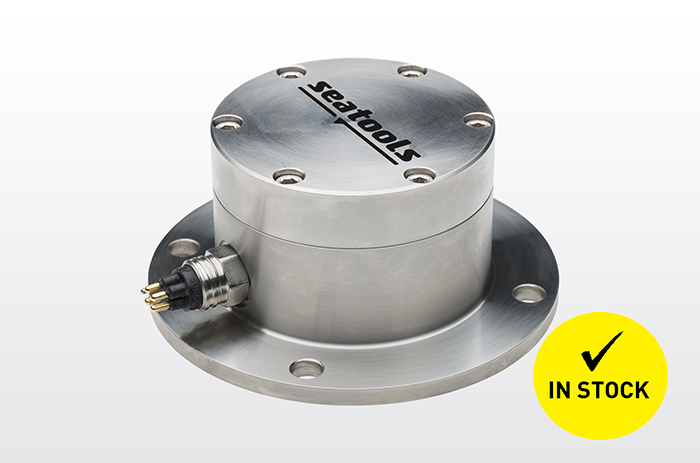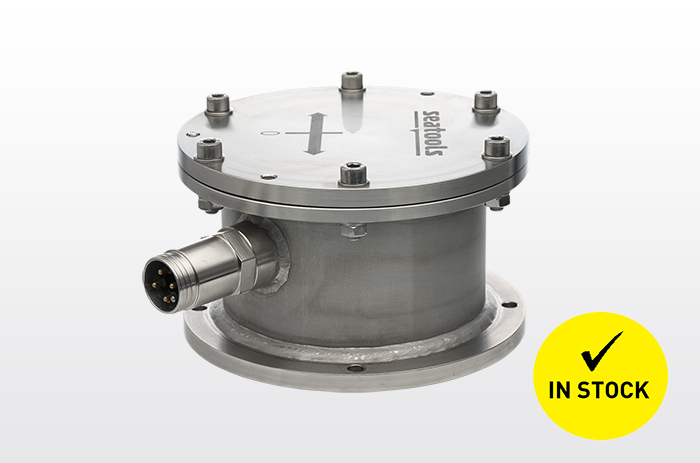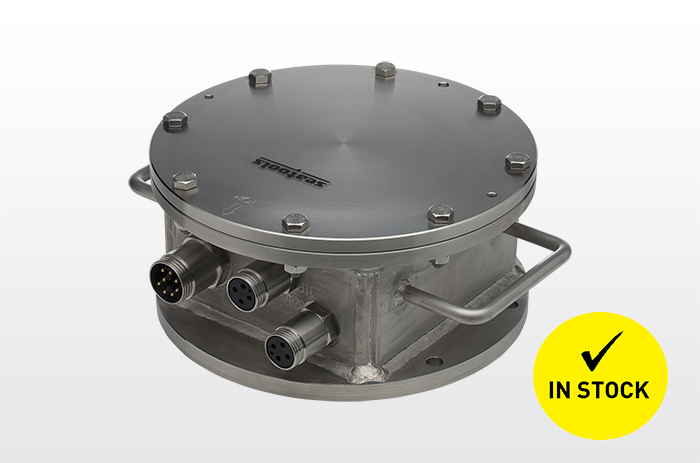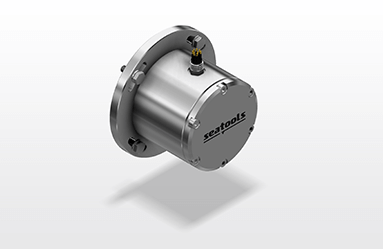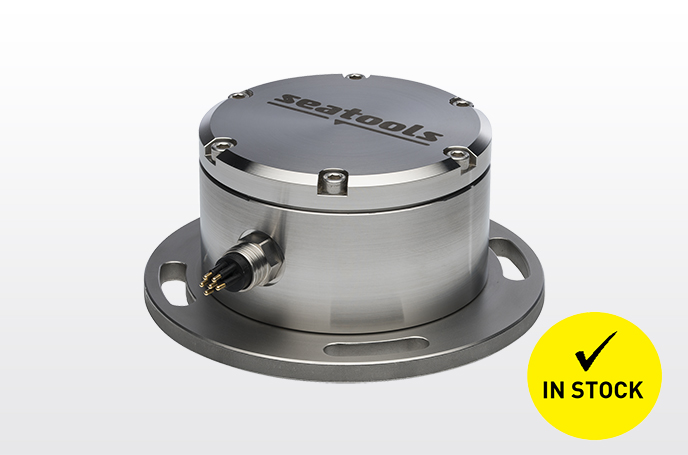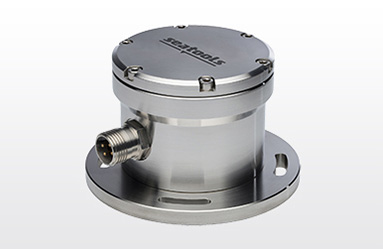 Contact
Would you like to discuss your project with our experts?
OTHER CHANNELS
General

+31 (0) 186 68 00 00

Sales

+31 (0) 186 68 00 00
Service (outside office hours, emergency only)

+31 (0)186 65 00 75