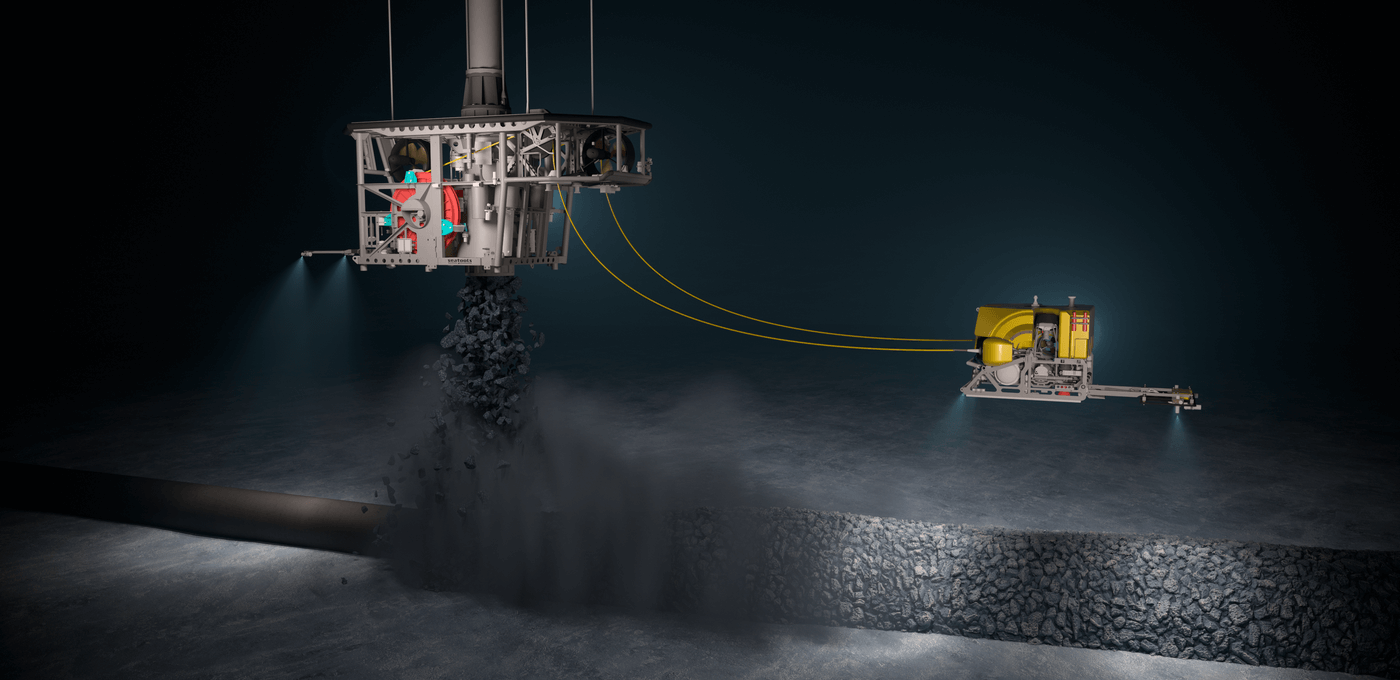 Overview
Seatools designs, manufactures, and upgrades a broad range of subsea rock installation equipment
Seatools has an extensive track record in the field of subsea rock installation equipment. Our experience ranges from equipment for inclined fall pipe systems, such as monitoring systems, to equipment for fall pipe installations, like fall pipe ROVs. Our subsea rock installation technologies distinguish themselves by facilitating precision rock dumping at local rock placement accuracies of up to 10 centimeters. This accuracy level and control over the rock-dumping process is enabled by our capabilities in advanced control engineering and maximizes our clients' operational efficiency.
Expertise

Equipment for fall pipe rock installation
Equipment for inclined fall pipe rock installation
Fall pipe ROV dynamic positioning for full positional control

Value creators

Technology for precision rock installation
Enhanced operational efficiency thanks to innovative solutions
Highly reliable equipment

Track record

Global market leader in the field of fall pipe ROVs
Extensive experience in SRI monitoring systems
Seabed leveling solutions
The extremely high accuracy levels of Seatools' ROV control systems allow for dynamic positioning of a 25-ton fall pipe ROV within 10 centimeters, resulting in minimum rock spillage. Does your operation require accuracy?
SCOPE
Bespoke rock-installation equipment

Maintenance, repair, and upgrades

Fall pipe ROV simulators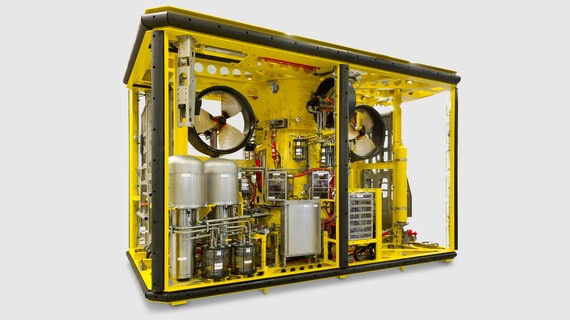 Equipment solutions with full control over the rock-installation process
Seatools has an extensive track record in the development and delivery of innovative, turn-key equipment related to subsea rock installation. As we frequently partner with our clients in the development of equipment solutions, we combine our clients' knowledge on operational aspects with our capabilities in subsea equipment development and creative approach. A key aspect of the equipment solutions we develop is the full control they provide over the rock installation process, irrespective of operational conditions. Because our solutions facilitate accurate rock depositing, they cause a minimum of rock spillage, and therefore yield maximum operational efficiency.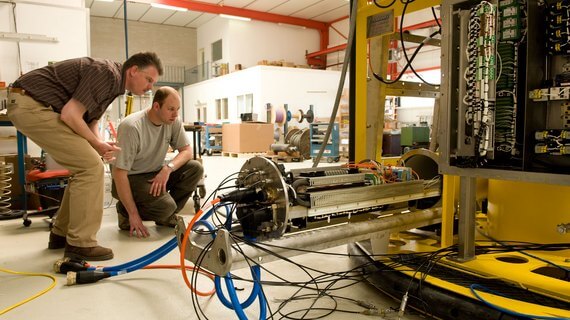 Extend the performance and applicability of existing rock-installation equipment
Seatools performs maintenance, repair, and upgrading activities on self-manufactured as well as on third-party subsea rock installation equipment. Seatools performed multiple upgrading projects on fall pipe ROVs that enabled clients to perform tasks far beyond the original purpose of their ROV.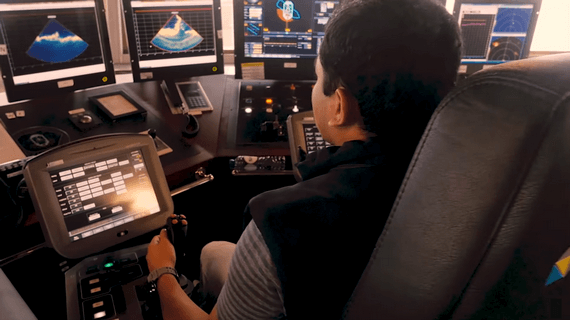 Gain proficiency faster and experience abnormal situations in a controlled environment
Seatools is experienced in the development and delivery of real-time mission simulators that facilitate effective operator training. These real-time ROV simulators avoid expensive and risk-bearing training at sea, and facilitate exact planning of subsea rock installation operations. Seatools' on-board simulators allow a crew to practice and prepare for jobs during transits, which maximizes the use of their time.
HOW WE CREATE VALUE
Able to deliver innovative equipment

Thanks to our advanced engineering capabilities, Seatools conceptualizes, designs, and delivers highly innovative equipment that pushes the boundaries of our customers' operational efficiency. The Rockpiper FPROV with integrated inspection ROV, is a case in point.

Equipment for precision rock dumping

Our fall pipe ROVs facilitate a great degree of control over the rock-dumping process. Rocks can be deposited with great precision irrespective of water depths, which allows for optimal rock usage. As a side effect, minimal rock spillage maximizes linear speeds during rock dumping, which saves valuable vessel time.

Highly reliable equipment

Thorough implementation of our first-time-right principle – which includes extensive virtual testing through simulations and extensive factory testing – allows for the delivery of extremely reliable and sustainable equipment, and yields a minimum of downtime.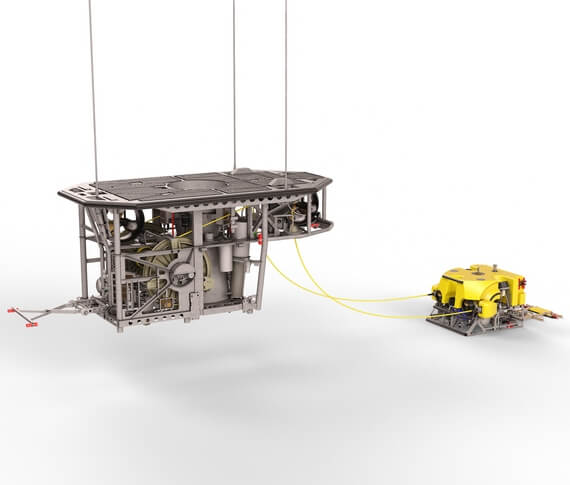 RELATED CONCEPTS
We believe these concepts allow for effective subsea rock installation Do you need to create a well-equalized layer of rock on the seabed? Contact our experts to discuss how our solutions can take your project forward.
TRACK RECORD
A trustworthy track record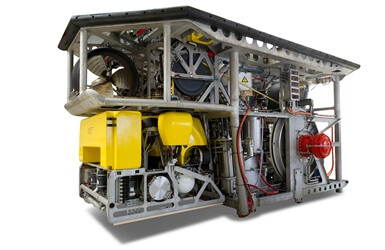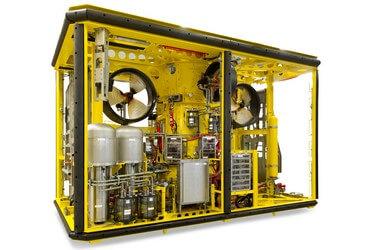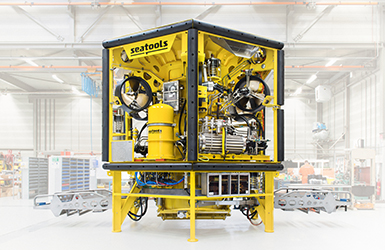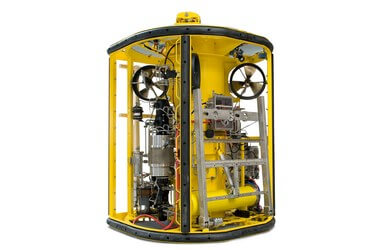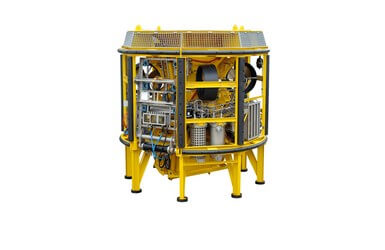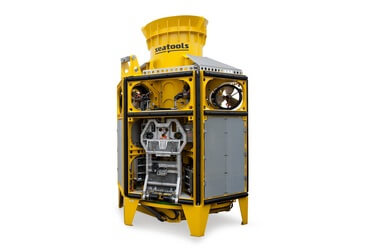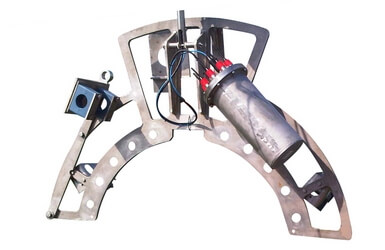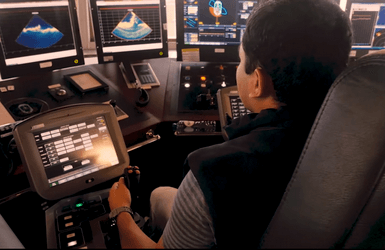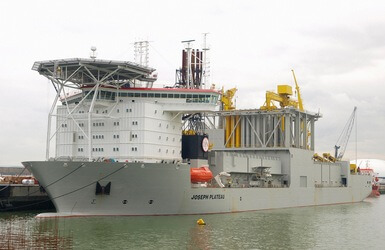 Date:

December 2011

Project duration:

11 months

Client:
Significant operational efficiency gains thanks to revolutionary integrated survey ROV technology
Our client Boskalis approached Seatools with a proposition to integrate a survey ROV into their main fall pipe ROV in order to eliminate the need for separate post-process surveys.
The result is a highly automated fall pipe ROV that integrates a survey ROV. The survey ROV features full DP functionalities, and can dock and undock fully automatically so as to facilitate direct post-process surveys that yield major cost savings.
Date:

July 2011

Project duration:

13 months

Client:
A highly reliable fall pipe ROV capable of performing multiple seabed preparation tasks
The Flintstone FPROV is one of the largest, most powerful, and versatile ROVs that Seatools ever built. The ROV can be equipped with a mass flow excavation tool to facilitate high-volume excavation tasks. Moreover, a seabed grader for precision seabed grading can be added.
Thanks to its multifunctional setup, this FPROV enables DEME to perform multiple seabed tasks using the same piece of equipment, which results in significant cost savings.
Date:

June 2018

Project duration:

12 months

Client:
The ROV 7 fall pipe ROV: a state-of-the-art fall pipe ROV that achieves extremely reliable rock installation operations
The ROV 7 fall pipe ROV, which was built for Van Oord, integrates all of Seatools' knowledge and capabilities in the field of fall pipe ROVs, and represents the state of the art in the field of custom-built ROVs.
The conceptual design process recognized ROV reliability and availability as key requirements. Seatools performed an FMEA study, and designed an ROV architecture that facilitates very high levels of system reliability.
Date:

August 2008

Project duration:

5 months

Client:
A compact and easy-to-transfer FPROV system for precision subsea rock installation
This highly compact fall pipe ROV was completed in 2009 for Jan de Nul. The system's compact design facilitates easy transportation and use on various of our clients' vessels. The ROV is capable of fully automated dynamic positioning.
As with all advanced systems developed by Seatools, this rock installation ROV was simulated prior to installation in order to ensure optimal performance and to minimize the duration of commissioning and on-site trials.
Date:

September 2011

Project duration:

12 months

Client:
Record-holding fall pipe ROV able to accurately position rocks at more than 1000 meters of water depth
This fall pipe ROV system was completed in 2011 for Van Oord's rock-dumping vessel "Stornes." In 2014, this ROV broke the world record for subsea rock installation, installing rocks at a water depth of 1277 meters.
Like our other ROVs, ROV 6 incorporates a high level of dynamic subsea positioning. This includes features such as follow track line, tracking speed control, and auto swing mode. These features allow for highly automated precision rock dumping operations.
Date:

August 2012

Project duration:

12 months

Client:
Highly redundant fall pipe ROV for predictable SRI operations
For the newly built fall pipe and mining vessel Joseph Plateau, our client Jan de Nul requested a fall pipe ROV. During the ROV's development, one of the dominant design criteria was overall system reliability.
Seatools designed and built a highly redundant ROV architecture that incorporates two equal, full-fledged hydraulic systems. The setup, combined with full DP capabilities, enables Jan de Nul to perform highly predictable rock installation operations.
Date:

March 2011

Project duration:

2 months

Client:
A robust monitoring system that facilitates safe and productive rock-dumping operations near subsea structures
This inclined fall pipe instrumentation system provides accurate and real-time data on the rock-dumping process and related equipment. The survey equipment provides an accurate profile of deposited rocks, which allows the operator to minimize the amount of rocks that need to be dumped. In addition, exact knowledge of the fall pipe's surroundings and the position of the fall pipe reduces chances of equipment collision, in turn enhancing safety.
Date:

December 2011

Project duration:

3 months

Client:
Real-time ROV simulator for effective operator training
In addition to the design and delivery of the Rockpiper fall pipe ROV itself, Seatools also developed and delivered an on-board simulator. This simulator allows ROV operators to experience simulations of specific operations and abnormal system behavior. The operator receives real-time feedback from the ROV user interface. Specific operations, such as the positioning of the ROV and the (un)docking of the survey, can be trained in an effective and safe manner.
Date:

July 2016

Project duration:

14 months

Client:
Full-mission simulator for effective operator training
In addition to the design and delivery of the Joseph Plateau fall pipe ROV, Seatools developed and delivered a segment of a full-mission subsea rock installation simulator. The simulator can imitate a full-fledged rock installation operation – including the installation of the pipe-handling system and the subsea rock installation process controlled by the Joseph Plateau fall pipe ROV.
Related news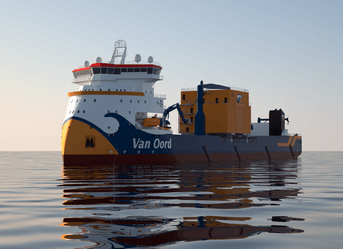 CONTACT
WOULD YOU LIKE TO DISCUSS YOUR PROJECT WITH OUR EXPERTS?
OTHER CHANNELS
General

+31 (0) 186 68 00 00

Sales

+31 (0) 186 68 00 00
Service (outside office hours, emergency only)

+31 (0)186 65 00 75