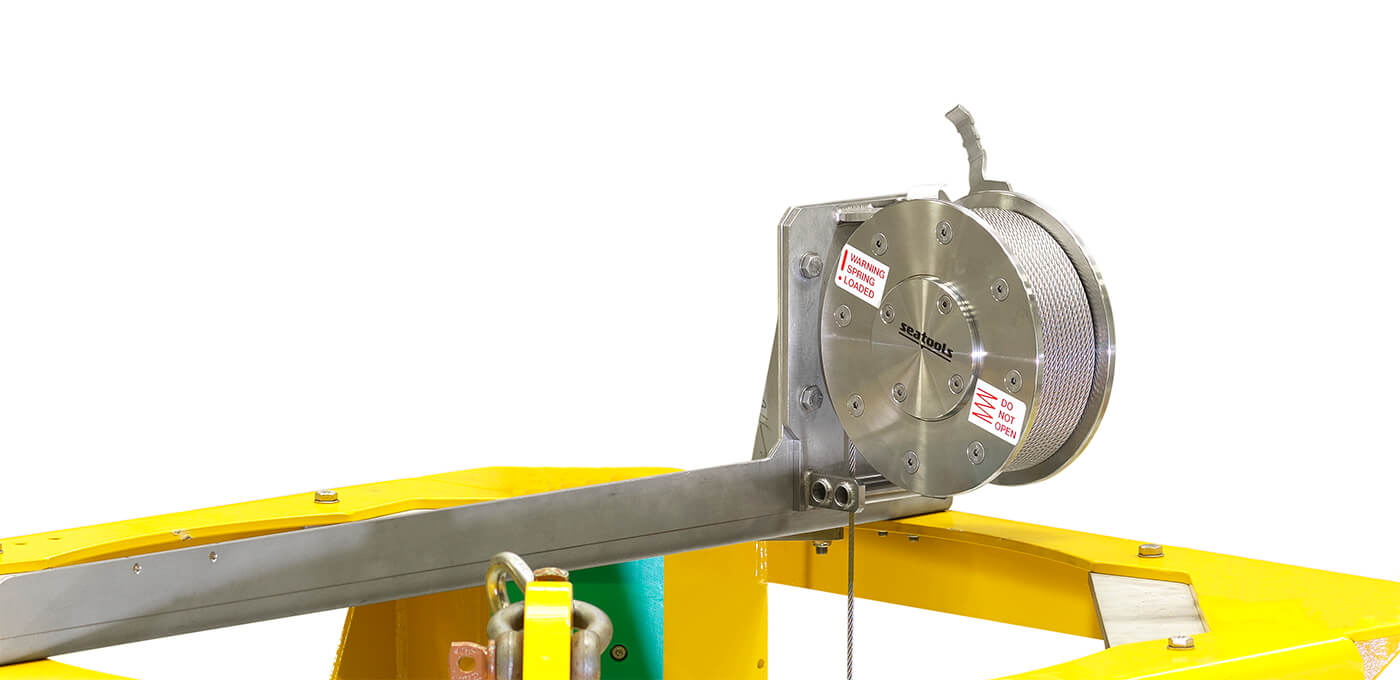 Overview
Subsea distance measurement sensor range designed to endure harsh operating conditions
The Wire Length Measurement (WLM) sensor range serves the dredging, subsea, and offshore industries as an accurate and high-performance sensor for reliable subsea distance and stroke measurement. As is required of dredging applications, the sensor range was designed to withstand severe operational conditions. A high level of robustness – achieved by high-quality materials and a solid mechanical design – combined with high accuracy explain why the range has greatly satisfied our customers and has been applied to a wide variety of mission-critical subsea equipment.
In addition to the delivery of stand-alone sensors, Seatools supplies full-fledged subsea monitoring and control systems, including all related sub-systems such as mechanics, software, electronics, controls, and more.
Application

The Wire Length Measurement sensor range can be applied to a wide variety of dredging, offshore, and subsea applications that require the measurement of distance. Typical applications include spud pole heights, hopper overflow measurements, subsea reservoir levels.

Key features

Robust design
Highly accurate
Durable housing

Applied to

Subsea hydraulic fluid reservoirs
DipMate® dredging visualization systems
Hopper overflow measurement
To ensure our clients choose the WLM sensor suited for their needs, we consult our clients during their selection process. We thoroughly investigate a client's needs and in our recommendation take all relevant factors into consideration, such as measurement ranges, required accuracy, data communication, mounting possibilities, and vibrations.
Robust design

WLM sensors are able to withstand the most extreme of conditions, such as shock loads and vibrations that occur during dredging operations. Their strength is enabled by a solid mechanical design and use of high-quality materials.

Highly accurate

The incorporation of a high-strength wire cable allows for high wire tensions that minimize wire catenary effects.

Durable housing

Enabled by carefully selected materials, an optimized mechanical design, and incorporation of numerous years of field feedback and experience.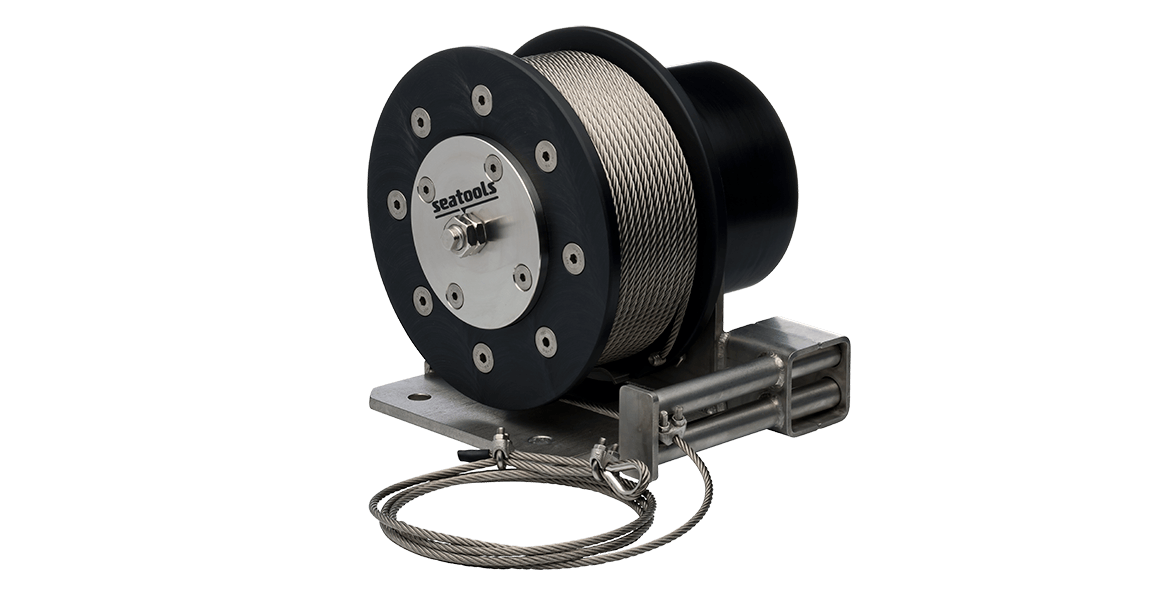 Various data output formats

Pre-cursor length

IP 67 design or up to 75 msw (WLM 5 UW)
Various electric connections

Horizontal or vertical mounting

Adjustable measurement range
Measurement range (m)
Accuracy
IP grade / depth rating
Interface
Measurement range (ft)
Accuracy
IP grade / depth rating
Interface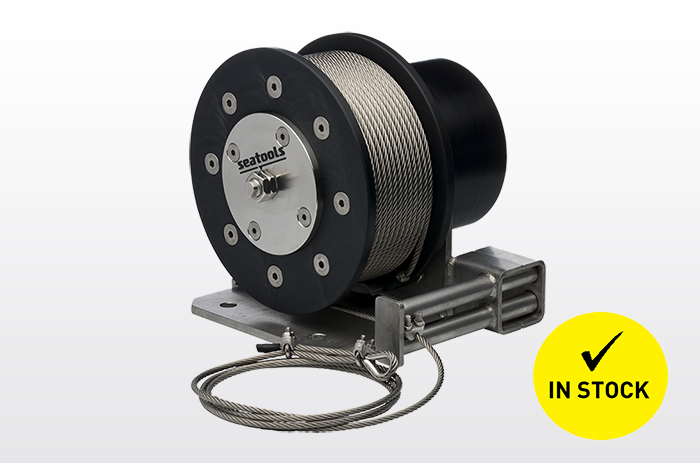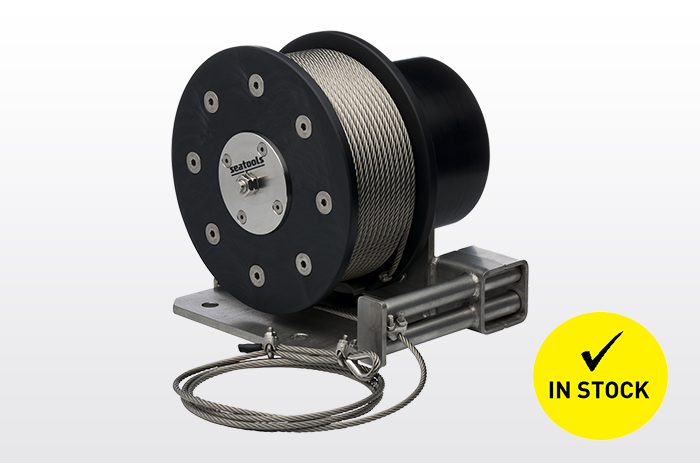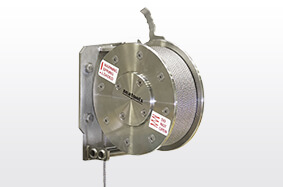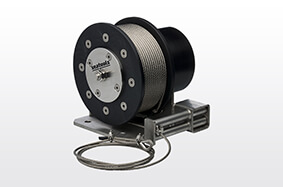 Contact
WOULD YOU LIKE TO DISCUSS YOUR PROJECT WITH OUR EXPERTS?
OTHER CHANNELS
General

+31 (0) 186 68 00 00

Sales

+31 (0) 186 68 00 00
Service (outside office hours, emergency only)

+31 (0)186 65 00 75