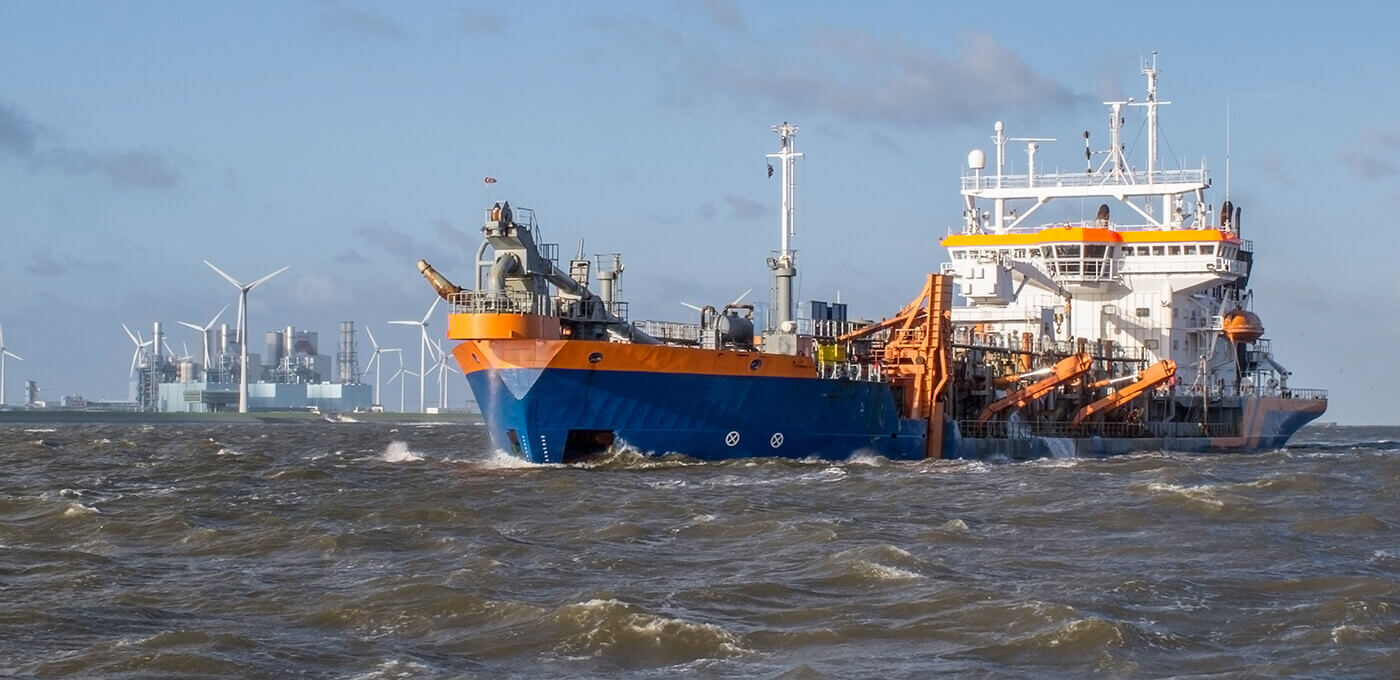 Dredging instrumentation enabling full insight and control over dredging equipment and operations
Any dredging operation that is meant to be accurate and efficient requires full insight in and control over the dredging equipment and process. Seatools offers a wide range of dredging monitoring and control systems that provide these essentials. In addition to our highly successful standardized DredgeMate® systems, our outstanding engineering capabilities facilitate the development and delivery of custom-made dredging monitoring and controls. Complemented by our accurate and robust sensor range, Seatools has proven capable of a wide range of monitoring and control systems in a highly effective manner.
Expertise

Rugged dredging sensors
Standardized and custom dredging monitoring and control systems
Control systems for safe dredging near subsea infrastructure (e.g. pipelines)

Value creation

Systems for dredging productivity optimization
Systems based on our proven technology toolbox
Reliable systems that endure the severest of conditions

Track record

60+ dredging monitoring and control systems delivered
Dredging control systems that enable high dredging production rates
Our standardized subsea technology toolbox enables effective delivery of bespoke dredging monitoring & control systems. How can we help you?
How we create value
Systems that optimize efficiency and boost productivity

Our monitoring and control systems optimize efficiency and boost productivity as is exemplified by our Dipmate® system for backhoe dredgers. Its dredging automation functionalities achieve significant production improvements thanks to more consistent and accurate dredging.

Systems based on proven standardized subsea technology toolbox

Seatools offers a standardized toolbox that contains proven dredging instrumentation technologies such as a robust sensor range. Our toolbox provides multiple benefits with regard to bespoke systems: short lead times, competitive pricing, and reliable technologies that perform as predicted.

Systems that endure severe conditions

Our monitoring and control systems are designed to endure the harsh conditions that characterize dredging operations such as vibrations and shock loads. The results are uninterrupted operations and maximum workability.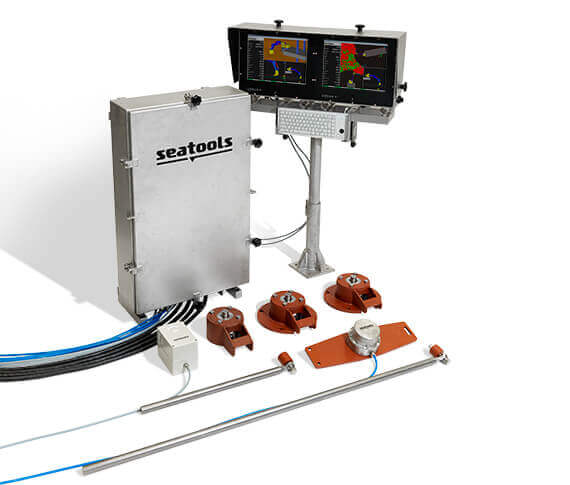 Our standardized solutions
Select your dredger to review our offering
Grab & clamshell dredger

Backhoe dredger

CSD

TSHD
Our experts gladly discuss your project and offer potential solutions that suit your case.
Track records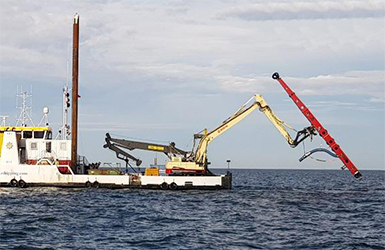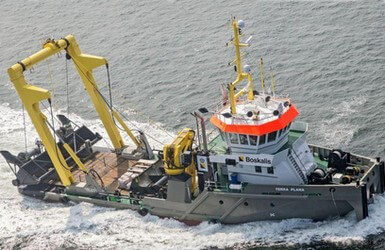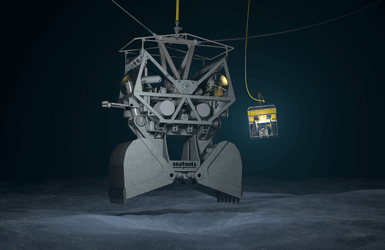 Date:

July 2018

Project duration:

7 weeks

Client
Crane automation for efficient UXO removal operations
For the execution of UXO removal operations, Bodac approached Seatools for the delivery of a crane monitoring and automation solution. By taking the DipMate Pro backhoe dredging monitoring and control system as a basis, the system was further extended with custom developed functionalities such as AHC, tool verticality, and automatic grid survey. With automatic grid survey, the survey tool is automatically positioned by means of controlling slew, boom, stick, and tool arm along a defined pattern. By drawing extensively upon our advanced simulation capabilities, the project was delivered successfully within a short time span which allowed Bodac to perform safe and cost efficient UXO removal operations.
Date:

March 2016

Project duration:

4 months

Client
Full insight in and control over 1MW of jetting power
Our client HAL Maritiem designed and contracted suppliers for the new water injection dredger of Boskalis named Terra Plana. Underneath this injection dredger, a jet frame that holds two large dredging pumps with a total capacity of 12,000 m3/hr was mounted below the injection dredger.
For this project, Seatools was asked to design and deliver the electrical drive system, including the monitoring and control system for the two submerged pumps. The project's scope encompassed electronics (including sensors), the umbilical (winch), and transformer.
Date:

June, 2002

Project duration:

13 months

Client:
Grab excavator dredge cycle automation yielding high accuracy and production rates
A new deep-water excavation method was required to excavate in challenging soil conditions at a water depth of 150 meters. To this purpose, the Grab Excavation System (GES) was developed.
Seatools designed and built the grab positioning ROV and its control system, including the controls of the hoist winches. The complete system was executed with full dredge cycle automation. Thanks to its advanced control system, the highly automated GES excelled: production rates of 150 m3/hour in 750 kPa stiff clay at an accuracy level of 20 centimeters were achieved.
Contact
WOULD YOU LIKE TO DISCUSS YOUR PROJECT WITH OUR EXPERTS?
OTHER CHANNELS
General

+31 (0) 186 68 00 00

Sales

+31 (0) 186 68 00 00
Service (outside office hours, emergency only)

+31 (0)186 65 00 75