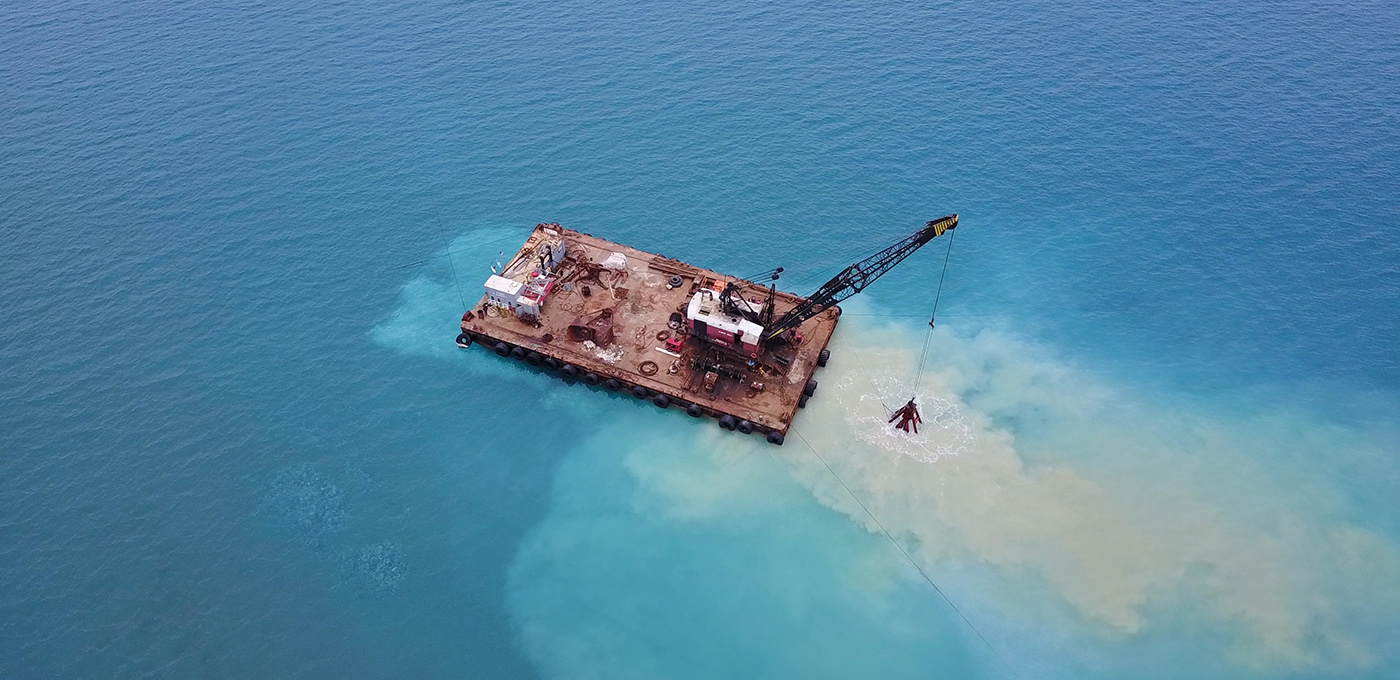 Cost-competitive grab dredging monitoring system providing full insight
The CraneMate® is a 3D grab dredger monitoring and registration system that can be (retro)fitted on virtually any wire crane dredger. The system visualizes and registers the dredging process in real time, and facilitates achieving high dredging tolerances at a minimum of over-dredging. The CraneMate system is designed to excel in common dredging environments known for intense dirt, humidity, and vibrations.
With 60+ DredgeMate systems active in the field, DredgeMate® is the clamshell dredging monitoring and control system of choice for operators around the world. An achievement that is largely attributed to 16 years of field feedback processed in ever-more capable systems. As a result, the system contains a well-developed and operator-friendly MMI, including all available functionalities for effective grab dredger monitoring.

Typical applications

Wire crane dredgers (clamshell, grab, orange peel)

Key features

Highly accurate for minimum of over-dredging
Compact and easy to integrate
Cost-competitive system

Applied to

60+ DipMate® systems active in the field
With 60+ DipMate® systems active in the field, DipMate® is the monitoring and registration system of choice for backhoe dredger operators around the world. Want to increase your productivity as well?
Highly accurate for minimum of over-dredging

Our CraneMate® systems are known for their high levels of accuracy. Among others, we incorporate sensors of the highest quality throughout the entire backhoe dredging visualization system to achieve these levels.

Compact and easy to integrate

The compact size of the CraneMate Essential leaves sufficient room in the operator cabin – even in cabins of smaller-sized land excavators.

Cost-competitive
system

The new, fourth-generation CraneMate® series is entirely based on digital sensor technology and features a simple yet effective system architecture. This combination yields a cost-effective system that includes all essentials for efficient wire crane dredging.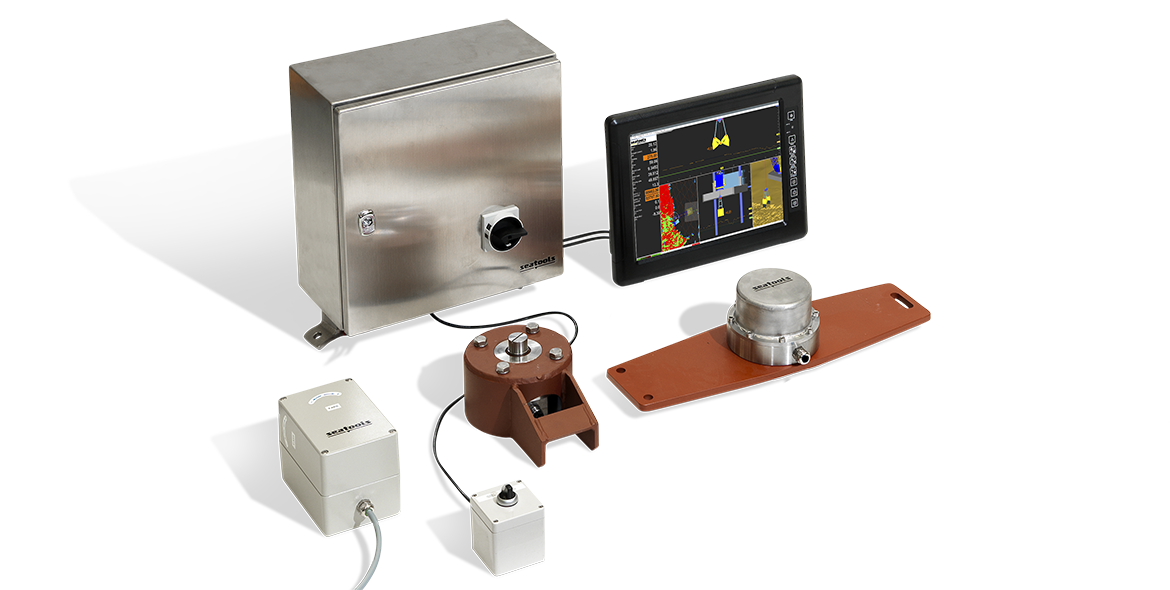 Highly reliable system

Safe dredging thanks to integrated warning functionalities

Highly customizable MMI

High update rate for accurate and smooth process visualization
Wide range of (terrain) data exchange possibilities

24/7 support for all systems in the field

Remote access for effective troubleshooting

Supports various crane attachments, including clamshells and orange peels
Contact
WOULD YOU LIKE TO DISCUSS YOUR PROJECT WITH OUR EXPERTS?
OTHER CHANNELS
General

+31 (0) 186 68 00 00

Sales

+31 (0) 186 68 00 00
Service (outside office hours, emergency only)

+31 (0)186 65 00 75