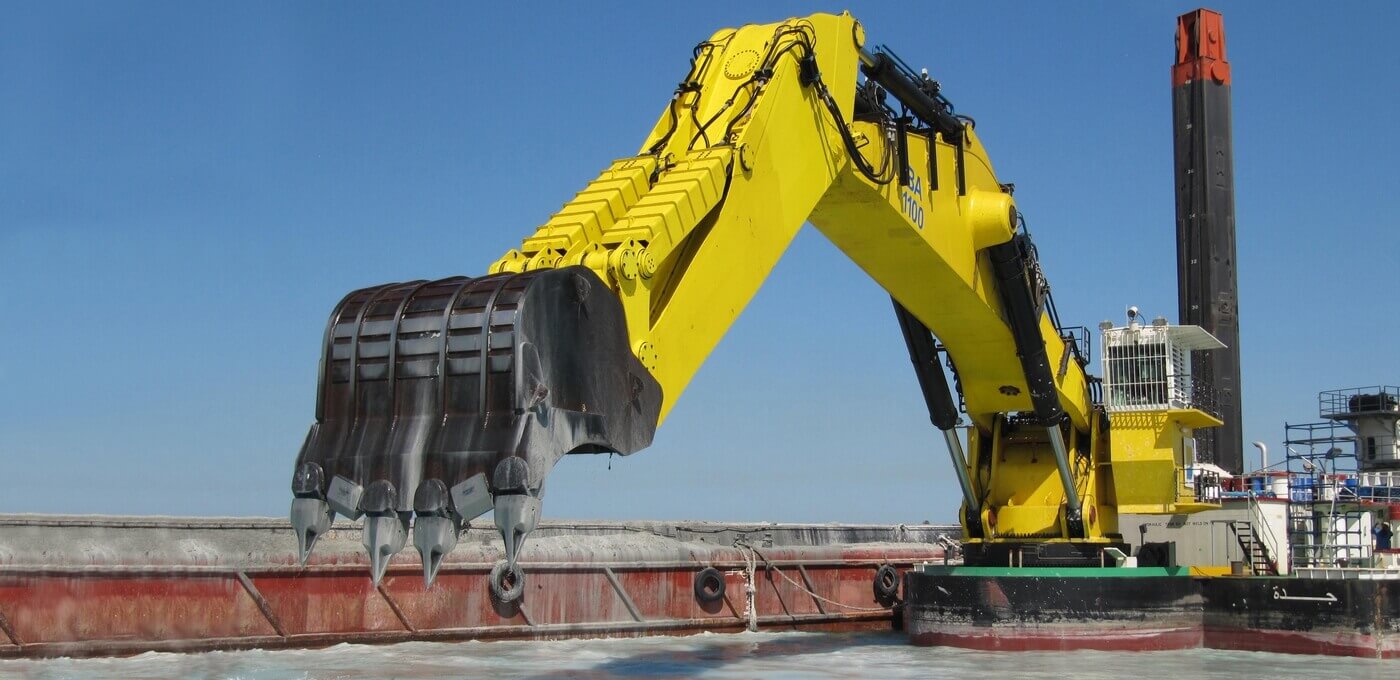 Overview
Monitoring and control for maximum backhoe dredging performance in the toughest of environments
The DipMate® Pro is an ultra-reliable backhoe dredging monitoring and control system for accurate visualization, registration, and controlling of backhoe dredging operations. With 60+ DipMate systems active in the field, DipMate® is the backhoe dredging monitoring and control system of choice for operators around the world. An achievement that is largely attributed to 16 years of field feedback processed in an ever-more capable system. As a result, the system contains a well-developed and operator-friendly MMI, including all available functionalities for effective backhoe dredger monitoring.
The DipMate Pro, designed to endure the harshest of dredging operations, can be executed with a number of operator assistance functionalities. These enable more efficient (e.g. bucket angle and boom control) and safer (e.g. cylinder and collision protection module) dredging operations. Thanks to the optional operator assistance functionalities, operators of all skill levels are now more accurate and more productive than ever before.

Typical applications

Heavy-duty backhoe and dipper dredgers that aim for maximum dredging efficiency, accuracy, and productivity
Backhoe dredgers operating in close proximity to existing subsea infrastructure such as pipelines

Key features

Ultra-reliable system designed to endure the toughest of conditions
Maximum dredging performance and safety through excavator automation
Highly customizable

Track record

60+ DipMate® systems active in the field
Installed among the largest of heavy-duty offshore backhoe dredgers
Fourth generation at present
The collision protection module of Seatools' DipMate® enabled Heron Construction to dredge above and alongside live crude oil pipelines without risking pipeline strike. Does your backhoe dredging operation require exceptional safety measures as well?
Ultra-reliable system designed to endure tough conditions

Rugged hardware, combined with highly stable software and robust sensors, facilitate reliable dredging under the toughest of conditions.

Maximizes dredging performance and safety through operator assistance

Enabled by high system accuracies and operator assistance functionalities (such as bucket control), operators achieve maximum dredging efficiency, production, and safety.

Highly
customizable

Combining the DipMate® open system architecture with flexibility on the part of our engineers and a comprehensive list of optional functionalities, Seatools is set to meet any client need and configure an appropriate dredging monitoring and control system for any excavator.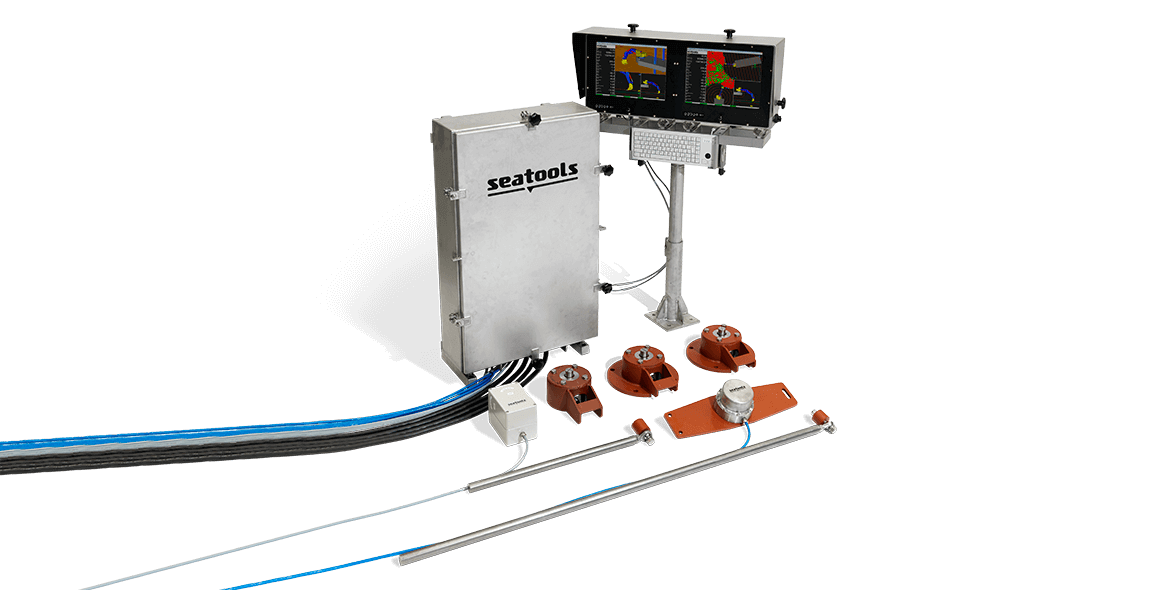 Wide range of (terrain) data exchange possibilities

High update rate for accurate and smooth process visualization

Online terrain data input

Highly customizable MMI
Executed with a range of safety notifications warnings for safe dredging

24/7 support for all systems in the field

Remote access for effective troubleshooting

Ergonomic operator screen featuring high brightness
Multimedia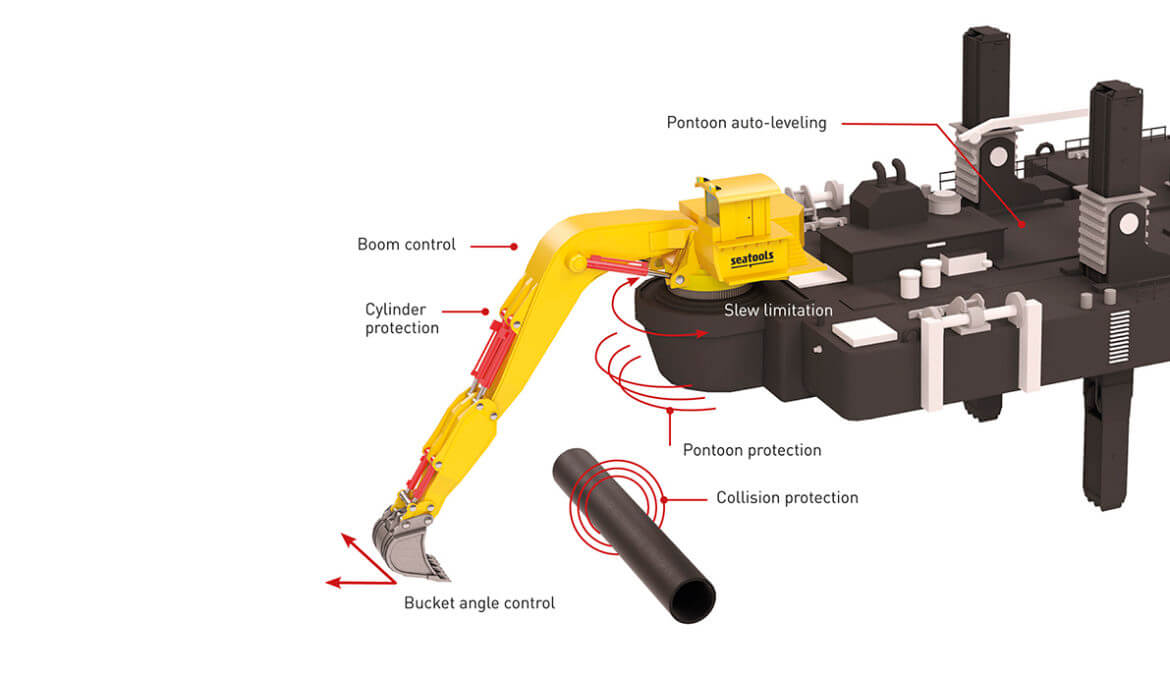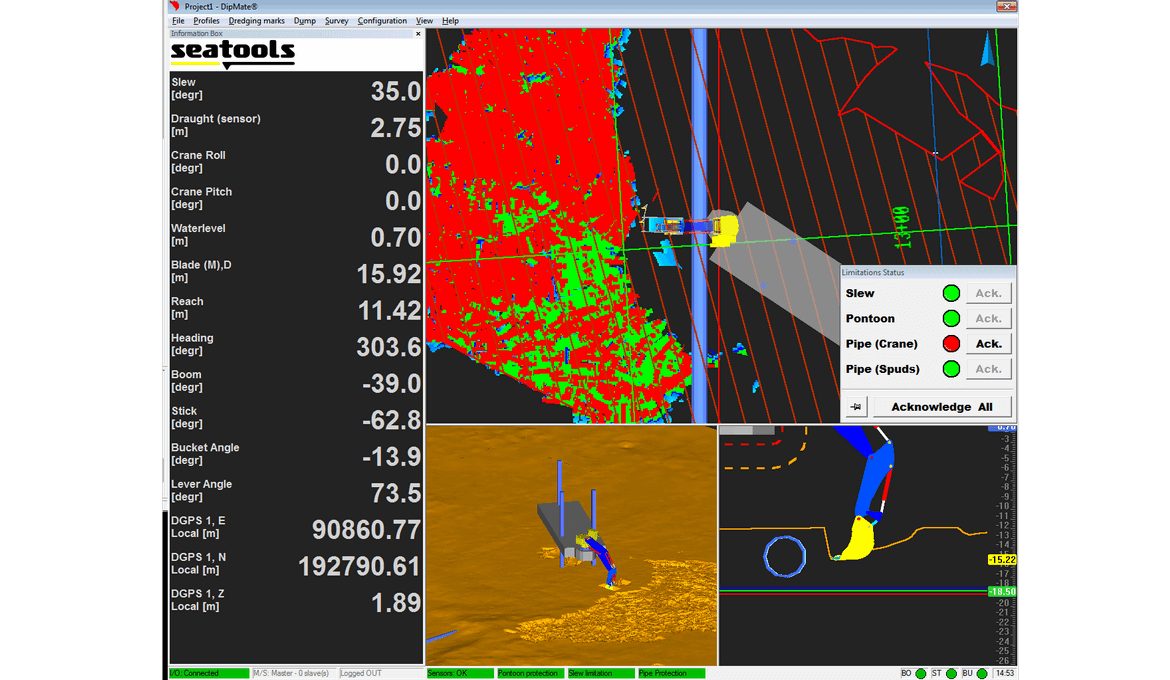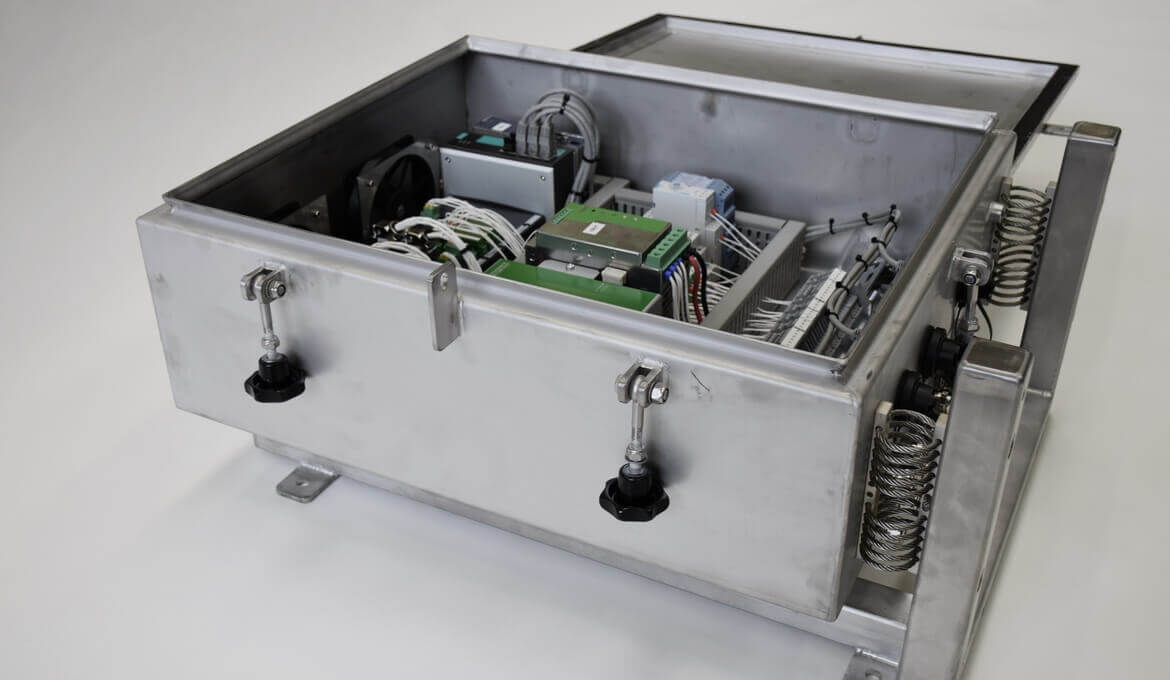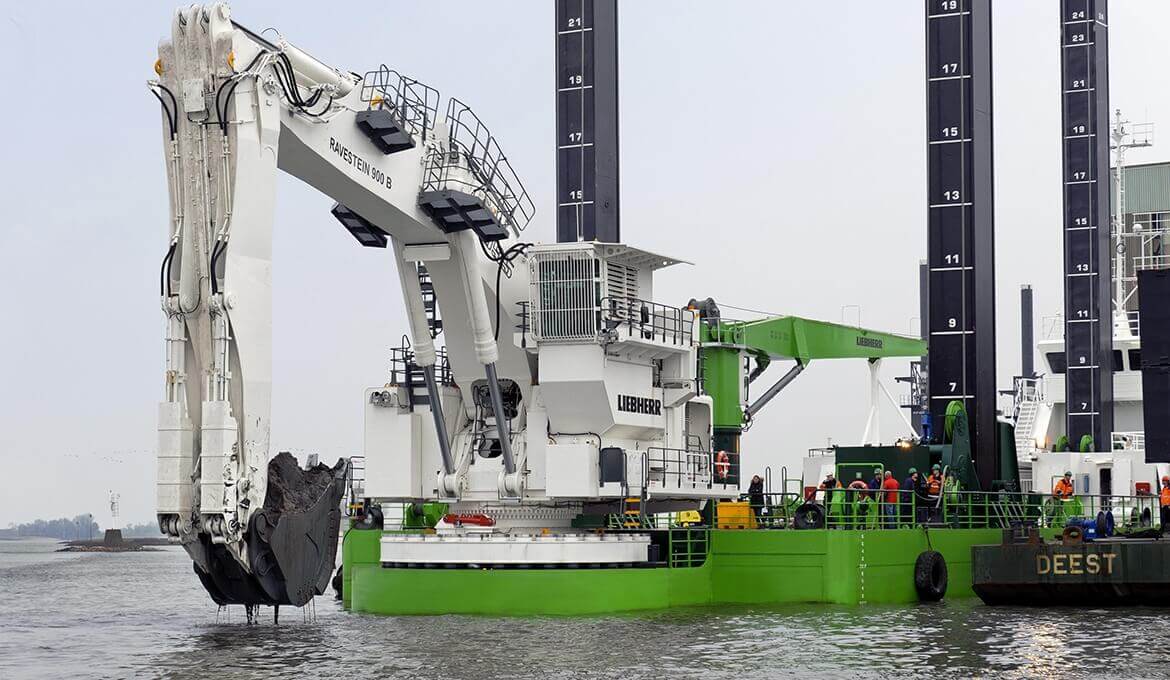 Contact
WOULD YOU LIKE TO DISCUSS YOUR PROJECT WITH OUR EXPERTS?
OTHER CHANNELS
General

+31 (0) 186 68 00 00

Sales

+31 (0) 186 68 00 00
Service (outside office hours, emergency only)

+31 (0)186 65 00 75