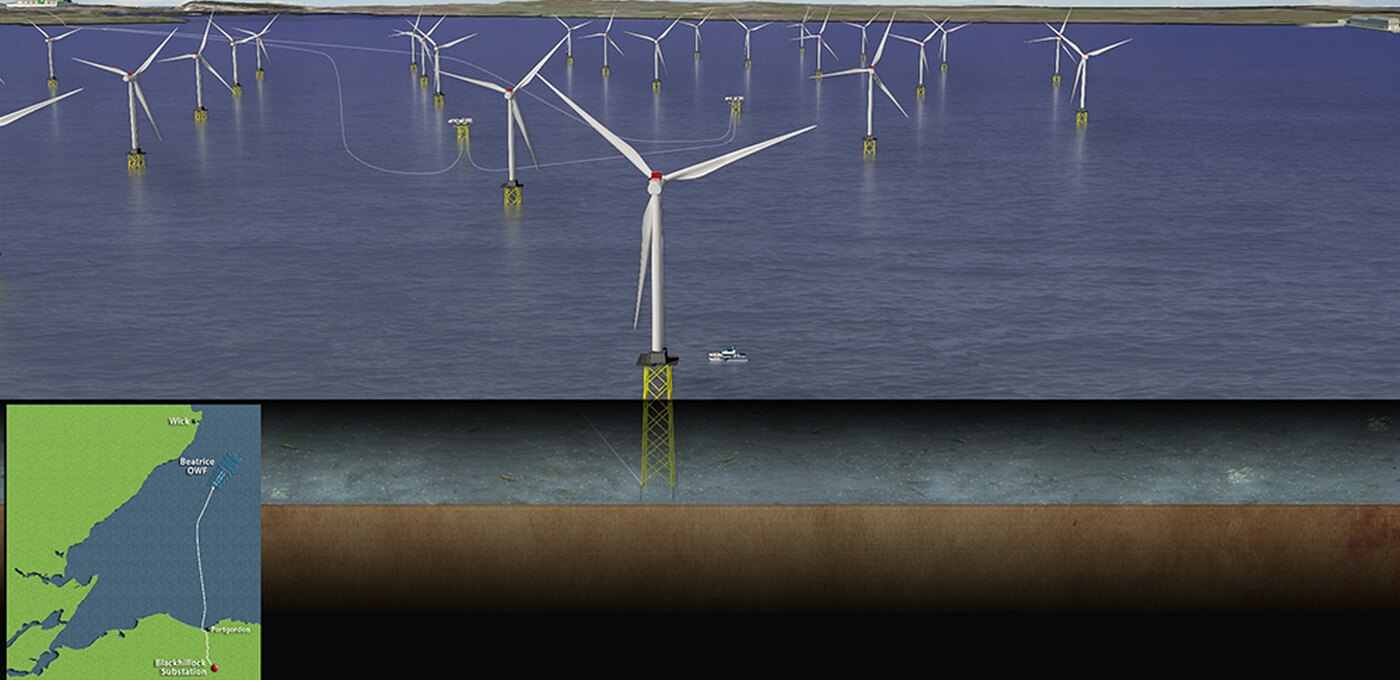 ►Offshore and subsea installation ►Subsea monitoring and control
Seaway Heavy Lifting has awarded Dutch subsea technology company Seatools the contract for the design and delivery of a piling template instrumentation and control system. The system will be used for the offshore pile installation operations that are part of the construction of the Beatrice offshore wind farm.
The contract includes the complete mechanical, electric, hydraulic, and software design of the pile template instrumentation and control system. Key factors that will make this project a success, such as positioning accuracy, high installation speeds, extreme robustness, and reliability in the presence of high shock loads and vibrations, closely match Seatools' capabilities and expertise. The project ties in with the company's profile and its expertise in robust dredging instrumentation, accurate subsea measurement technology, and advanced control systems. Because
Seatools houses all required engineering disciplines, the company is able to meet the project's stringent requirements as well as the challenging six months delivery time.
Jan Frumau, Managing Director at Seatools, is very pleased with the contract: "We are proud to work for a prominent EPCI contractor like Seaway Heavy Lifting. The contract perfectly matches our strong value proposition for the offshore renewables market: an extensive proven subsea technology toolbox, combined with strong multidisciplinary engineering capabilities. Thanks to this combination, we are able to deliver innovative, yet reliable and robust solutions. The project will incorporate innovative designs based on proven technologies backed up by a solid redundancy and back-up strategy. Our approach will allow Seaway Heavy Lifting to perform effective, uninterrupted subsea pile driving operations delivering highly accurate results."
Contact
WOULD YOU LIKE TO DISCUSS YOUR PROJECT WITH OUR EXPERTS?
OTHER CHANNELS
General

+31 (0) 186 68 00 00

Sales

+31 (0) 186 68 00 00
Service (outside office hours, emergency only)

+31 (0)186 65 00 75