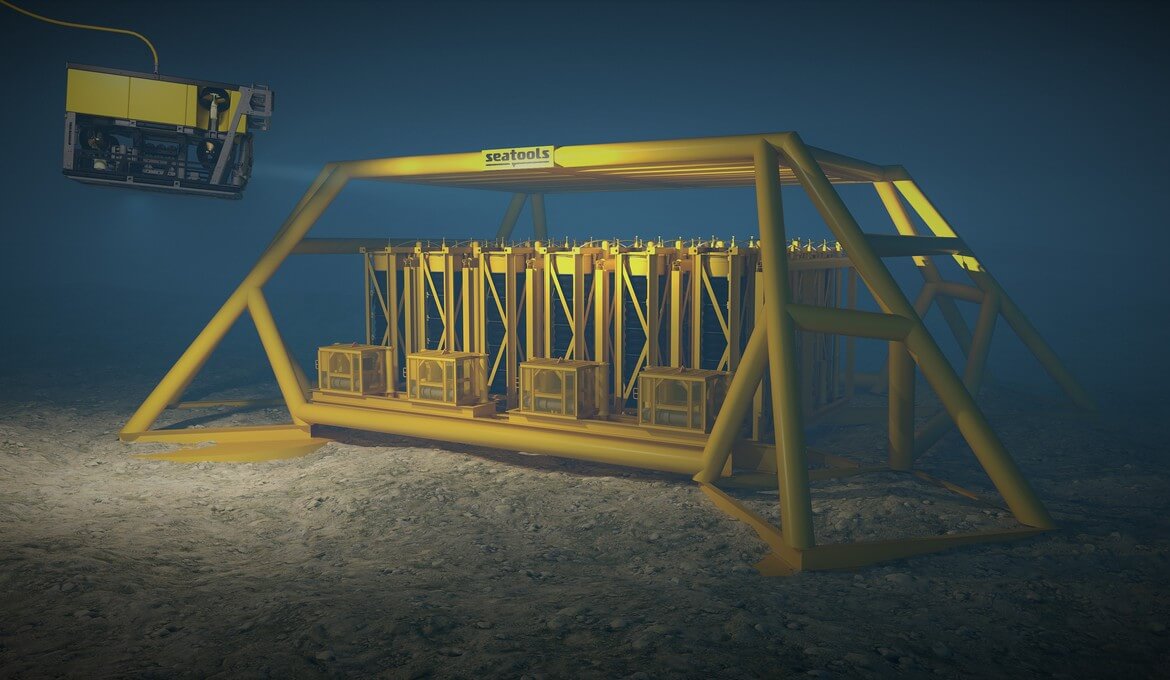 Overview
The development of a reliable and durable subsea liquid storage technology
Seatools client Statoil aspires to have developed all elements required for a subsea factory by 2020. Innovative subsea oil and gas processing plants will be situated on the seabed, regardless of distance from the shore, depth, and water temperature. Subsea factories require the power to actuate various control valves through local SHPUs, as an alternative to expensive umbilicals supplied from the surface. Local SHPUs, however, require a subsea storage unit for the storage of hydraulic fluids.
Seatools was asked to perform an engineering study of the conceptual design of such a subsea storage unit for control fluids. The study included an analysis of the required controls and instrumentation, refilling strategies, and a cost estimation. By using several different assessment and design methodologies – such as Kesselring diagrams and FMEA – we were able to develop a satisfactory concept for the subsea storage of control fluids best suited for this particular application.
Project scope

Engineering study of the conceptual design of a subsea storage system. Study included refilling strategies, FMEA and economic analysis

Delivery date

Project duration

Client
Would you like to store (large) volumes of fluids in a subsea environment? Our experts gladly discuss and advise on potential solutions for your project.
Features & Specifications
Reliable and durable design

Overpressure is generated through a highly reliable construction.

Multiple filling methods

Depending on case-specific variables, two methods for reservoir refilling are available.

Modular design

In order to create the desired reservoir capacity, the unit was designed such that it facilitates the installation of multiple reservoirs in parallel. The groups of reservoirs can be combined to provide an assortment of fluids (control fluids as well as chemicals) and fulfil all on-site requirements. The resulting subsea chemical storage system is compatible with ROV intervention.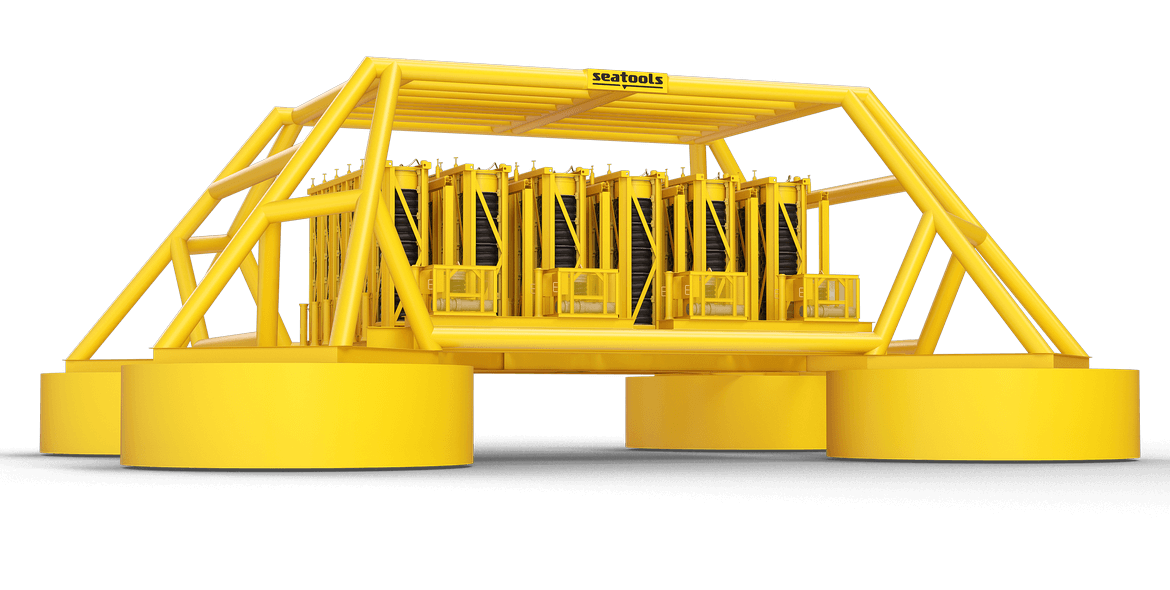 Storage purpose

Storage of control fluids for PCS

Storage volume

1 m3 per reservoir

Design lifetime

20 years
Depth rating

3000 msw

Maximum discharge pressure

0.5 bar

Level sensor

ISO 13628-6 sensor
Contact
WOULD YOU LIKE TO DISCUSS YOUR PROJECT WITH OUR EXPERTS?
OTHER CHANNELS
General

+31 (0) 186 68 00 00

Sales

+31 (0) 186 68 00 00
Service (outside office hours, emergency only)

+31 (0)186 65 00 75