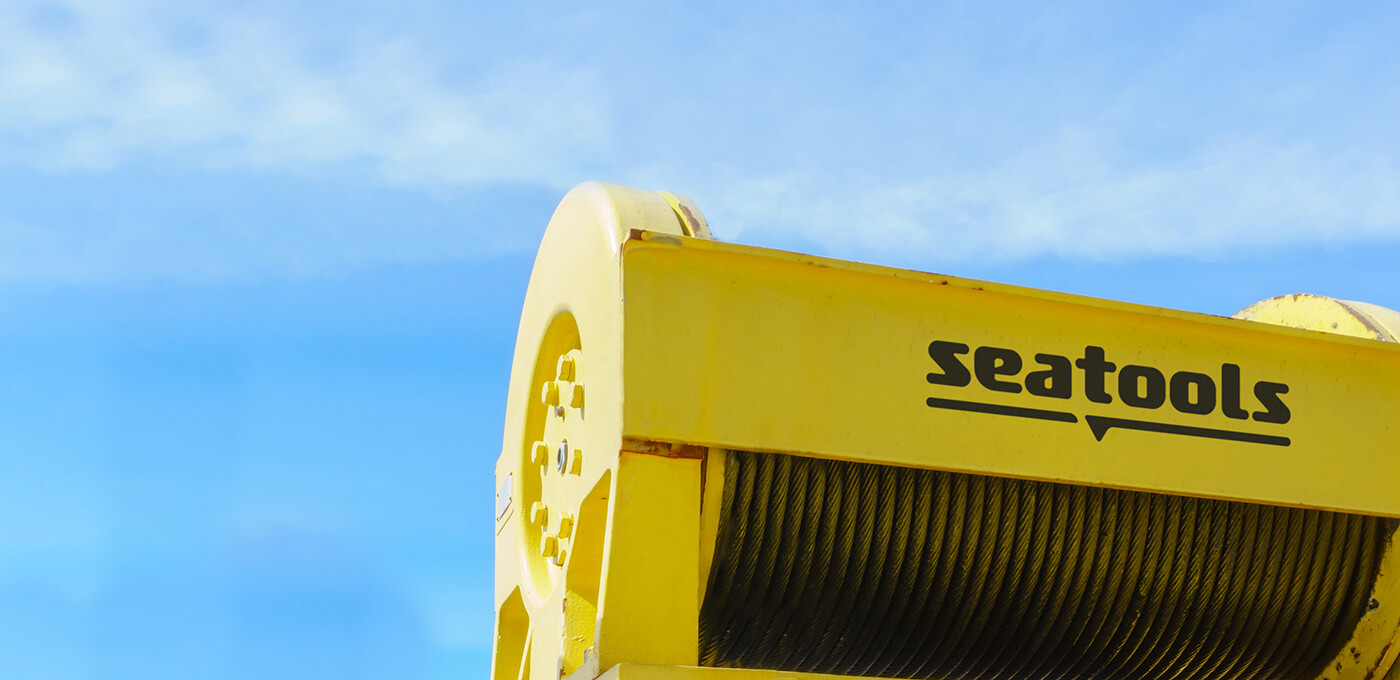 From AHC upgrades for existing and OEM winches to full-fledged offshore winch systems
Seatools distinguishes itself by offering tailor-made active heave-compensated winch solutions for any offshore and subsea application. Our scope ranges from upgrading existing and OEM winches – incorporated in launch and recovery systems (LARS) and cranes, for example – to full-fledged, turn-key offshore winch systems. Irrespective of the scope of supply, our custom approach ensures delivery of an optimal and cost-effective AHC winch solution.
By translating a detailed assessment of the customer's case and requirements into winch specifications and by combining this with our detailed simulation capabilities, we are able to achieve cost-effectiveness and can select the most optimal winch on behalf of our clients. Seatools takes the liberty to select only the best suitable winches available on the market and integrates these in an active heave-compensated winch solution. Because we are not restrained by an in-house, standardized winch range, we can objectively identify the solution that best matches our client's needs and combine it with our standardized HeaveMate® active heave compensation control module.
Scope of supply

From winch AHC upgrades to full-fledged heave-compensated winch systems

Key features

Optimal, fit-for-purpose solutions
Short lead and commissioning times
Cost-effective solutions

Track record

Extensive range of retrofit and OEM projects
Turn-key systems that include mechanical, electric, hydraulic, and software systems
Our approach to cost-effective winch solutions: a detailed assessment of client case and requirements, advanced simulations, standardized control modules, and standard winch range independence. Want to know more?
Optimal, fit-for-purpose solutions

Our fit-for-purpose approach ensures that customers are provided with the most optimal winch solution. The gains of our approach largely attributed to the fact we are not restrained by a standardized winch range. Instead, given the required winch specifications, we source the best suitable winch available on the market.

Short lead and commissioning times

The auto-tuning functionalities that are integrated in our HeaveMate controllers identify optimal settings, thus enabling significant reductions in commissioning times. Because we simulate each case, moreover, we predict a system's performance in any situation. This means only fine-tuning is required on site.

Cost-effective
solutions

Both our retrofit projects and full-fledged winch solutions are developed in a very cost-effective manner thanks to simulations that shorten expensive commissioning times, winch manufacturer brand independence, and our fit-for-purpose approach.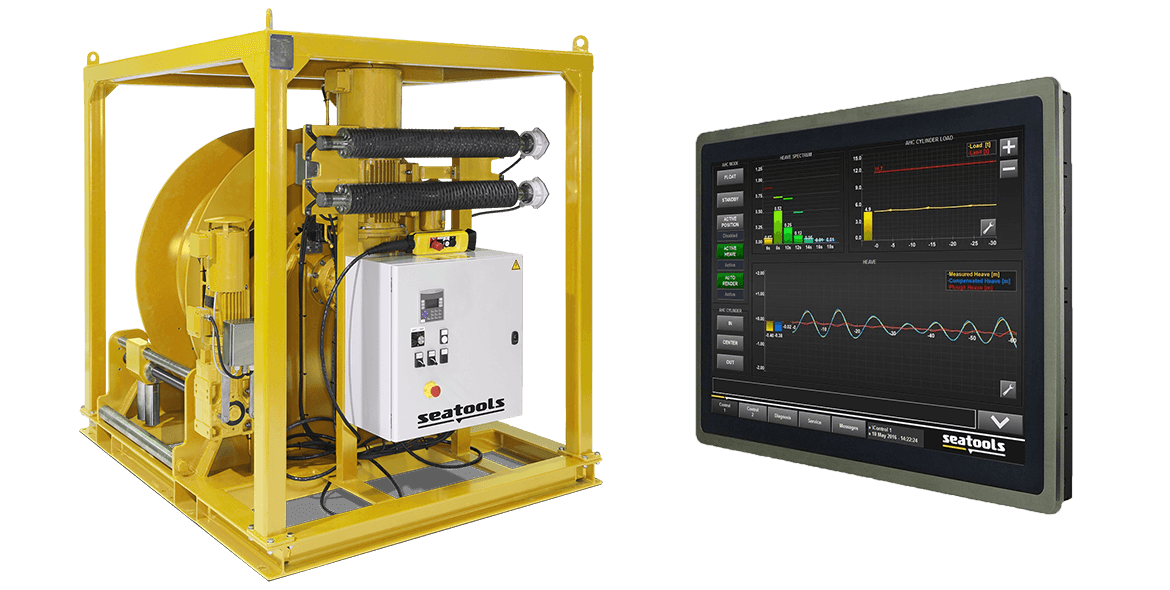 Various operational modes available (e.g. C.T.)

Thoroughly tested and fail-safe controllers

Turn-key delivery
Hydraulically or electrically driven

Remote access for diagnostics and troubleshooting
Contact
Would you like to discuss your project with one of our engineers?
OTHER CHANNELS
General

+31 (0) 186 68 00 00

Sales

+31 (0) 186 68 00 00
Service (outside office hours, emergency only)

+31 (0)186 65 00 75