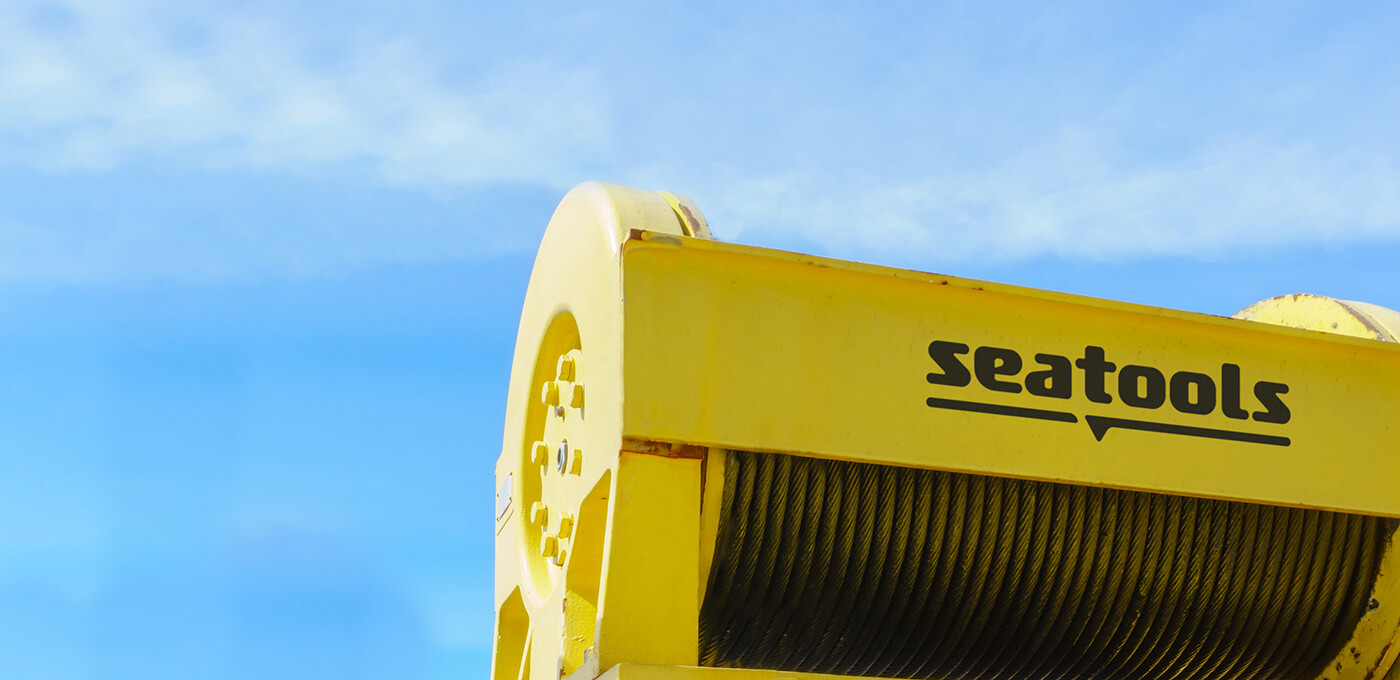 Standardized rental AHC winches to custom-engineered AHC winch solutions
Together with offshore hydraulic equipment specialist Degra, Seatools offers active heave-compensated winch solutions for any kind of offshore application or project. Whether a short-term project requires an immediate AHC hoisting winch solution, or a highly customized heave-compensated winch solution must meet stringent requirements: Seatools has an answer. Irrespective of the scope of supply, our approach ensures delivery of an optimal and cost-effective AHC winch solution.
The winches themselves are a distinguishing factor as well. During the engineering phase, the AHC winch controllers are extensively simulated. The control system's performance is tested under various operational and environmental conditions as well as failure modes (e.g. sensor failure). When subsequently the control system is integrated into our winch system, the correct functioning of the overall winch system is verified at our test rig. This ensures first-time-right commissioning and minimizes commissioning times in the field.
Scope of supply

Standard AHC / CT hoisting winches
Custom AHC / CT hoisting winches
Auxiliary systems / services (e.g. HPUs, operator training etc.)
Equipment rental and sales

Key features

A full-service offering
Short lead and commissioning times
Thoroughly tested and fail-safe winch controllers

Track record

AHC / CT rental fleet
Numerous ROV & trencher AHC / CT winches
By offering both custom and standard winches for sale and rent, our engineers propose a solution suitable for every technical requirement, lead time, and budget. Learn more?
A full-service offering

Not only do we deliver AHC winches – together with our partner Degra, we also supply all related equipment such as HPUs, overboarding arrangements, deck interfacing, etc. Beyond this equipment offering, we provide all related services such as site engineering, up-front performance simulations, and operator training sessions. In sum, by means of this full-service approach we provide our clients with a ready-to-operate AHC hoisting package enabling them to focus on their core business.

Short lead and commissioning times

Because our HeaveMate® controllers integrate auto-tuning functionalities that identify optimal settings, they enable significant reductions in commissioning times. Because we simulate each case, moreover, we predict a system's performance in any situation. This means only fine-tuning is required on site.

Thoroughly tested and fail-safe winch controllers

Thanks to our simulations we deliver first-time-right solutions and fail-safe winch (control) systems. Before an AHC winch is installed on site, its control system is extensively simulated. Hence we predict the controller's response to any condition ahead of installation, and implement the most effective control strategy. In addition, already during the design stage our simulations facilitate analysis of system component failure, such as a failing motion sensor. Like this, we create a system that features sufficient fault tolerance.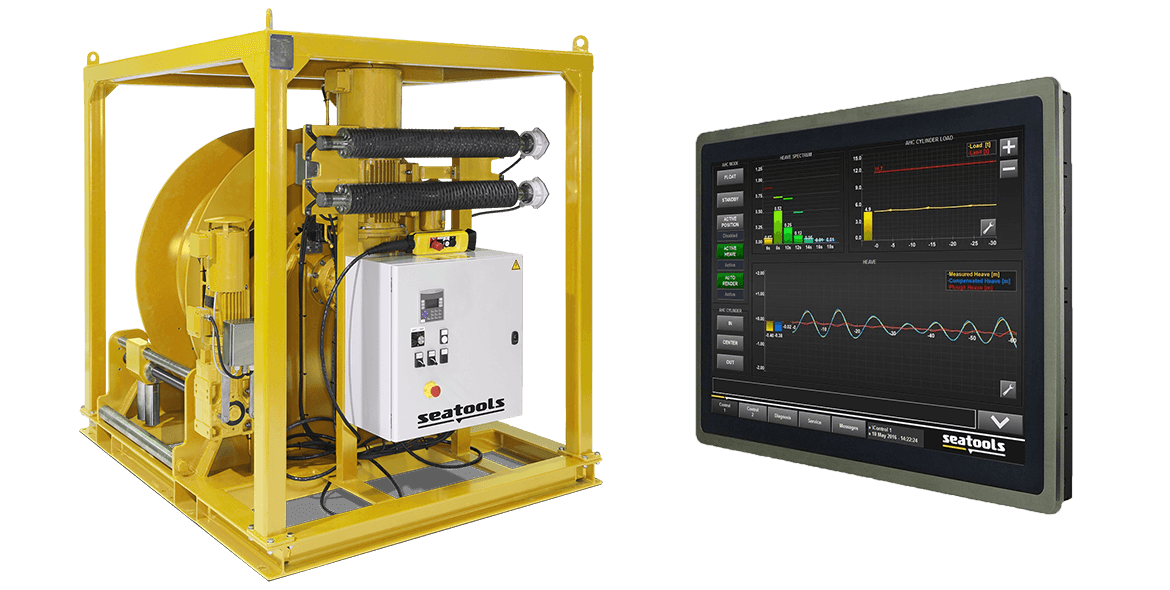 Auxiliary systems (e.g. HPU, overboarding arrangement)

Auxiliary services (e.g. site engineering, operator training)

Turn-key delivery
Operators

Remote access for diagnostics and troubleshooting
STANDARDIZED AHC HOISTING WINCHES
FOR RENT AND FOR SALE
Maximum line pull (tons)
Maximum line speed (m/s)
Wire length (m)
Operating modes
Maximum line pull (tons)
Maximum line speed (ft/s)
Wire length (ft)
Operating modes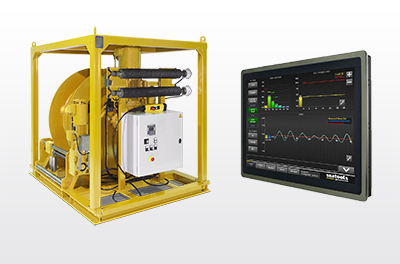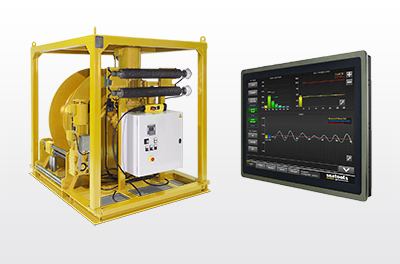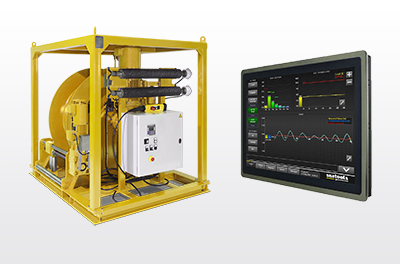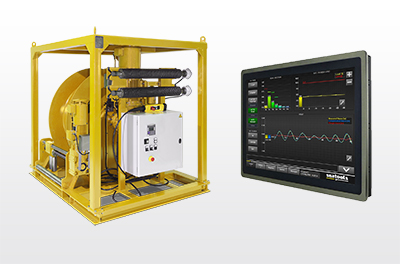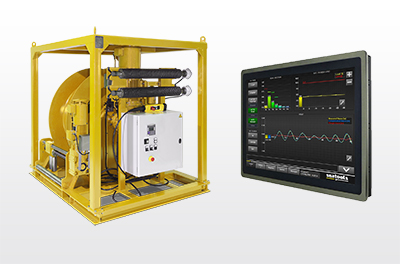 Contact
Would you like to discuss your project with one of our engineers?
OTHER CHANNELS
General

+31 (0) 186 68 00 00

Sales

+31 (0) 186 68 00 00
Service (outside office hours, emergency only)

+31 (0)186 65 00 75