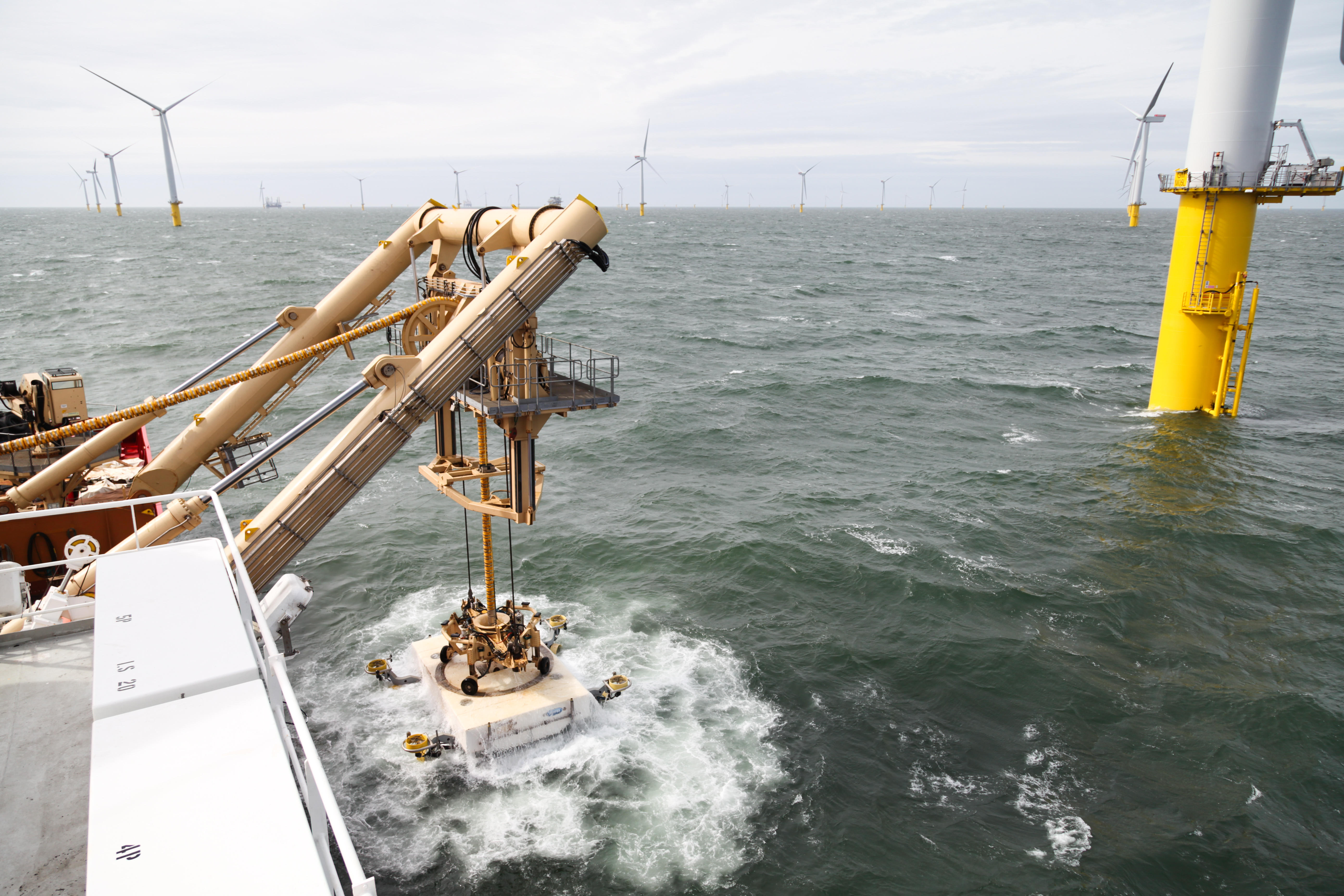 Active heave compensation for existing and new offshore installations
The Seatools HeaveMate® active heave compensation system is an easy-to-integrate AHC control system for new and existing offshore and subsea hardware equipment, such as winches, cranes, and LARS systems. The system is adapted to the application it is used for. In order to assure correct performance in any situation, it is tested prior to delivery through extensive computer simulations. These simulations, the system's rugged hardware design, and (optional) redundancy features, make the HeaveMate® system a highly reliable, field-proven active heave compensator.
For a typical project, we thoroughly examine and simulate your specific system, including vessel motions, mechanical and hydraulic designs, and cable dynamics. We do this in order to verify correct performance, as well as adapt and optimise the control module for your application. Our approach results in a first-time-right solution and short commissioning times. The Retrofit LARS project is a case in point.
Typical applications

A wide range of new and existing offshore and subsea hardware equipment, including winches, cranes, and LARS systems

Key features

Suitable for any installation
Multiple operational modes available
Short lead and commissioning times

Track record

Extensive range of retrofit and OEM projects
Turn-key projects: including mechanical, electric, hydraulic, and software systems
Advanced simulations, standardized control modules, and all required disciplines under one roof – our approach to cost-effective and rapid upgrading projects. Do you want to expand your workability too?
Suitable for any
installation

The HeaveMate® active heave compensator was developed for easy application in retrofits and OEM solutions.

Multiple operational modes available

Depending on your situation and requirements, we can integrate a set of modes (constant tension, e.g.) and functionalities that are tailored to your needs.

Short lead and commissioning times

Integrated auto-tuning functionalities allow for significant reductions in commissioning times. In addition, because we simulate each specific case, we predict a system's performance in any situation. This means only fine-tuning is required on site.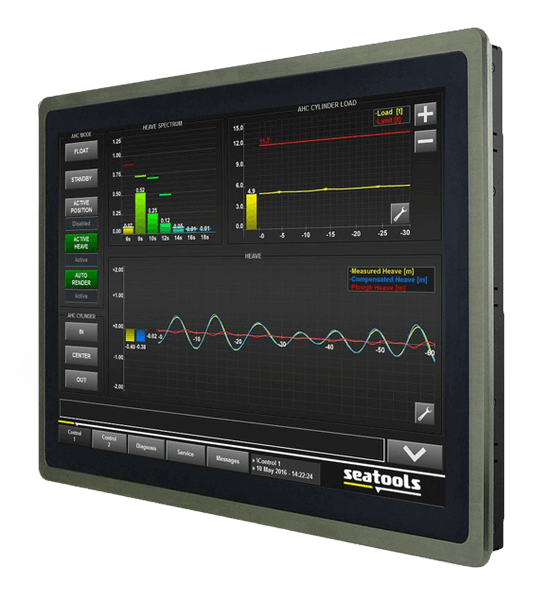 Cost-effective solution

Resonance prevention filters

Turn-key delivery
Short lead times thanks to simulations

Auto-tuning functionality yielding short commissioning times

Proven technology
Contact
Would you like to discuss your project with one of our engineers?
OTHER CHANNELS
General

+31 (0) 186 68 00 00

Sales

+31 (0) 186 68 00 00
Service (outside office hours, emergency only)

+31 (0)186 65 00 75