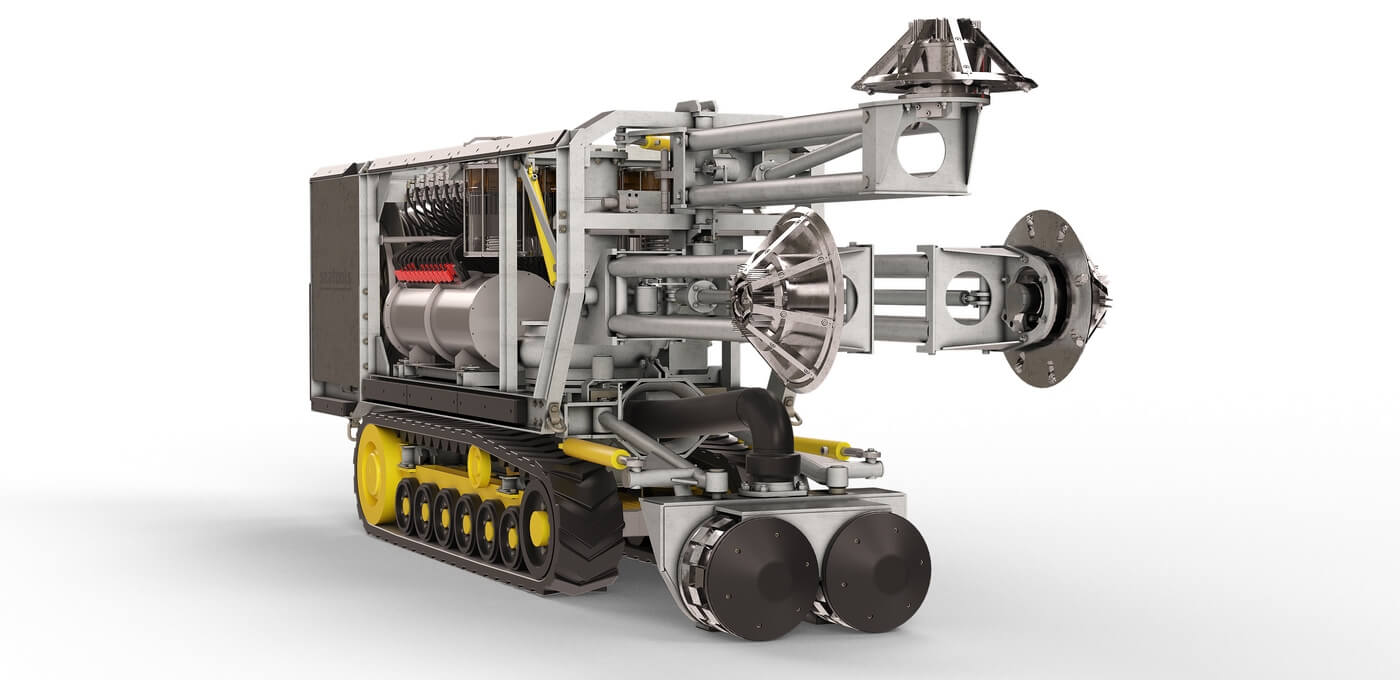 Overview
Safe cooling water intake cleaning operations at minimal power plant downtime
Our client DCN was contracted to clean four cooling water intakes at Hong Kong's Black Point power plant. The square-shaped intakes were subject to significant (bio-)fouling, which resulted in an increased wall roughness and reduction of the inner pipe diameter. The consequential reduction in available cooling capacity resulted in head loss, which led to a cutback in overall capacity.
The end customer's main concern – to perform the cleaning job safely and at a minimum power plant downtime – required the design of a dedicated underwater cleaning machine. Its task: to remove and transport the 25-centimeter-thick layer of marine growth (mussels) within a minimum time span. During the development stage, Seatools developed and tested various cleaning principles before selecting a scraper-based principle for the final design of this highly automated cleaning machine. The remotely operated machine proved very successful: the ROCM cleaned a 400-meter-long tunnel in as little as 80 hours.
Project scope

Design and delivery of two complete autonomous cleaning machines including power supply and control container

Project duration

Client
The ROCM removed a 25-centimeter-thick layer of marine growth in a 400-meter-long power plant cooling water intake in as little as 80 hours. How can we maximize your cleaning operations?
Features & Specifications
Facilitates safe cleaning operations

The ROCM eliminated the need for dangerous diver-performed cleaning operations.

Minimum power plant downtime

The high level of installed power, highly automated cleaning operations, and effective cleaning principle facilitated large cleaning capacities, which yielded a minimum of power plant downtime.

Highly automated cleaning operation

Only one operator is required to monitor the fully automated process. Sensors inform the operator of the machine's status and its performance, allowing for process speed optimization.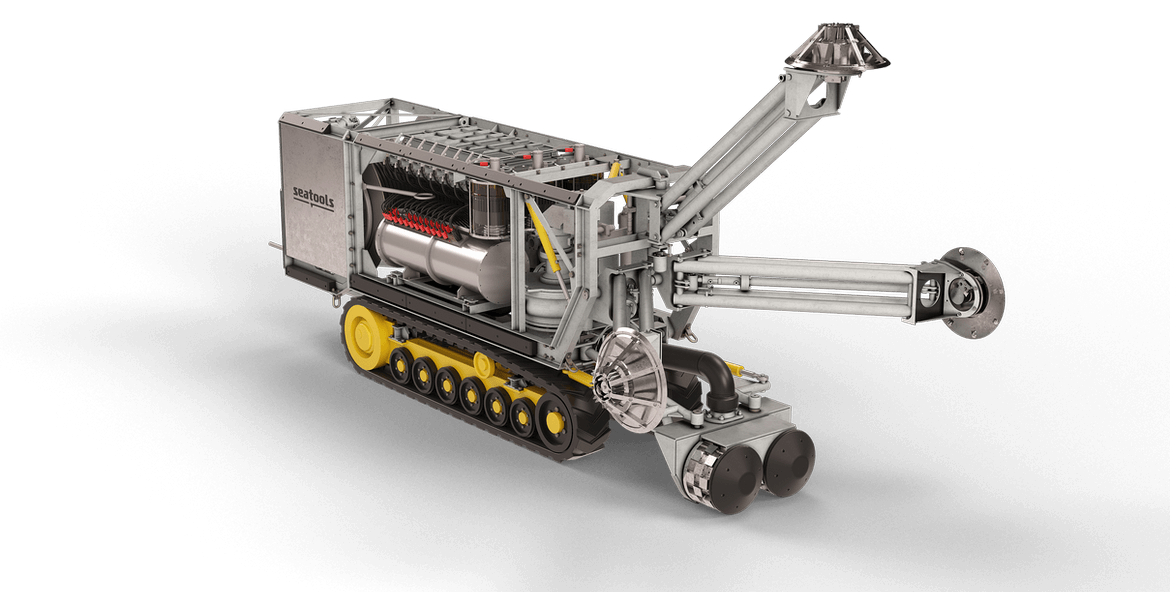 Type of equipment:

ROV for marine growth removal

Purpose:

Cleaning of power plant cooling water intakes

Drive configuration:

Hydraulic - electric
Installed power:

140 kW

Range:

420 meters

Maximum channel dimensions:

2.5 m x 2.5 m (rectangular)
Multimedia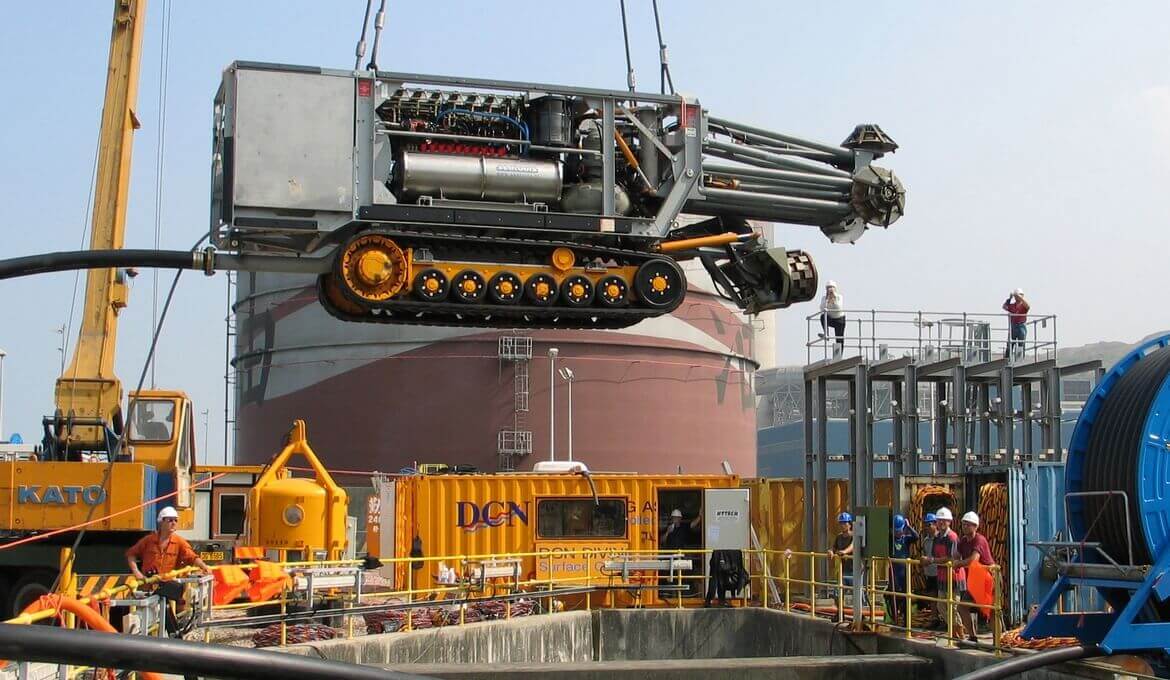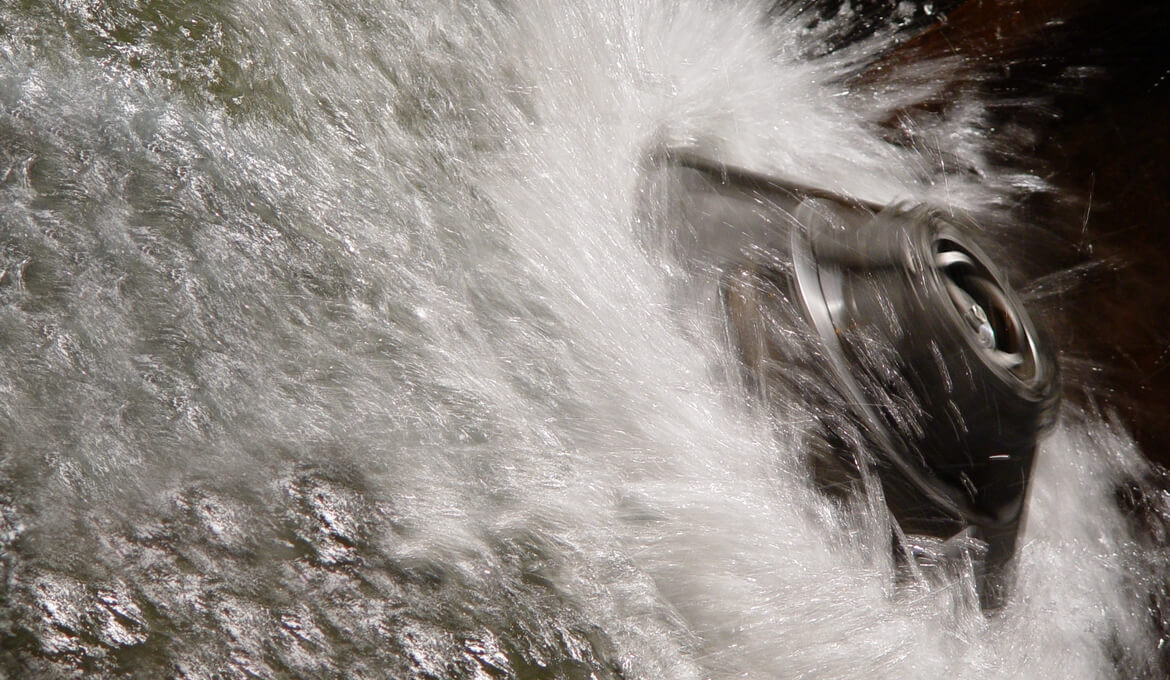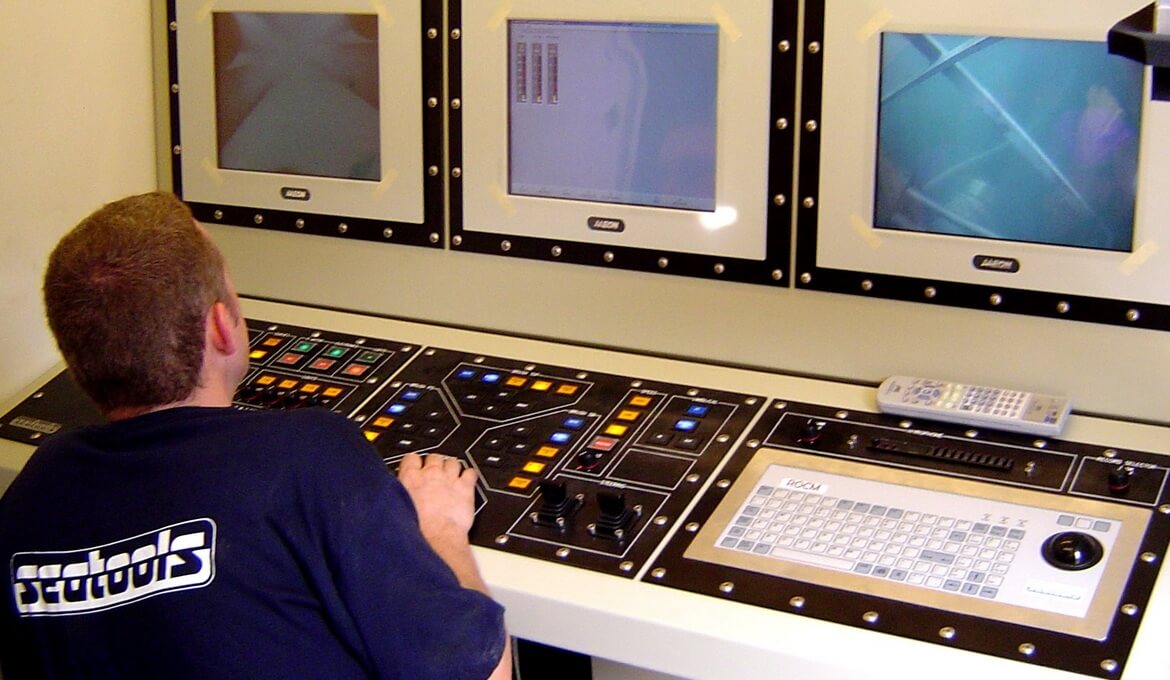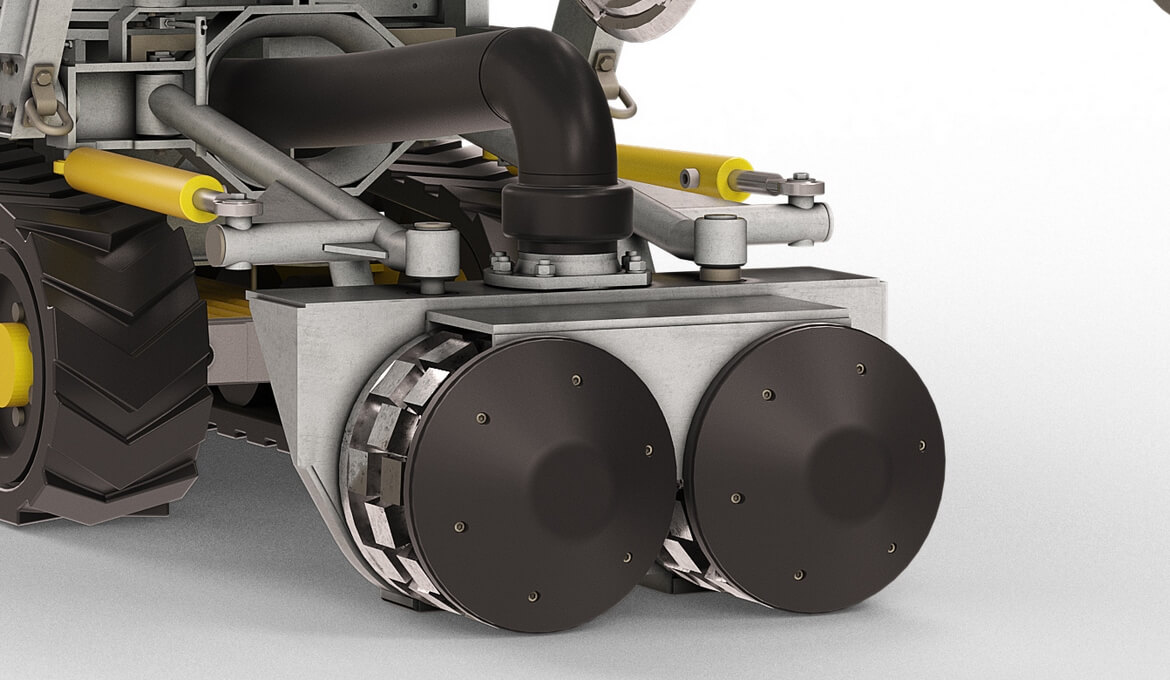 Contact
WOULD YOU LIKE TO DISCUSS YOUR PROJECT WITH OUR EXPERTS?
OTHER CHANNELS
General

+31 (0) 186 68 00 00

Sales

+31 (0) 186 68 00 00
Service (outside office hours, emergency only)

+31 (0)186 65 00 75