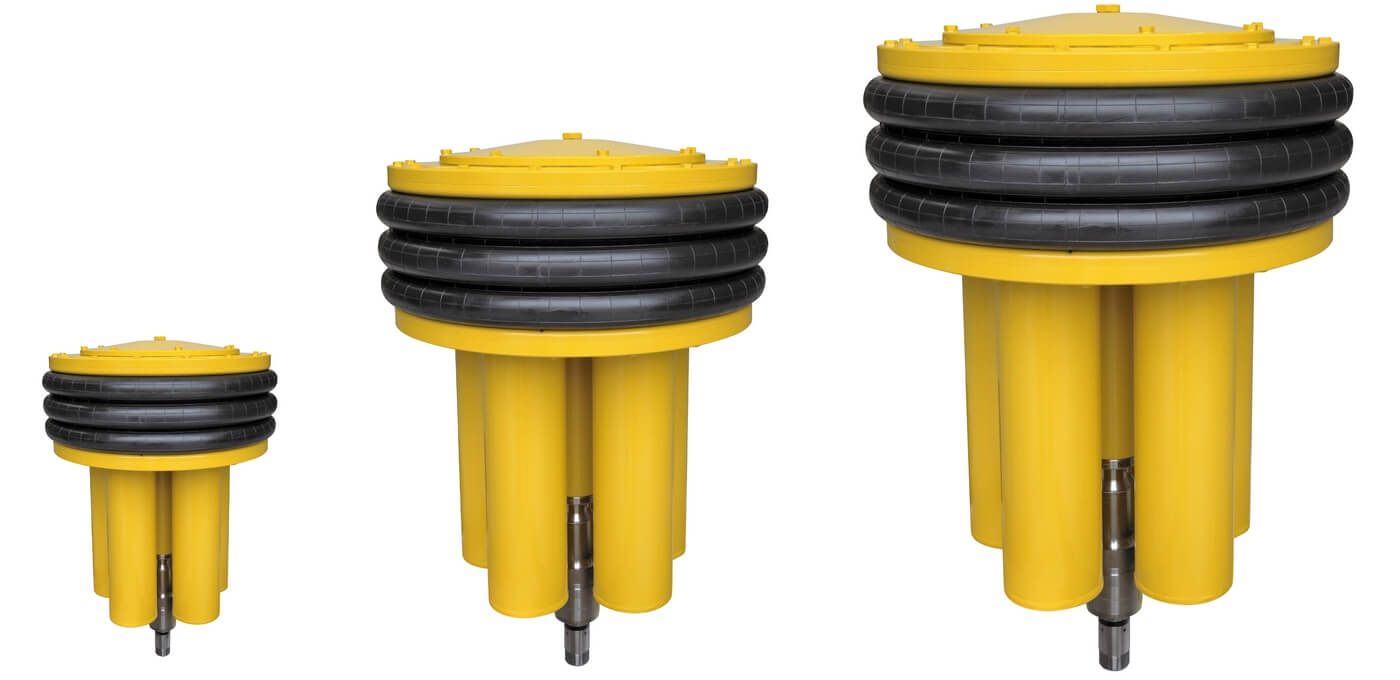 Overview
Compensator range designed for 20 years uninterrupted seafloor performance
The ultralong lifetime series compensators have been designed to provide continuous pressure compensation to (semi-)permanent subsea installations. They have a design life of more than 20 years. Typical applications include subsea mining equipment, submerged dredging equipment, and subsea production facilities, such as subsea HPUs, power transformers, and switch gear.
The required design life of 20+ years demanded for an unconventional mechanical design, as the exposure of moving components to the environment must be reduced to a minimum. During the development stage, each detail of the design has been considered with great care: ranging from corrosion protection details to long-term material behaviour of every component. Their qualification was successfully completed, and according to API 17N standards, the compensator currently achieves TRL level 7.
Typical applications

Subsea mining equipment
Subsea production equipment such as SCM SHPUs and switch gear
Submersible dredge motor pump compensation

Key features

Durable design: MTTF of more than 20 years
Designed, tested, and qualified at the highest industry quality standards
High degree of customization

Applied to

SHPU for SCM
1.7 MW subsea dredge pump motors
Subsea mining vehicle
To ensure that the right size and type of compensator is selected, we advise our clients during the selection process. We do so, taking temperature ranges, pressure ranges, filling levels, entrapped air, fluid behaviors, and other factors into account.
Durable design: MTTF of more than 20 years

Thanks to their innovative design, the moving parts of our compensators get minimum exposure to the marine environment. In order to achieve a design life of more than 20 years, compensators have been made highly insensitive to marine growth and corrosion.

Developed at the highest industry quality standards

In order to ensure a 20 years uninterrupted seafloor performance, this compensator was subjected to extensive testing and qualification programmes, including pressure testing, functional testing, temperature testing, contamination testing, and dynamic operations testing.

High degree of
customization

The ultralong lifetime compensator can be configured according to your application and requirements. Adjustments can be made with variations in hydraulic connections, electric connectors, oil level measurement, relief valves, discharge collectors, mounting components, required quality standards and classifications, and maximum operating depths.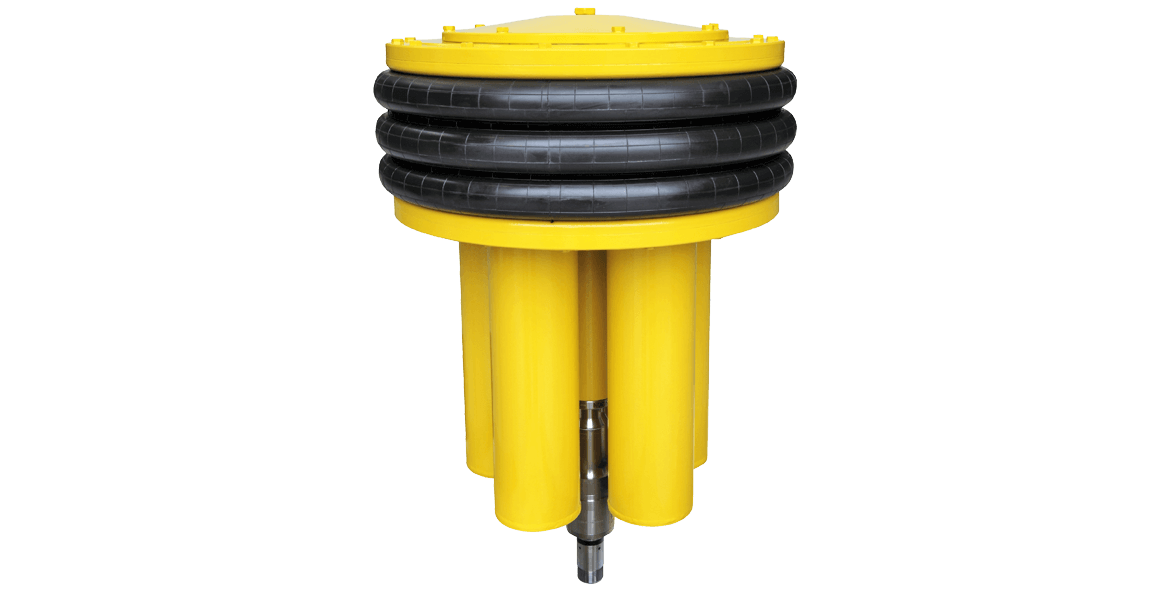 Level measurement (various grades)

Advanced testing programs

Surface treatment

Water / glycol version
Adjusted pressure gradient

Protection cover

Double fluid barrier
Ultralong lifetime compensator range
Compensation volume (liters)
Pressure min / max (bar)
Depth rating (msw)
Weight (kg)
Compensation volume (USG)
Pressure min / max (PSI)
Depth rating (ft)
Weight (lbs)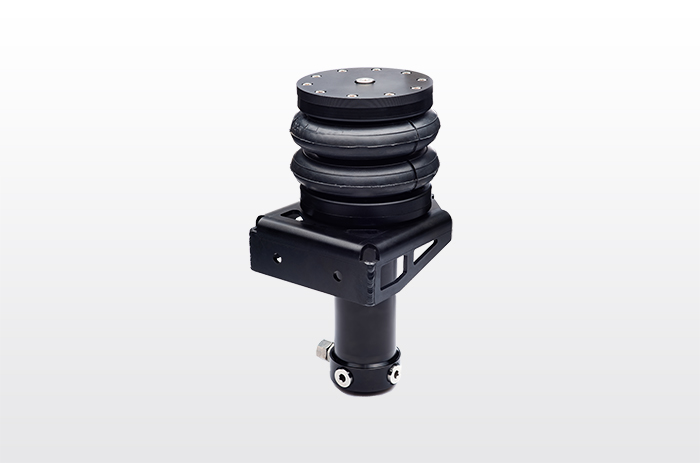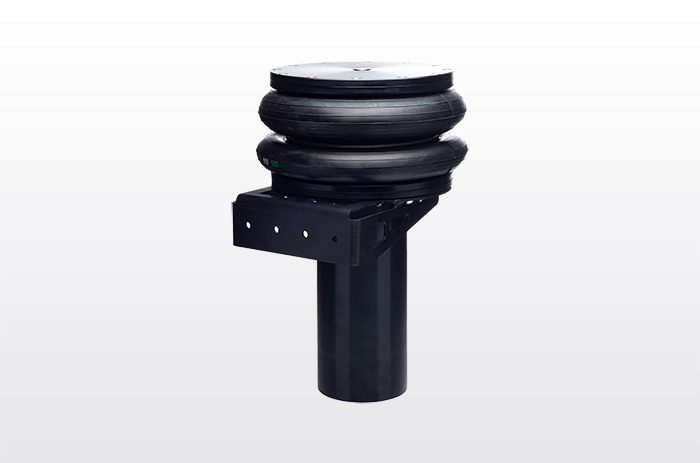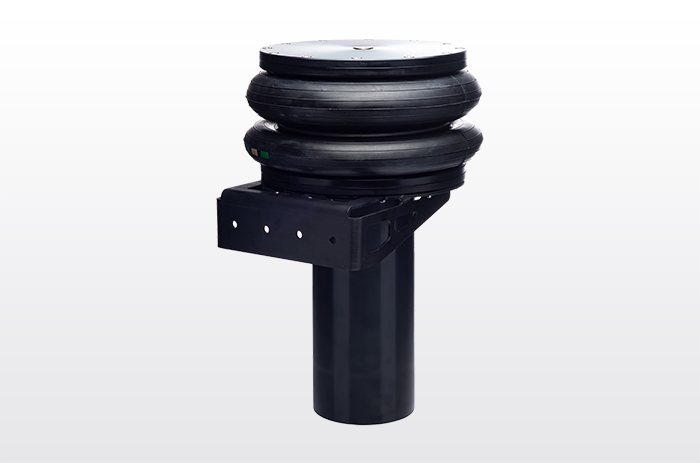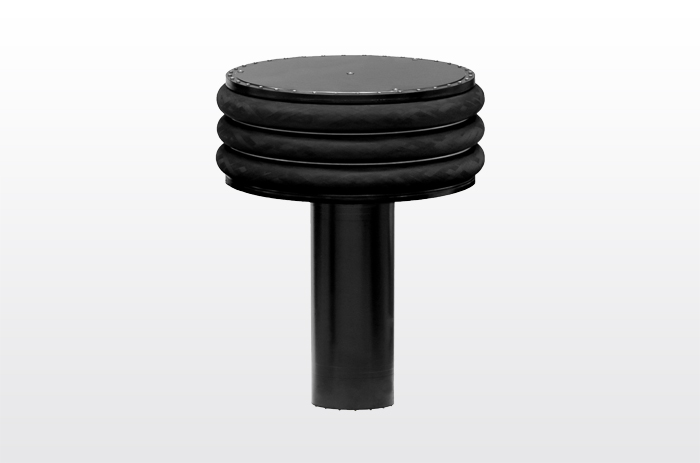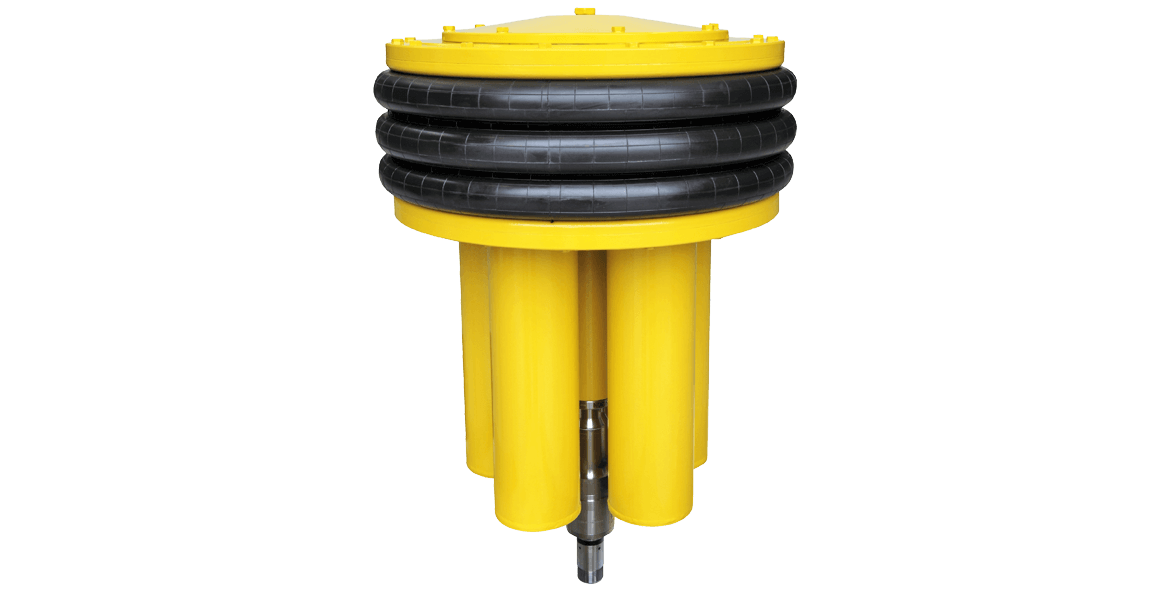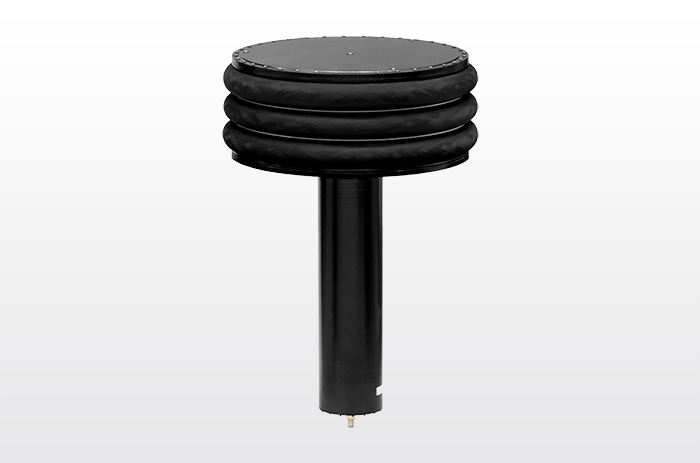 Next to our standardized series, Seatools offers custom-made hydraulic compensators that are tailored to your specifications. Please contact our sales engineers to discuss your requirements.
Multimedia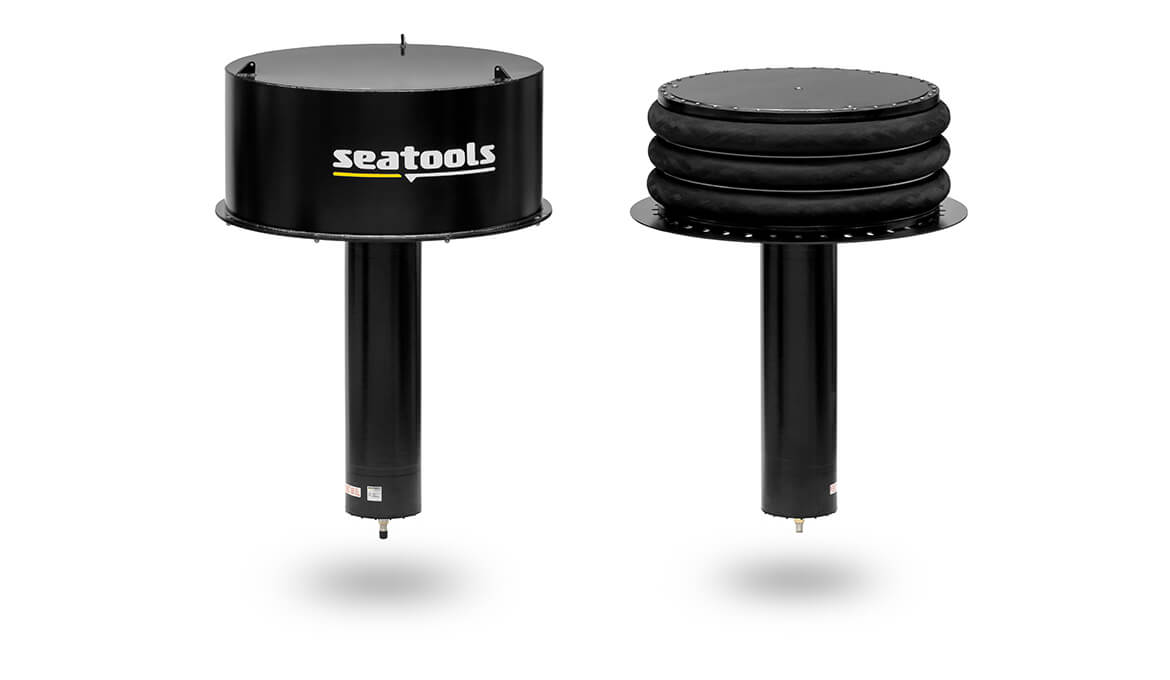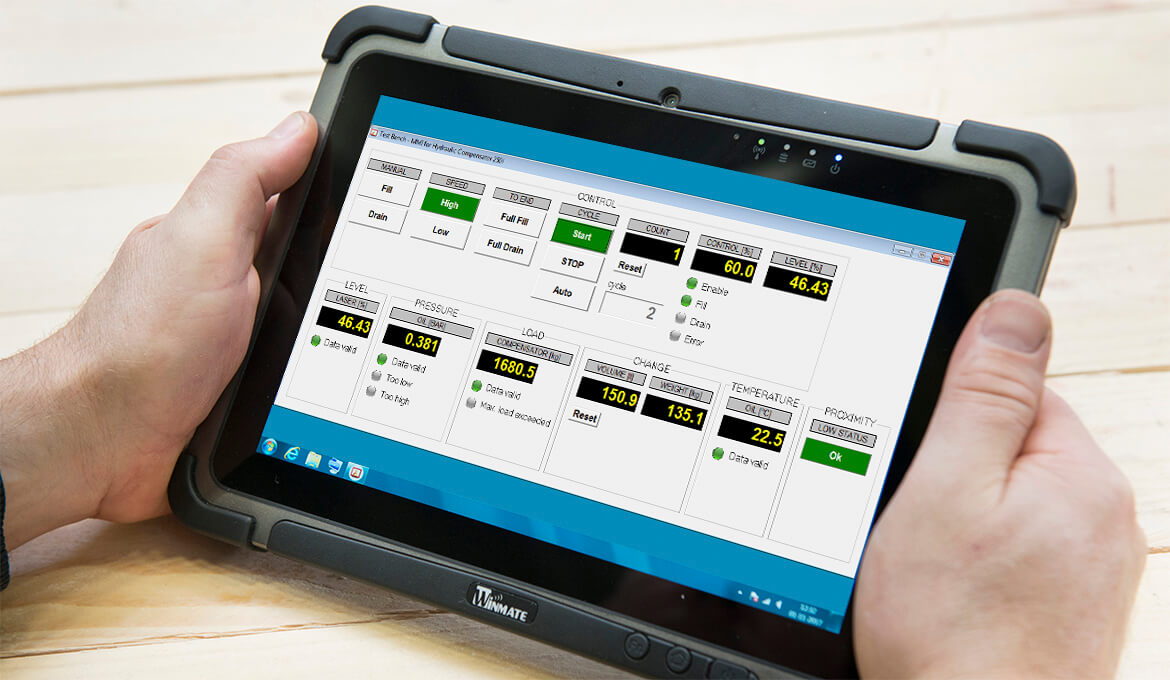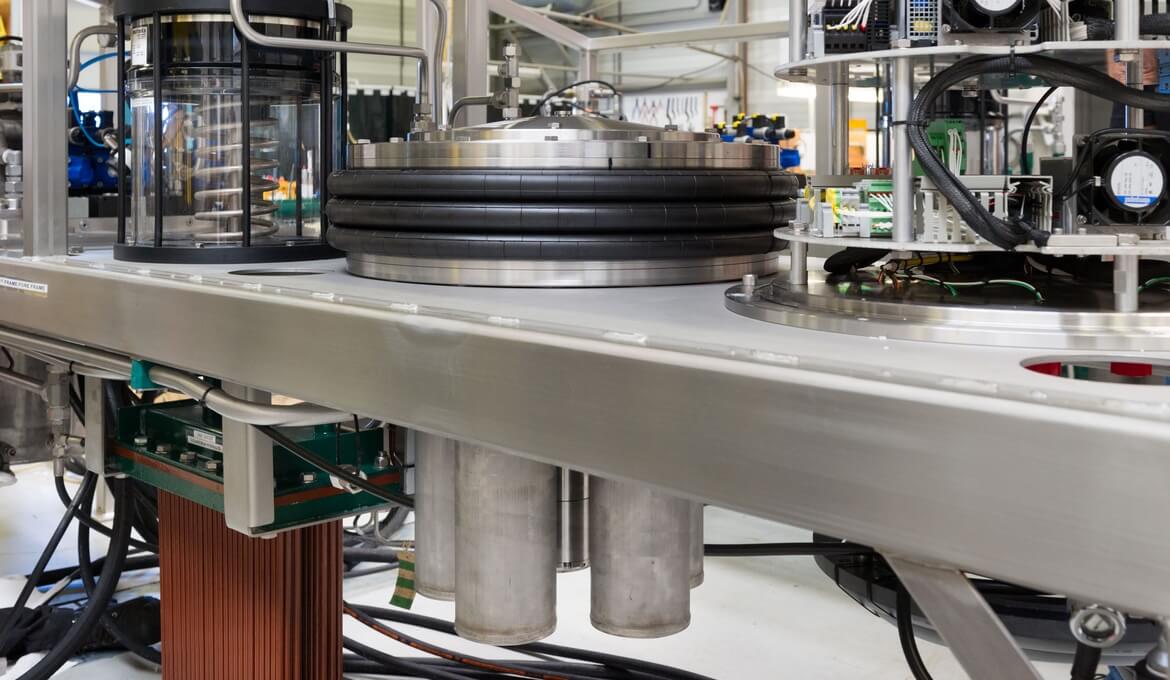 Contact
Would you like to discuss your project with our experts?
OTHER CHANNELS
General

+31 (0) 186 68 00 00

Sales

+31 (0) 186 68 00 00
Service (outside office hours, emergency only)

+31 (0)186 65 00 75
Alternative compensator series